Album Review
Veronica Falls - Waiting For Something To Happen
4 Stars
The band's second album possesses a newfound elegance and maturity, without compromising their sense of character.
With their innate pop sensibility, raucous guitars, galloping drums and seemingly surgically attached sunspecs, Veronica Falls and their self-titled debut came across as as a spiritual successor to early period Jesus And Mary Chain minus the feedback back in 2011. Tracks like 'Beachy Head' and 'Come On Over' felt like descendants of the Reid brothers' brilliant 'Upside Down'. It also garnered the most descriptions of 'spooky' since the first Horrors record.

So far, so good. But come second full-length 'Wait For Something To Happen' gone are the knowing references to love in graveyards and notorious suicide spots, to be replaced instead by an attempt to 'distil the essence of an aimless twentysomething existence into a set of immaculately conceived and perfectly wrought pop songs'. What does that actually mean? First and foremost, production that's purposeful yet airy enough to showcase the band's vocal harmonies and songwriting nous.

Those of the view that, from The Primitives' 'Crash' through to 'Call Me Maybe', the best pop is characterised by its immediacy will be well-served by 'Wait For Something To happen', with the likes of 'Broken Toy, lead single 'My Heart Beats' , the title track and 'Buried Alive' all providing an instant, espresso-like hammer blow of near-euphoric, uptempo melodicism. Even for a band that have traditionally proved themselves better suited to the faster-paced elements of their arsenal, their more stately work on the new record – such as 'Daniel' and 'Lost Conversation' – possesses a newfound elegance and maturity, without compromising their sense of character. As balancing acts go, it's an impressive display.

Assured, confident, and infectious, 'Wait For Something To Happen' sees a band developing both as musicians and songwriters while still retaining what made them great in the first place. For a record built upon the simplicity of of the three-minute pop song it possesses a staggering amount of depth that encourages repeat plays, opening itself up further each time. A window into aimless early adulthood never sounded so good.
More like this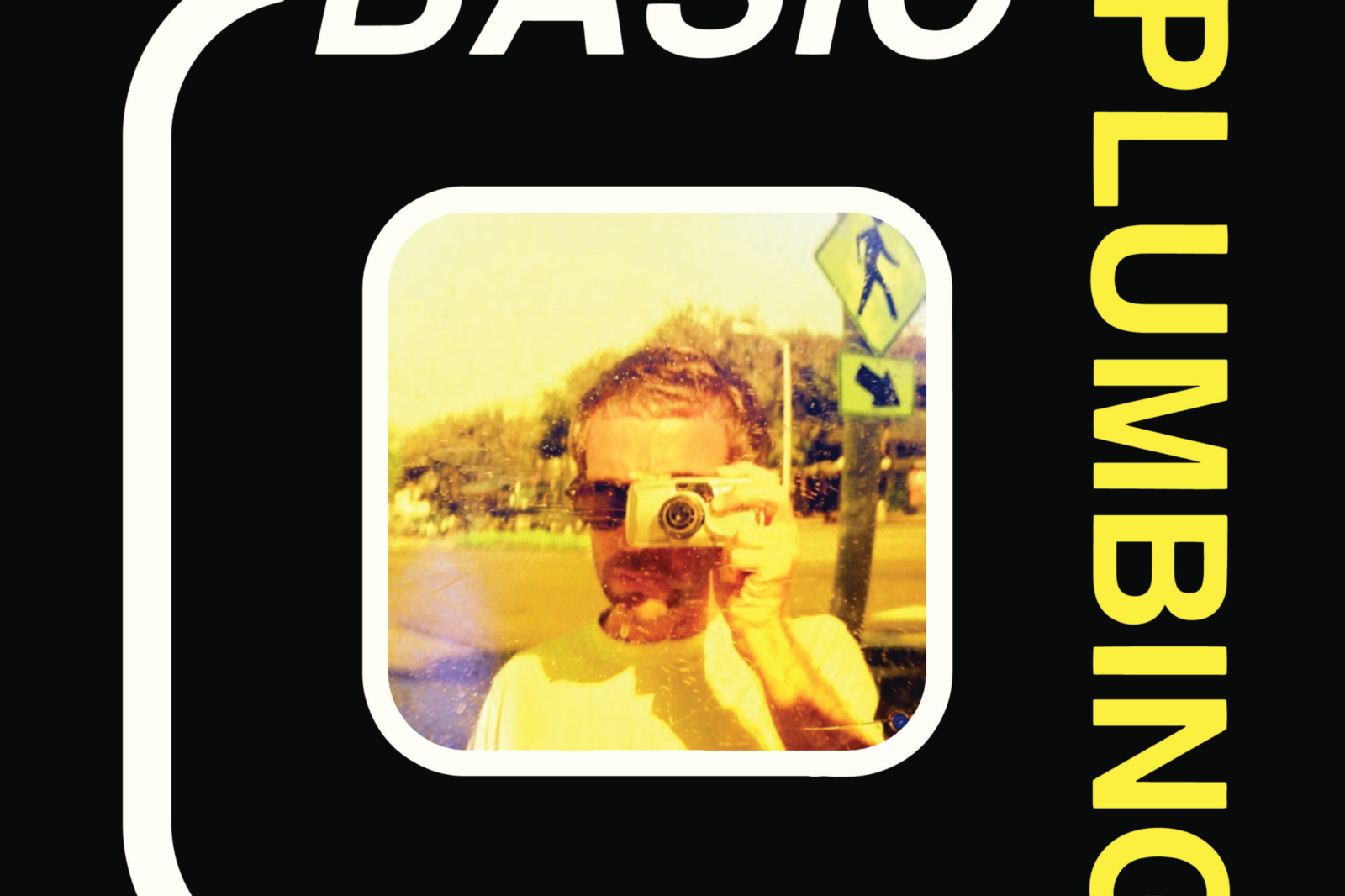 Full of charm and integrity.