'Helioscope' also finds the band enriching their sound quite considerably.
There are those who would say that it takes a miracle to survive as a band if you aren't already established and happen to hail from Leeds. This sentiment, whilst not entirely true, certainly holds some weight. Look at the amount of acts from there who folded before they could get to their second album. Grammatics pulled the plug last year; This Et Al called time on their endeavours in 2008 (Christ, it's been that long?); ¡Forward, Russia! just barely put out 'Life Processes' before they called it quits.

The signs don't look good, as Leeds has a history of groups disbanding. It comes as a major relief, then, to find that Vessels have returned with their first album in three years, and that they have improved on that which made them great in the first place. Less self-consciously epic and more direct than than their debut, 'Helioscope' also finds the band enriching their sound quite considerably.

Electronics and synthesisers play a more prominent role (something that should become clear by the time opener 'Monoform' has finished), and the band have become even tighter as a unit (making their upcoming live dates a mouthwatering prospect). Aside from this, much remains the same. The heart and soul of the band remains the rhythm section, more precisely the powerhouse that is drummer Tim Mitchell, and this is evident in various places on the album, but mostly in jaw-dropping penultimate track 'All Our Ends'.

There are shades of Battles evident on the highlight, 'Later Than You Think', whose spine-tingling introduction gives way to the kind of song they never would have written for 'White Fields And Open Devices'. The quality control is fantastic, too: even by the closing notes of 'Recur', the third track, there is the sense that nothing but the highest of standards will ever suffice for this band.

Topping 'White Fields' was a big ask, but they've done it, playing to their strengths whilst never letting things become too overwhelming. The turns of pace are less jagged and unpredictable and as a result the listening experience is improved. It's not a white-knuckle ride, more an album that hangs around long enough for you to fully appreciate the ability on display. 'Ever onwards, ever upwards' seems to be Vessels' M.O., and more power to them, because 'Helioscope' has set the bar for 2011 post-rock. FAO all contenders: come and have a go if you think you're hard enough.
More like this
They finally feel at home, and it's glorious to watch.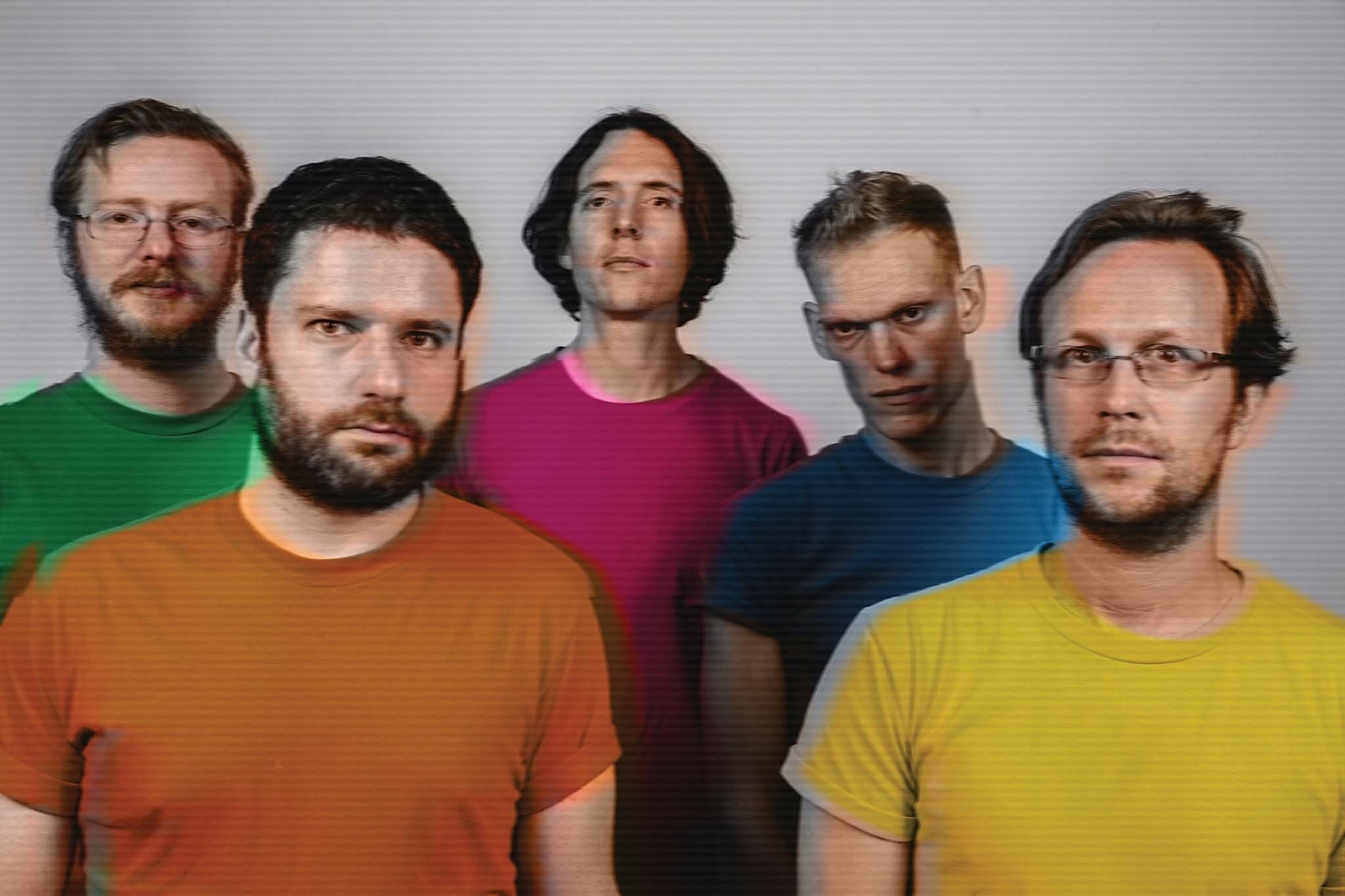 Charged with a new drive, these Leeds techno-heads are in rude health, and busy readying their fourth album.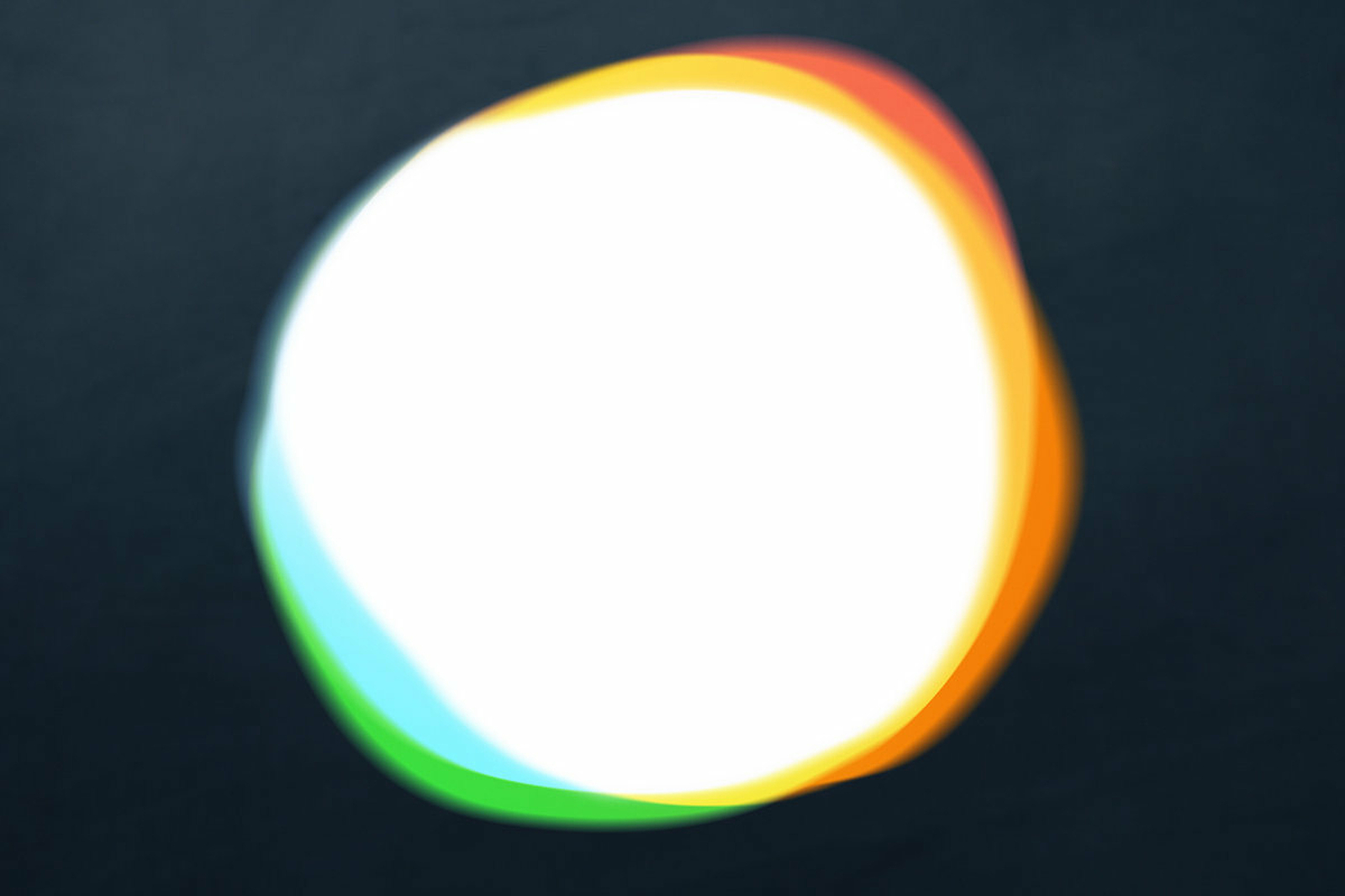 Vessels resist the twin urges to oversimplify or over-complicate.