Not just another clattering, fuzzy, London export of lo-fi pop. This lot are far more exciting.

Name: Virginia Wing
Based: London, UK
Listen: Soundcloud.com/virginiawing
Similar to: Veronica Falls


Virginia Wing's 'A Worn Path' might appear off-hand as another clattering, fuzzy, London export of lo-fi pop but its closing section hints at something altogether more exciting: A fresh coda breaks the song into life, guitar sections swaying from one melody to the other, excitedly exploring the unchartered territory in sight. This is not another mundane case of four snappy chords + indecipherable vocals. Far from it.


Flipside to the forthcoming cassette, 'Divination' comprises of organ chords and the familiar male vocal chants of "can you trace the abstract lies before your body and soul divide?" Goodness me it's interesting.


The band have a cassette out with London blog/label Sexbeat. 50 tapes are released, all of which are gold. They may become something of a prized possession if these early tracks are any indication.


Pre-order the cassette here.

Catch the band playing at Kristina Records, this Wednesday on March 28th.


More like this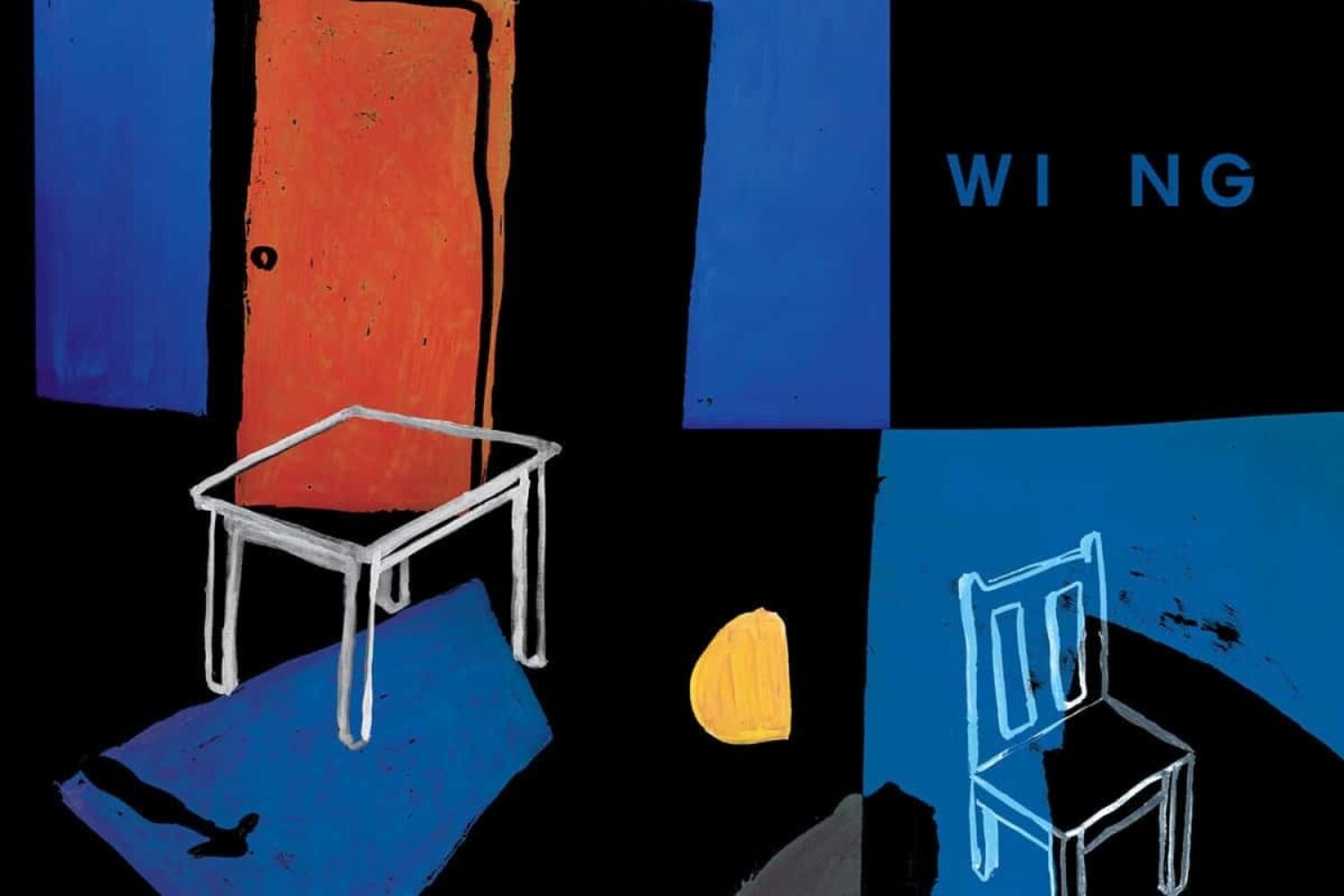 Cathartic, abstract and certainly treading off the beaten path.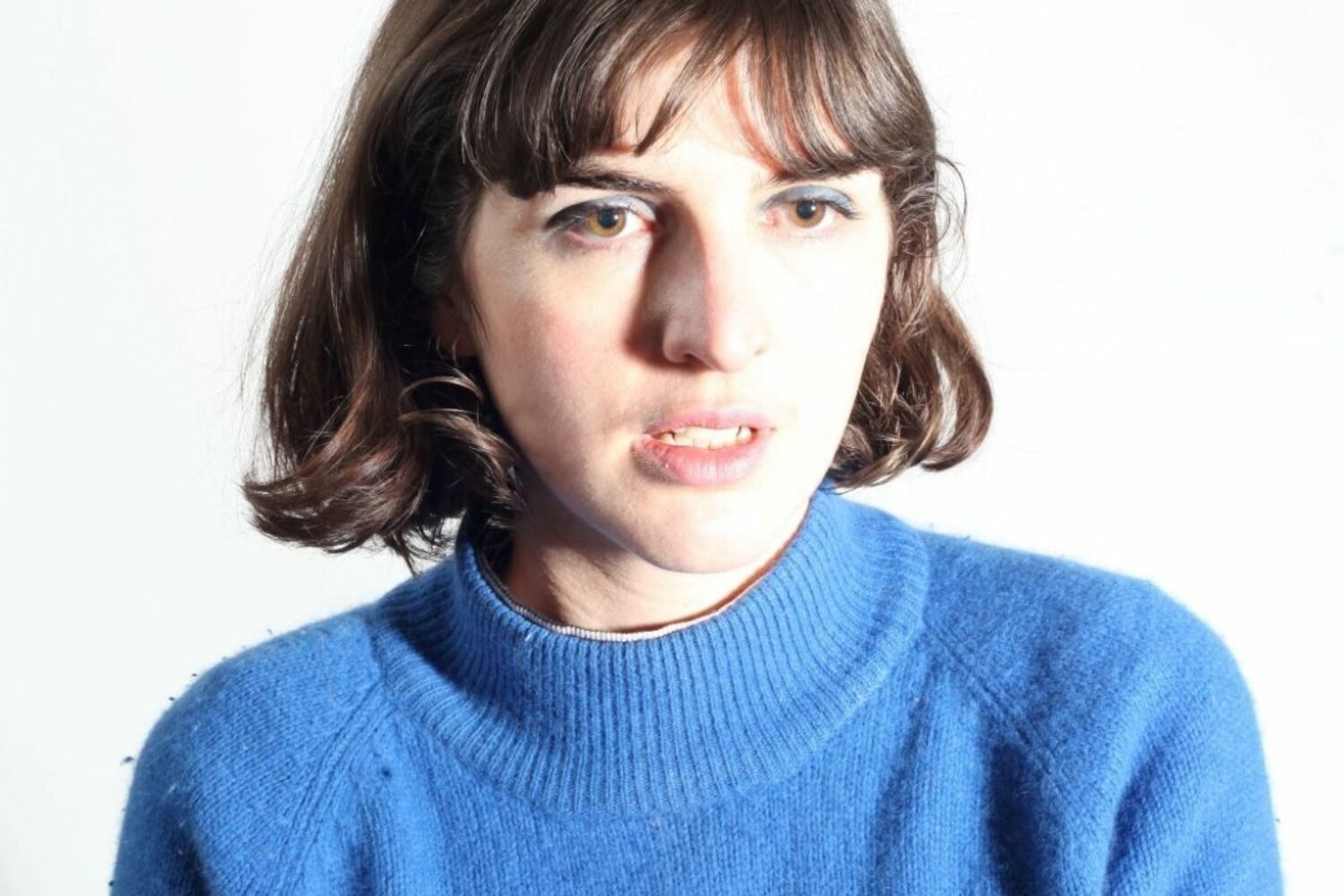 It's lifted from their forthcoming album 'private LIFE'.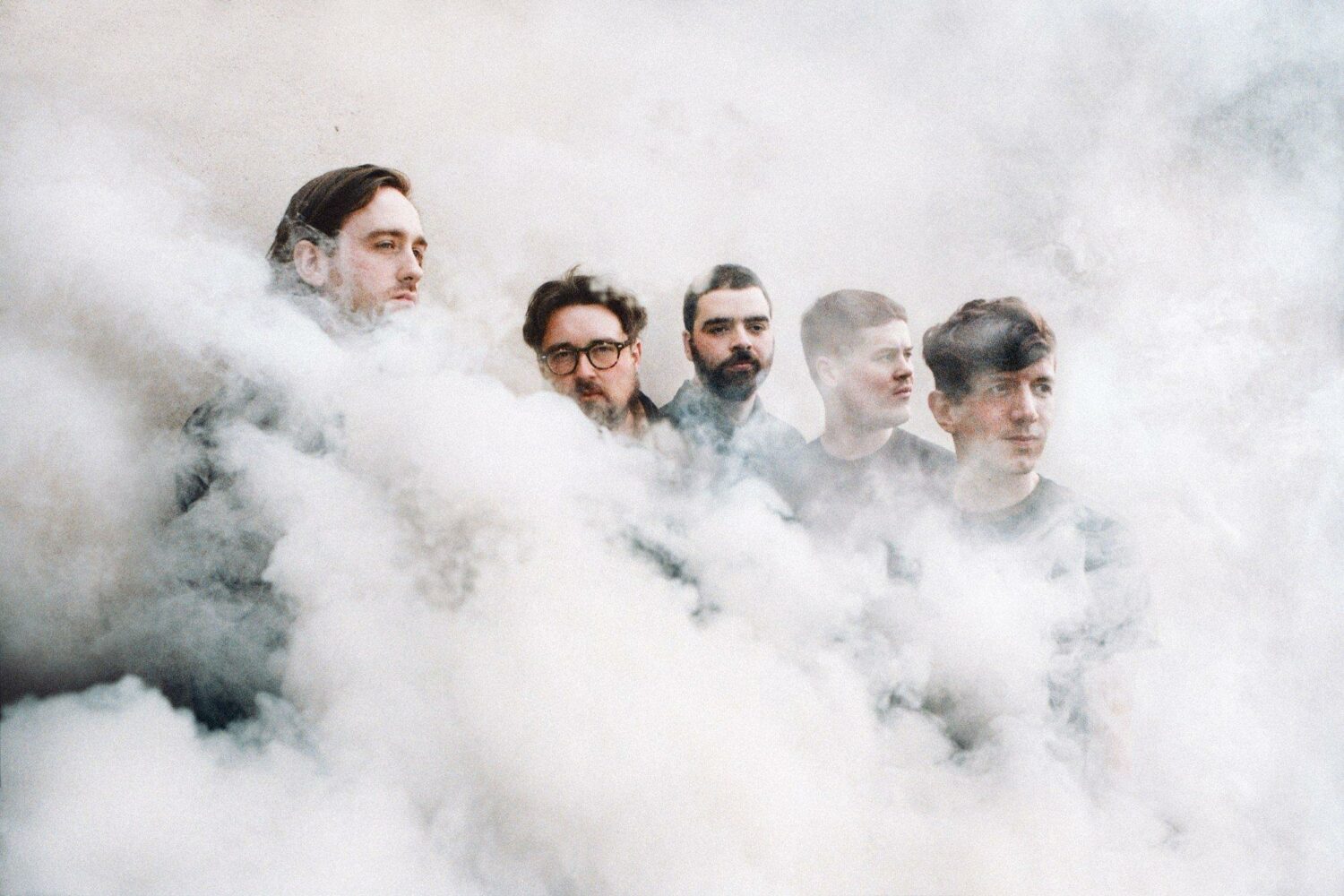 The track comes ahead new LP 'Microshift"s release this Friday.