News
Watch: A Grave With No Name Reveal Video For New Song 'The Steps'
Track is taken from Londoner Alexander Shields' forthcoming third album 'Whirlpool'.
'The days fade in to photographs,' sings A Grave With No Name's Alexander Shields (accompanied by Alanna McArdle) in new song 'The Steps'. As you'd expect from an artist like Shields, the video for the newly unveiled song echoes those sentiments perfectly.

Taken from the London artist's forthcoming third album 'Whirlpool' due out on 1st July, 'The Steps' is the latest song to be revealed from the record following 'Aurora' and 'Dig Me Out',

A more fragile song than the two previously unveiled, it's a nostalgic, beautifully-layered ditty, with its video seeing gentle cuts between various aged and faded photographs.

Taken from the latest edition of DIY Weekly, Alex said that the new album represented a change in songwriting style, where he challenged himself to be more communicative and collaborative in an artistic experiment. Judging from the three unveiled songs so far, it's certainly worked.

Watch the Melanie Coles-directed video for 'The Steps' below:


More like this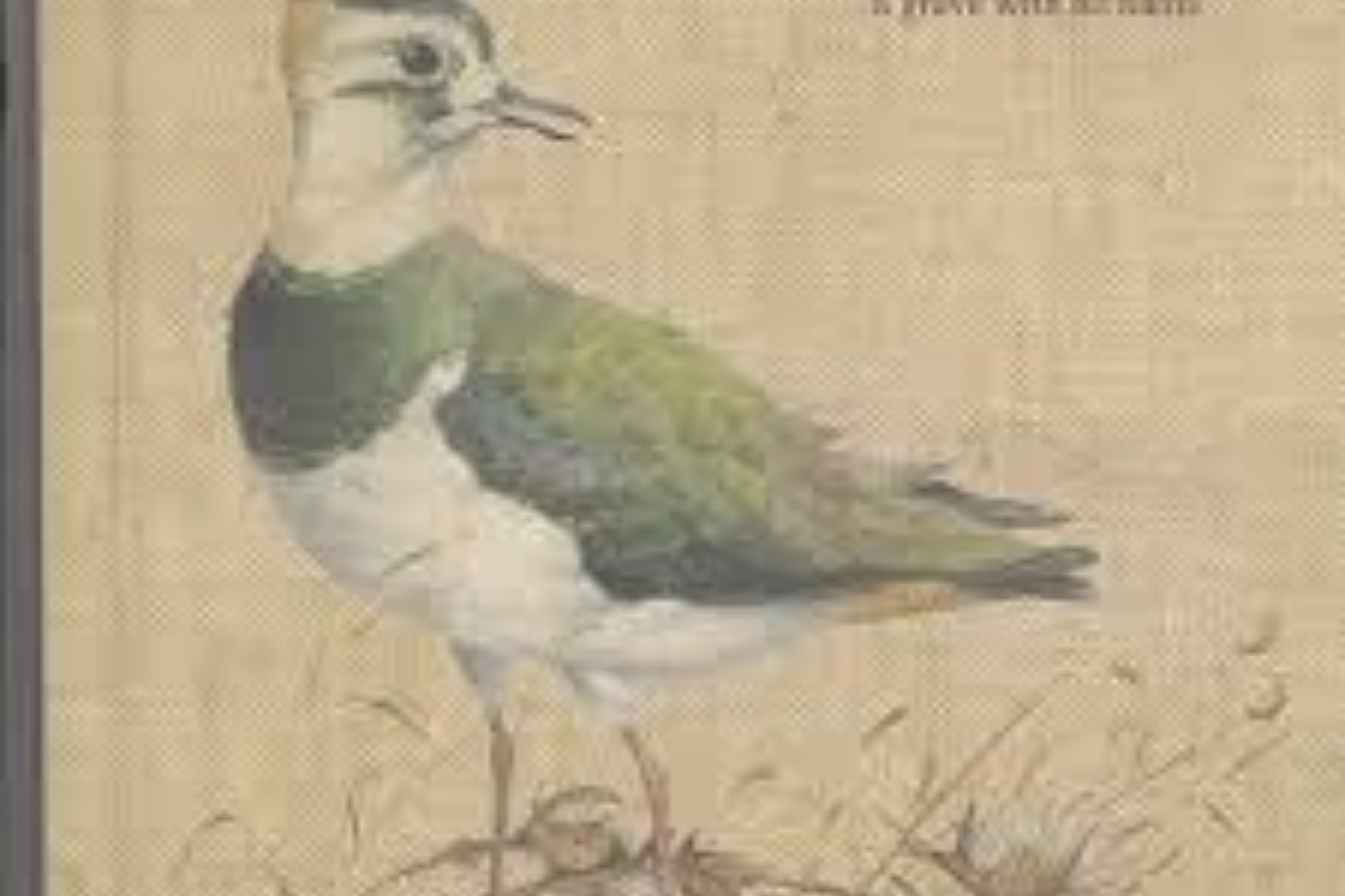 Every melody is bursting with character.