News
Watch: Allie X Shares New 'Prime' Track
LA newcomer continues to stir with a CHVRCHES-esque slice of excitable synth pop.
With her debut track 'Catch', LA singer Allie X stepped on the scene like a bottle of wine at a wedding - everyone wanted a piece of her. Overnight she became one of the most talked-about new names on the block.

She hasn't taken long to back up that debut with a new track, 'Prime'. Just like with 'Catch', the song comes complete with some rotating, repetitive visuals (an extended animated gif, if you will). Nothing new there. But whereas 'Catch' was a CHVRCHES-channelling hit to the system, 'Prime' seems more resolute on simply penning a massive chart-friendly triumph. It's a bit early to say that she's accomplished that mission, but this is a seriously promising sign of things to come.

Allie X, 'Prime':



More like this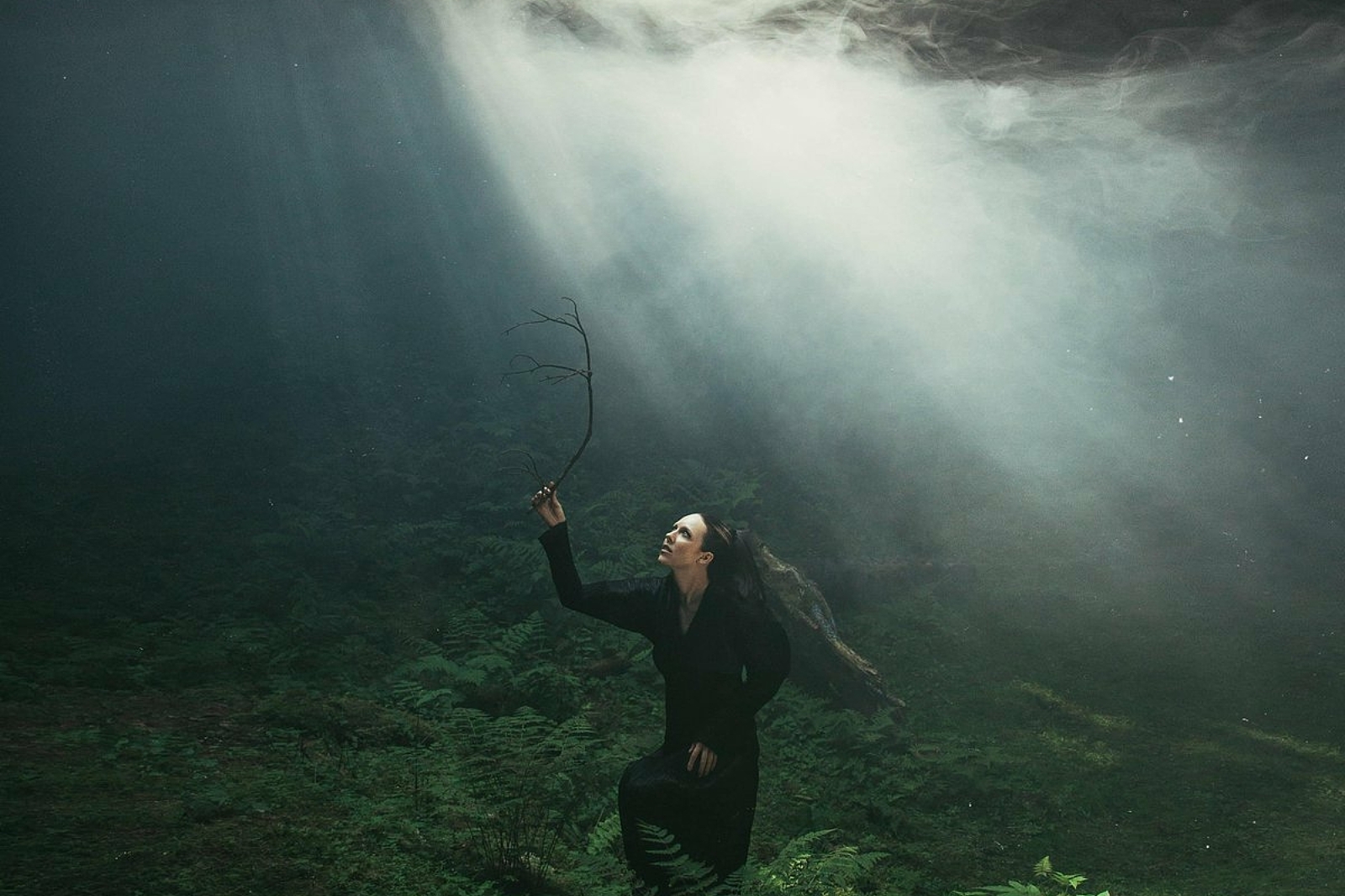 There are undeniably beautiful and anthemic moments here, but on the whole it falls short.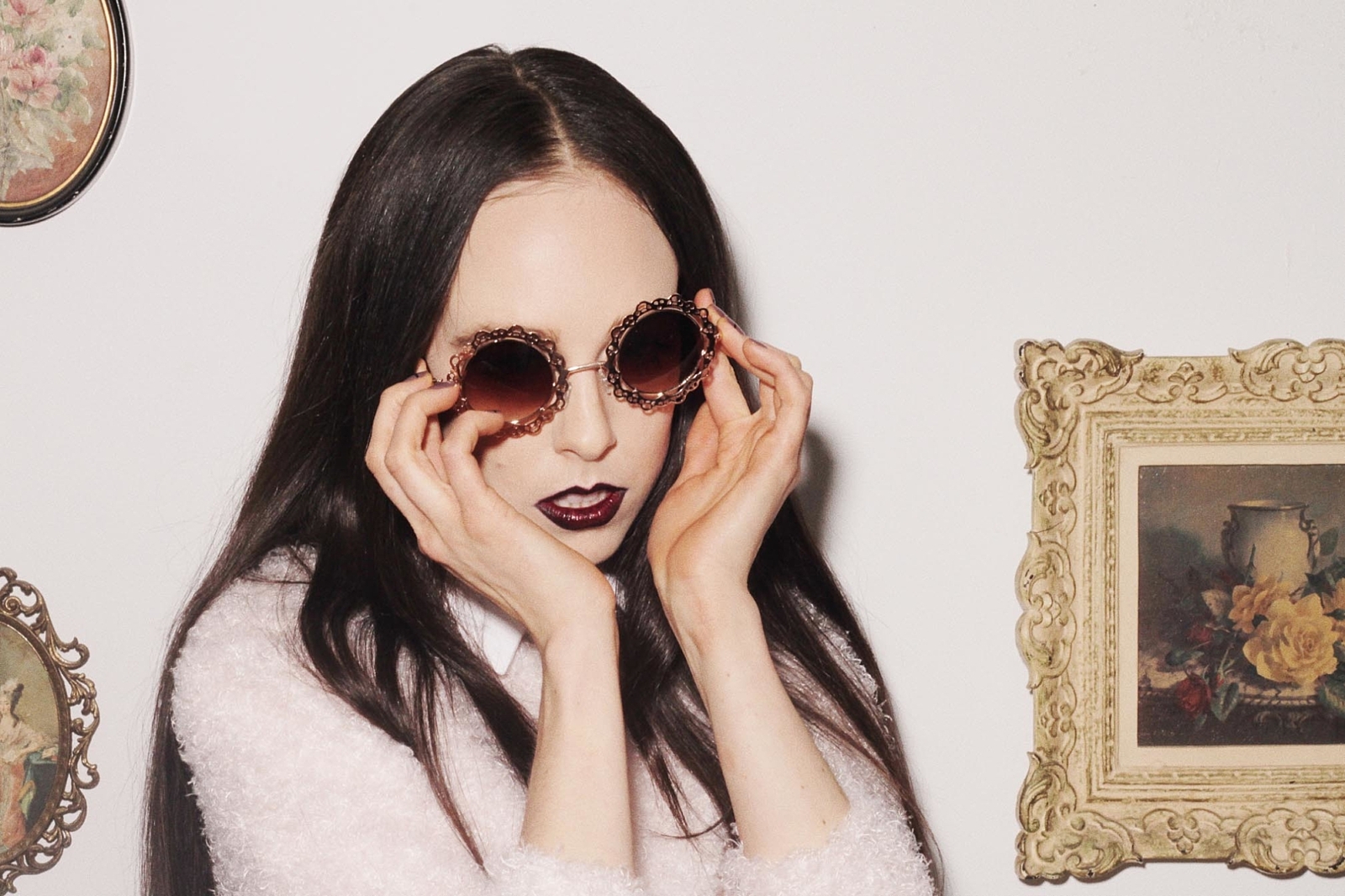 Behold, the modern-day leader of generation 'X'.