Watch: Amanda Palmer Unveils 'The Bed Song' Video
Amanda Palmer may not be touring, but she's unveiled a brand new seven-minute clip for the 'Theatre Is Evil' cut.
Amanda Palmer had been quiet for a little too long since
cancelling all of her touring plans
, so has gone and unveiled a brand new video for her 'The Bed Song'.
The seven minute clip, as directed by Michael McQuilken, features Palmer as she guides us through the subtle, soft focus film that was filmed in a Bard College this summer. Check the clip out below.
Speaking of the video itself, Palmer says:
"When I wrote the script for "The Bed Song" video, I knew it could either turn out looking like a heartbreaking piece of filmed theater or a bad soap opera. I think we achieved the former, but only due to the lucky, lucky alchemy of people and resources that collided to make it happen. The director, the designer, the location, the impossibly talented range of actors…all of them came together with the kind of unlikely timing that happens once in a lifetime. If I never make another music video, I'll die happy knowing I made this one."
'The Bed Song' is taken from their latest album 'Theatre Is Evil', that was released after her Kickstarter-funded project.
More like this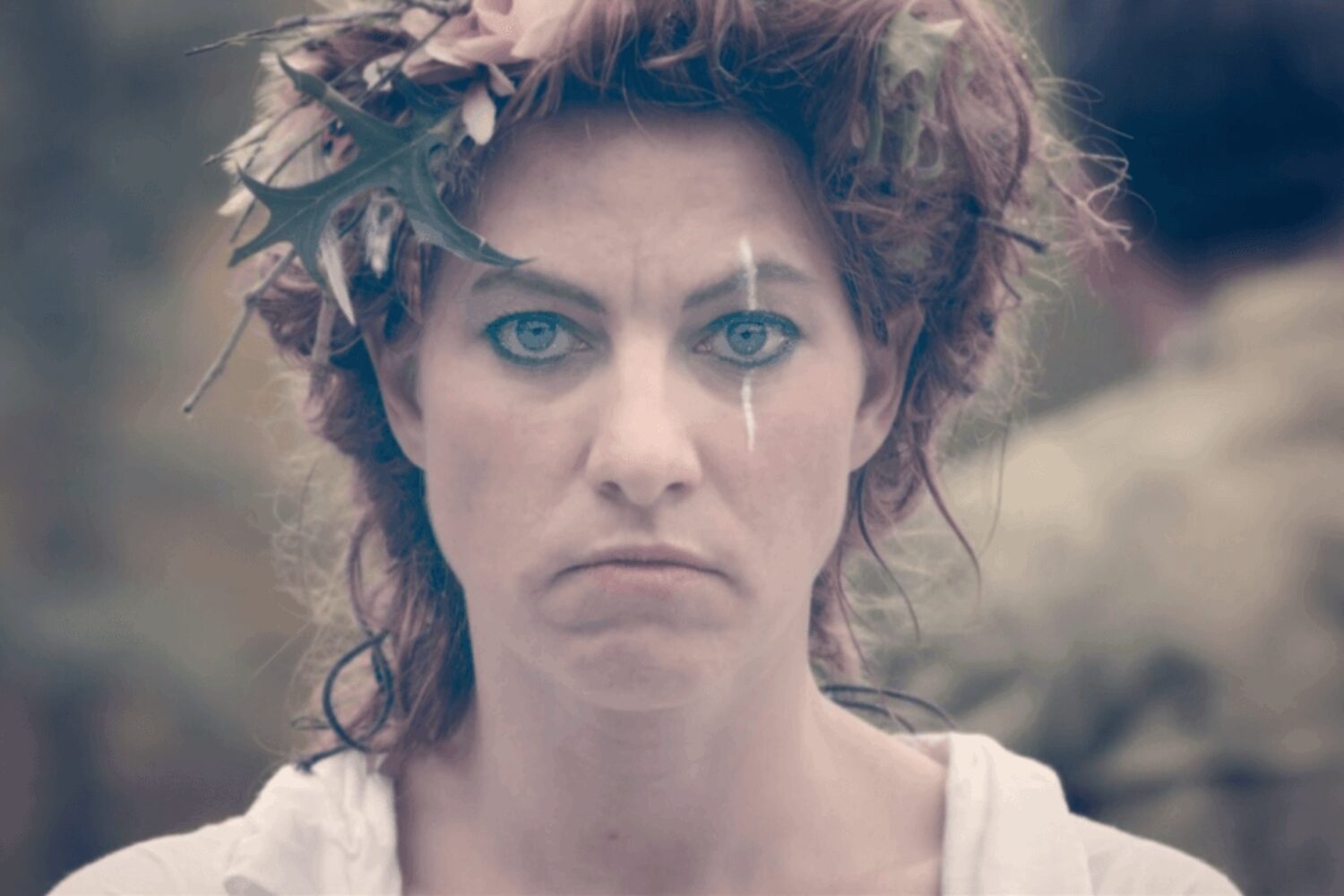 It's an anti-Trump clip shot with a female-led cast and crew.
The pair first met in 1993, but have now made a "frightening and comforting" album.