Watch: Band Of Horses Debut New Song, 'Everything'
The band performed the track during a session with MTV Brazil.
Band of Horses have debuted a new song online.

The track, titled 'Everything', was performed as part of a live session with MTV Brazil.

The band have been working on their fourth studio album and follow-up to 2010's 'Infinite Arms' with producer Glyn Johns.

You can watch the performance below.



The band also played a new song at Lollapalooza Brazil back in April, titled 'Long Vows'.


More like this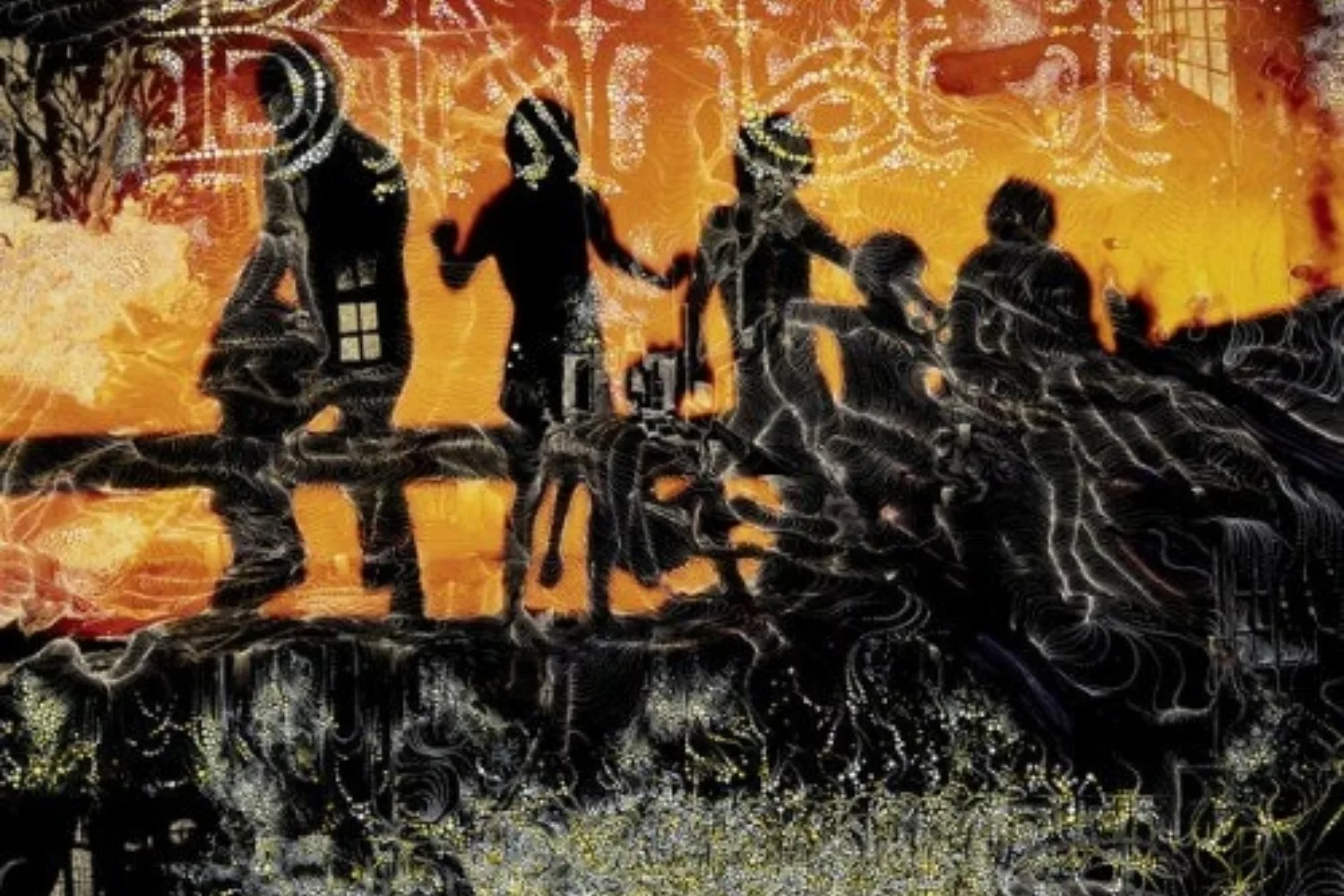 Very much an album in Eric Pulido's image.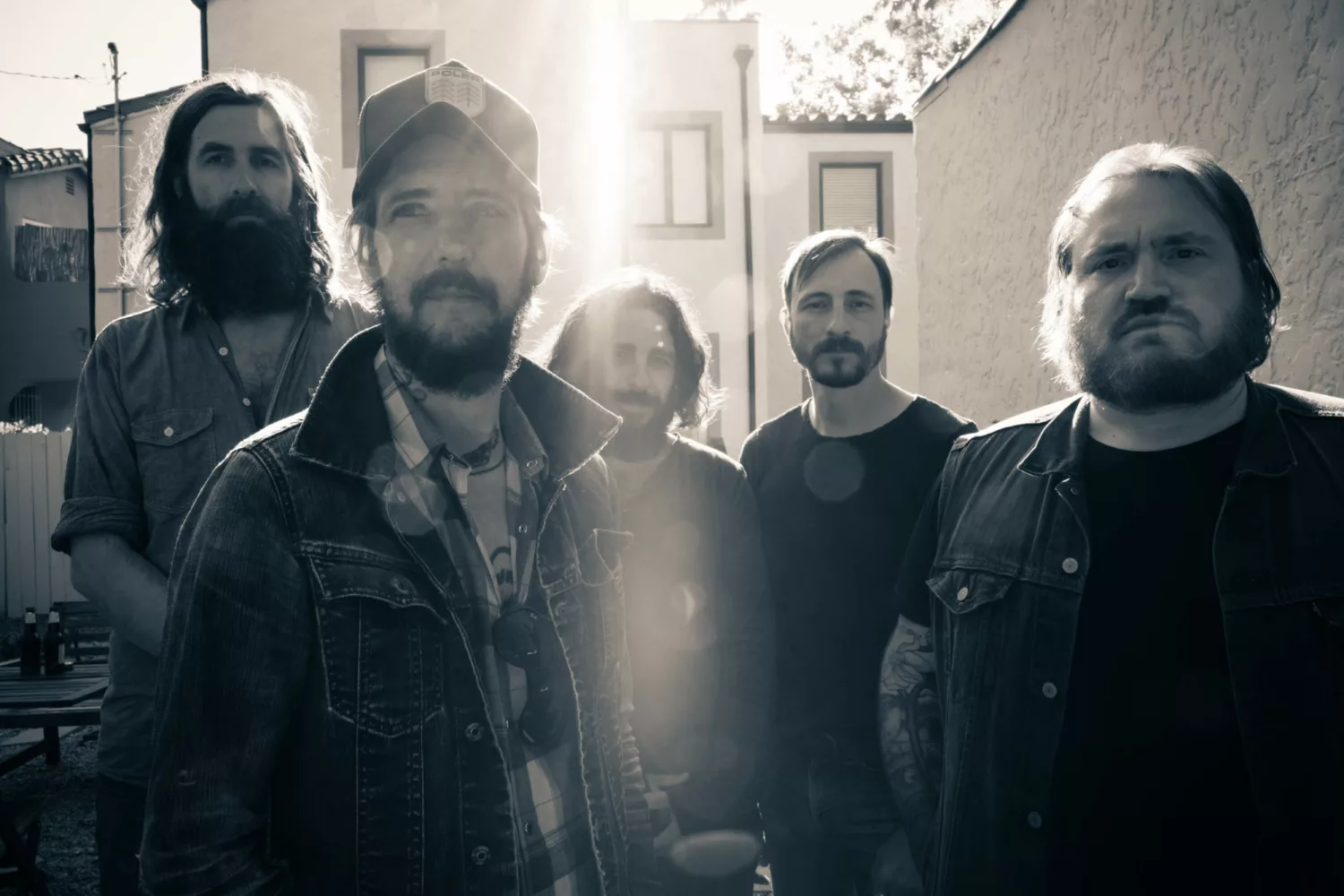 On new album 'Why Are You OK', Band Of Horses are embracing both the challenges and the freedoms that come with years in the game.