Watch: Brolin Airs New 'Portland' Video
Drooling boxer dogs accompany the masked producer's sleepy electronic cut.
British summertime stereotypes don't come much bigger than drooling boxer dogs, denim shorts and a gold-masked producer sheepishly strolling around a deserted Essex beach.
Well, sort of. Admittedly not a lot happens in
Brolin's
video for '
Portland
'. It's a series of consecutive shots of a girl walking along the coast, content dogs following her every step. Brolin himself makes a last-ditch appearance to 'BREAK THE RULES' on this 'no-dogs' beach resort.
Watch Brolin's 'Portland' video below. The track was produced by Peaking Lights.
More like this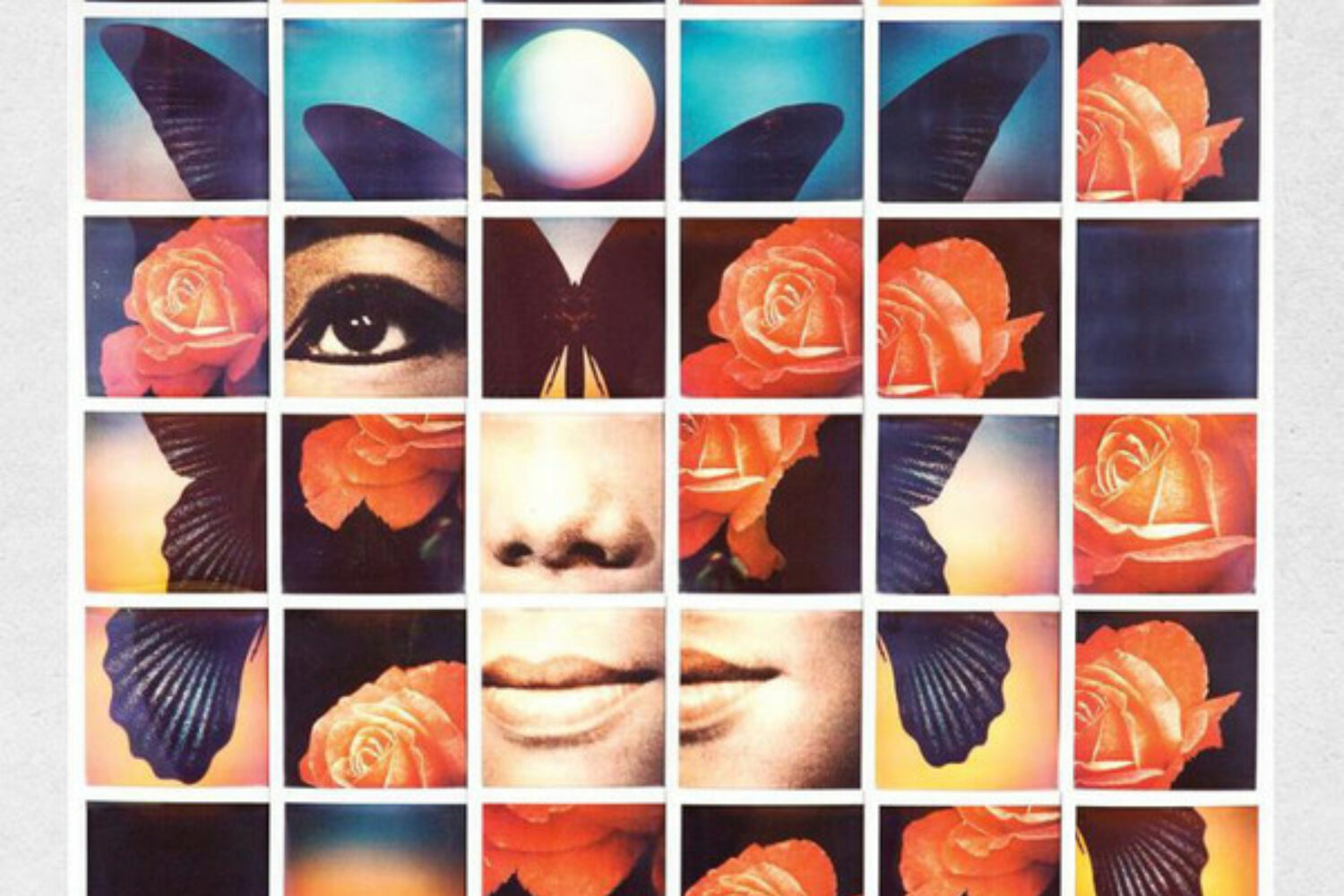 A debut that's fully ready to make its mark.