Watch: Hanni El Khatib Air 'Pay No Mind' Video
Dan Auerbach-produced thrash-fest gains a video full of cheerleaders.
Los Angeles'
Hanni El Khatib
is set to release a new, second album 'Head In The Dirt'.
The Black Keys
' Dan Auerbach was required to spruce the album up, give it some polishing touches and make it sound less RAWR.
So instead of making your ears bleed into the nearest drain, Hanni's latest track 'Pay No Mind' is a tightly-wound monster of a song. And its accompanying video is a cheerleader-filled, Hollywood-ready thrash-fest.
Simon Cahn directs.
Grab 'Head in the Dirt' on iTunes
.
Watch Hanni El Khatib - 'Pay No Mind', below.
More like this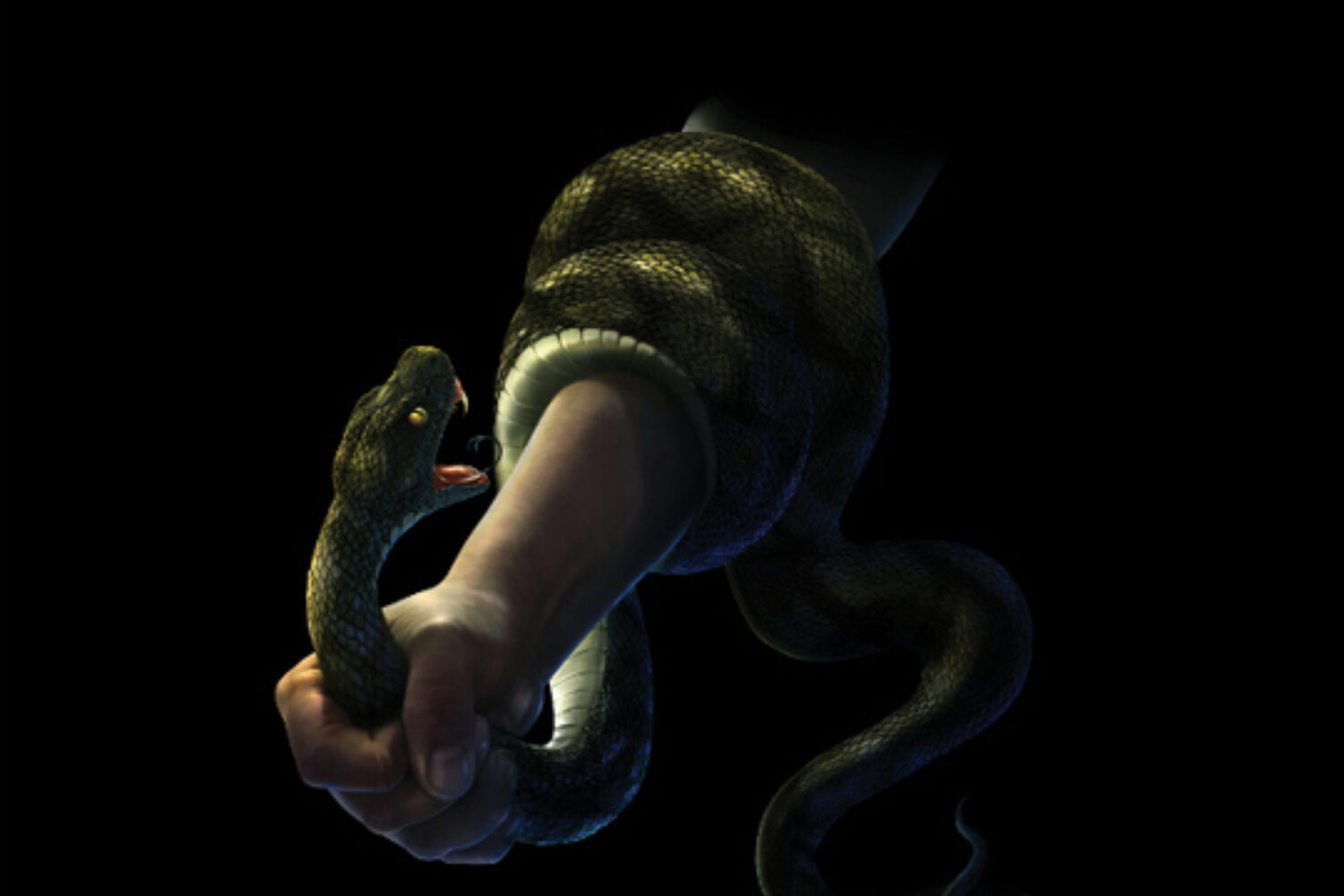 For all its flaws, it's hard not to root for 'Moonlight'.