Watch: Katie Malco Unveils New Video For 'Sad Eyes'
'Sad Eyes' is available for free download for a limited time only.
You can download 'Sad Eyes' for free for a limited time only on
www.goldflakepaint.co.uk
.
Her latest EP 'Katie Malco And The Slow Parade' is out now through Alcopop! Records.
More like this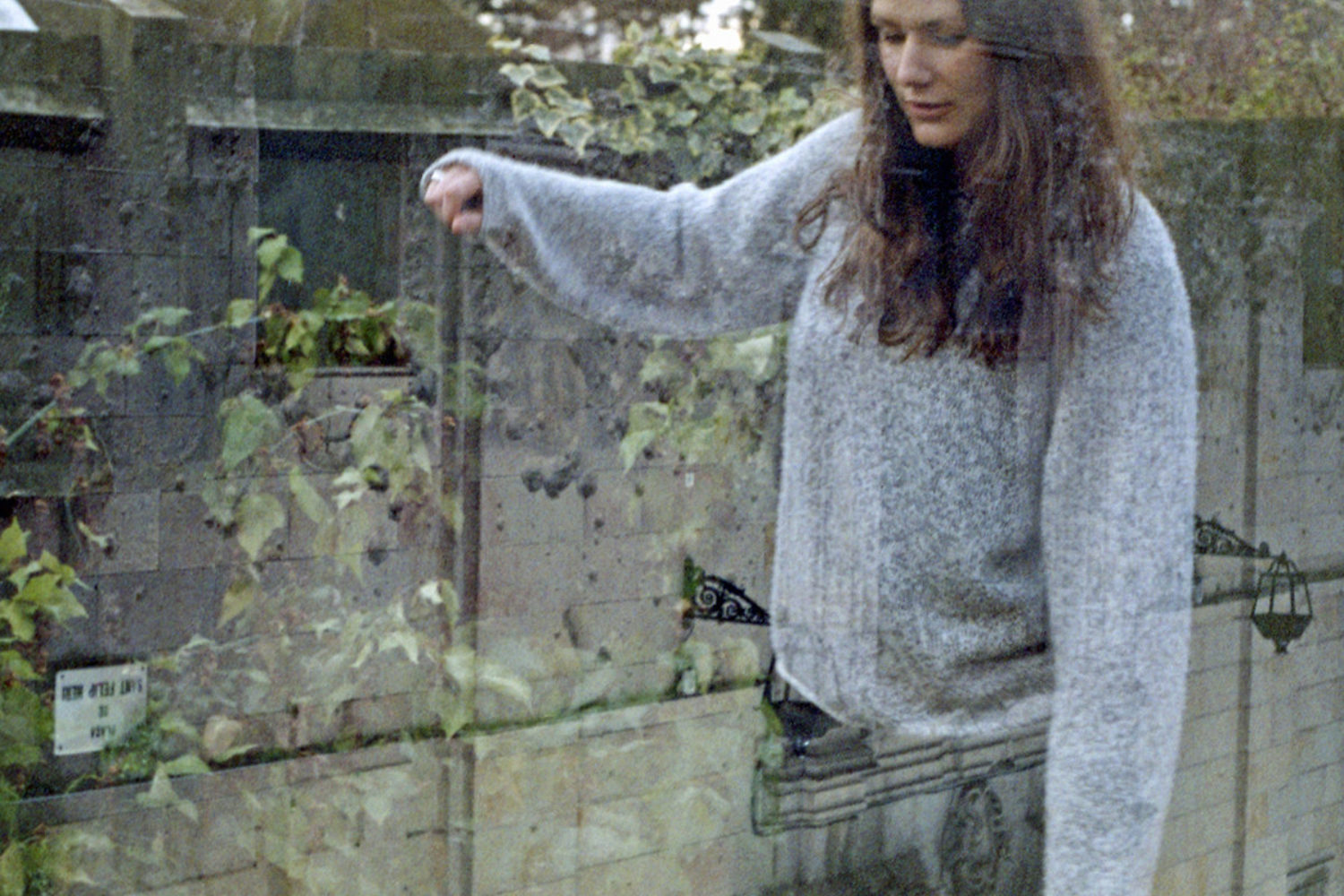 Her long-awaited debut captures the zeitgeist of a generation lost somewhere between opportunity and fear.