News
Watch: Katy Perry Shares New Trailer For 'Roar' Single
New 'Roar' single is due out on 12th August.
That's all you need to hear. Two seconds. A 'woaah-oh-oh-oh-ohhh' from Katy Perry.

It concludes this trailer for 'Roar', Perry's new single. The trailer involves a cat consuming a bunch of feathers, and burping out that all-impressive hook that looks set to appear on the single. It has Massive Chorus written all over it.

The single's out on 12th August, if the trailer's to be believed.

Catch up with yesterday's trailer, which showed a Perry alter-ego being buried at a funeral.


Records & Merch
£10
£14
£22
More like this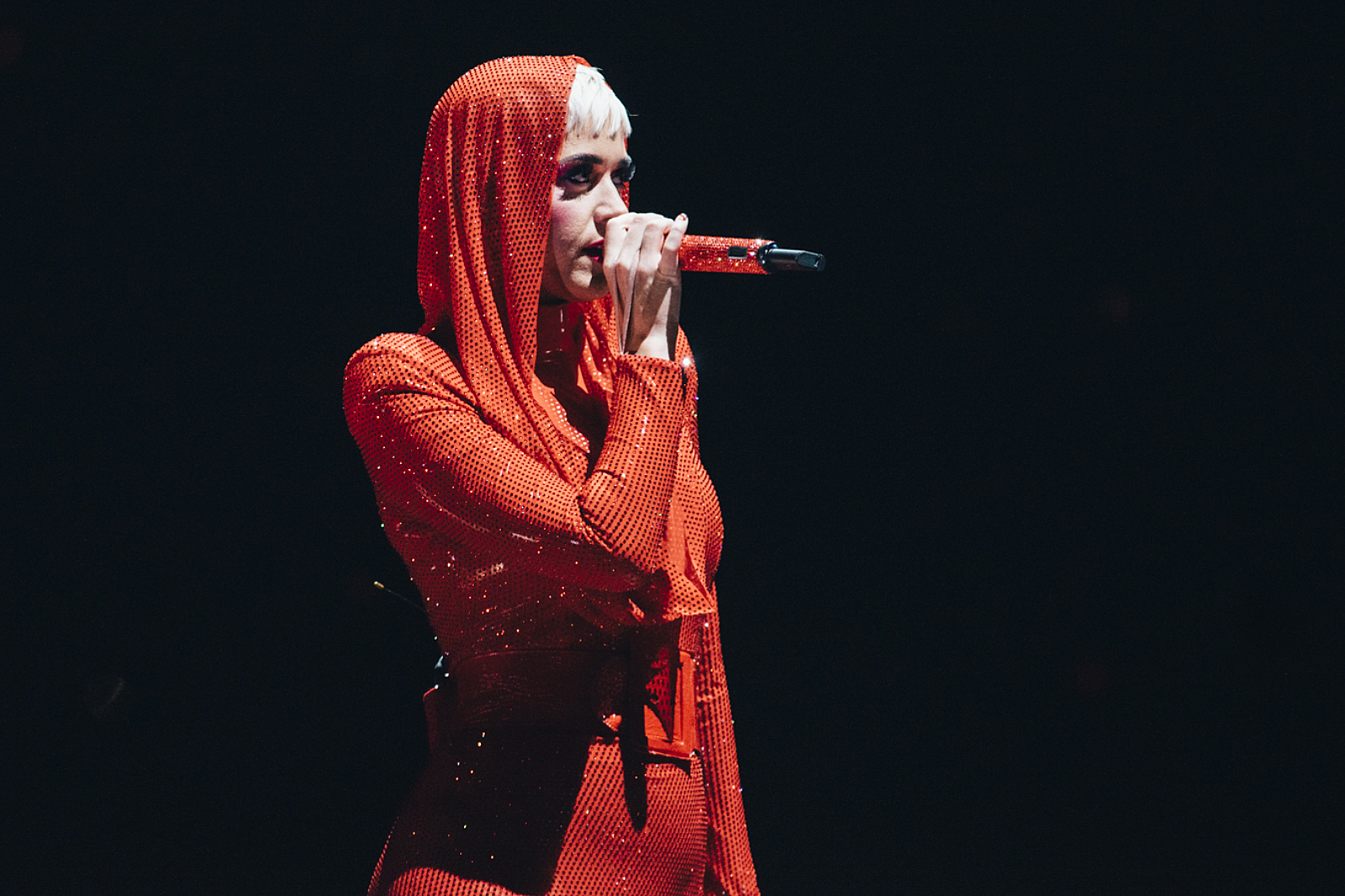 All in all, the level of spectacle is mind-blowing but at times, begins to feel a bit too daft.