News
Watch: Katy Perry Unveils 'Roar' Lyric Video
Katy Perry's new video goes emoji-tastic.
Katy Perry
has showcased a gadget-filled, ludicrous lyric video for new single 'Roar'.

'Roar''s video shows off a texting hangout where Katy and friends instant message their interpretation of the song's lyrics to each other with plenty of clever emojis.

If it's actually filmed in real time it's probably the coolest lyric video you'll ever see. If not, it's still fantastic.

Watch Katy Perry's 'Roar' lyric video below.



Records & Merch
£10
£14
£22
More like this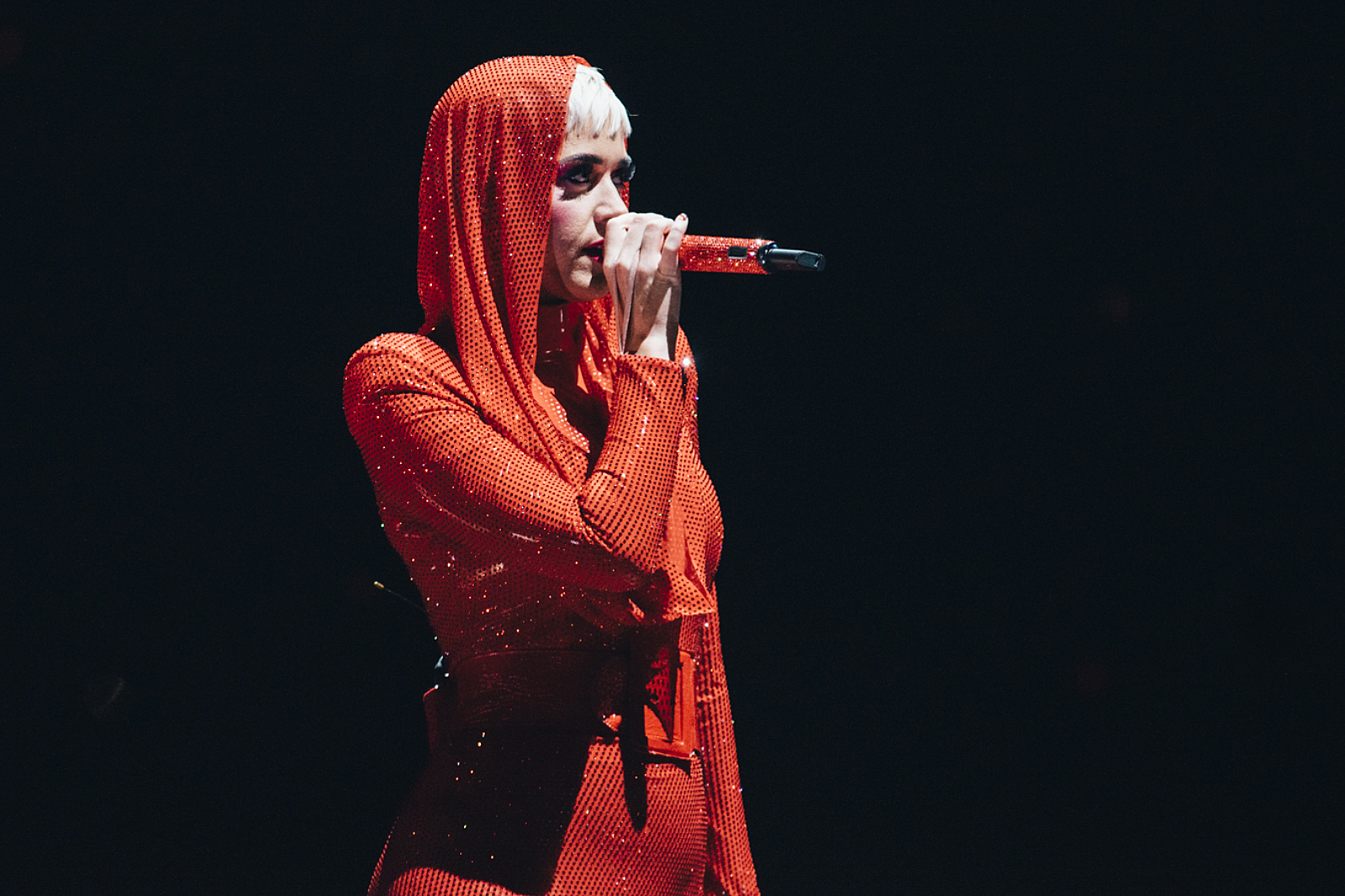 All in all, the level of spectacle is mind-blowing but at times, begins to feel a bit too daft.