News
Watch: Katy Perry Unveils 'Roar' Video
Destined UK #1 trades Whatsapp for the murky jungle in this new video.
Katy Perry's
'Roar' single is a couple of days away from replacing Ellie Goulding's 'Burn' at the top of the UK charts. A few weeks since it emerged in a vs. battle with Lady Gaga's 'Applause', and following a clever Whatsapp lyric video, Perry's shared the official clip for 'Roar'.

In some kind of 'Lost'/'George of the Jungle' homage, Katy gets used to tropical surroundings, becoming a veritable Tarzan by the video's end. She even has a face off with a tiger, 'cause she's got the eye of one, etc.

Watch Katy Perry 'Roar' below - 'Prism' is out on 21st October:




Records & Merch
£10
£14
£22
More like this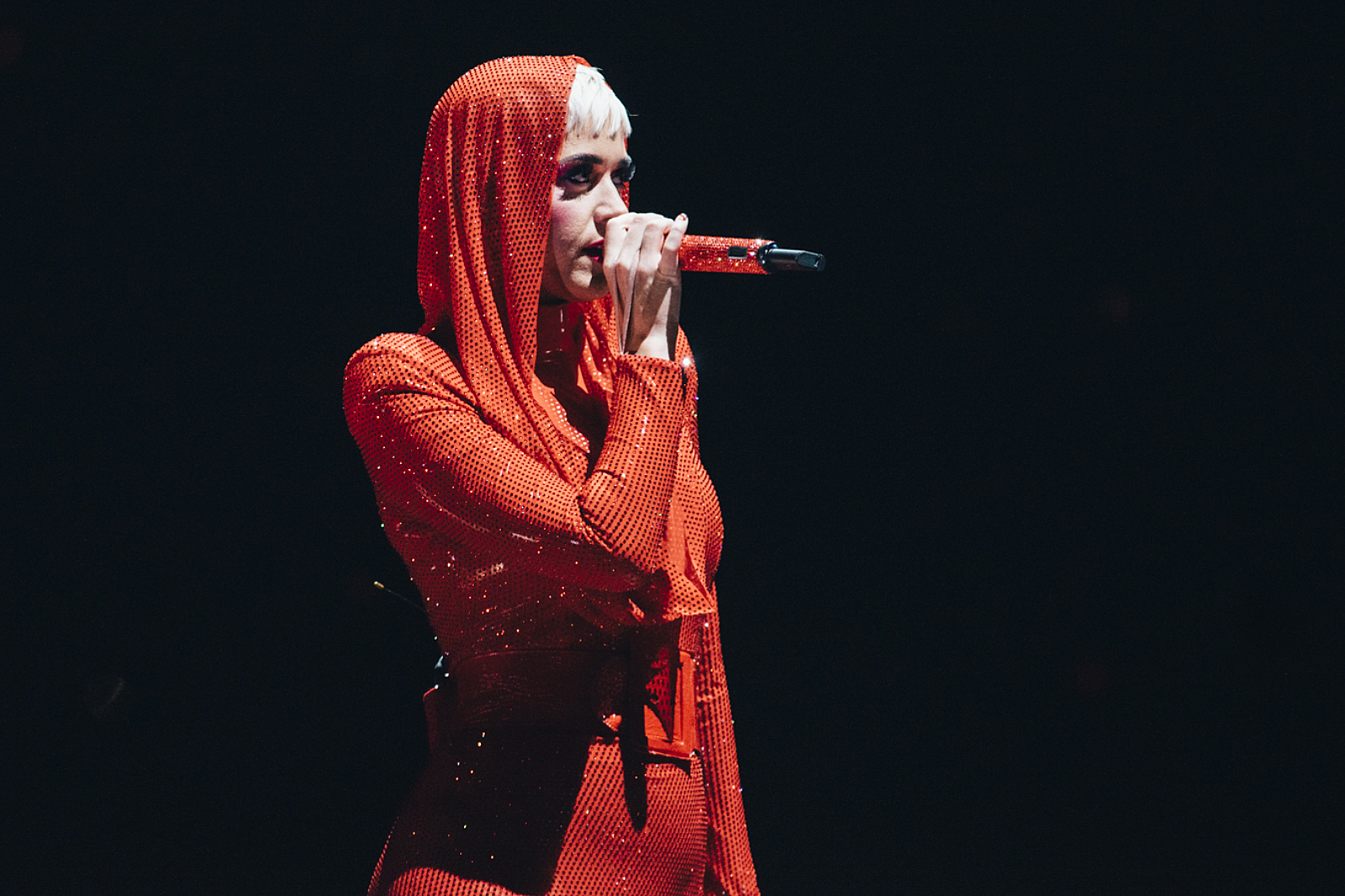 All in all, the level of spectacle is mind-blowing but at times, begins to feel a bit too daft.