News
Watch: Miike Snow Showcase Video For 'Paddling Out'
The Swedish trio are set to release new album 'Happy To You' in March.
Miike Snow have unveiled their brand new video for 'Paddling Out', depicting the creation of a perfect human... Intrigued?



The track comes from new album 'Happy To You', which will be available in stores and digitally on the 19th March via Downtown/Universal Republic.
£7.00
Buy Now
More like this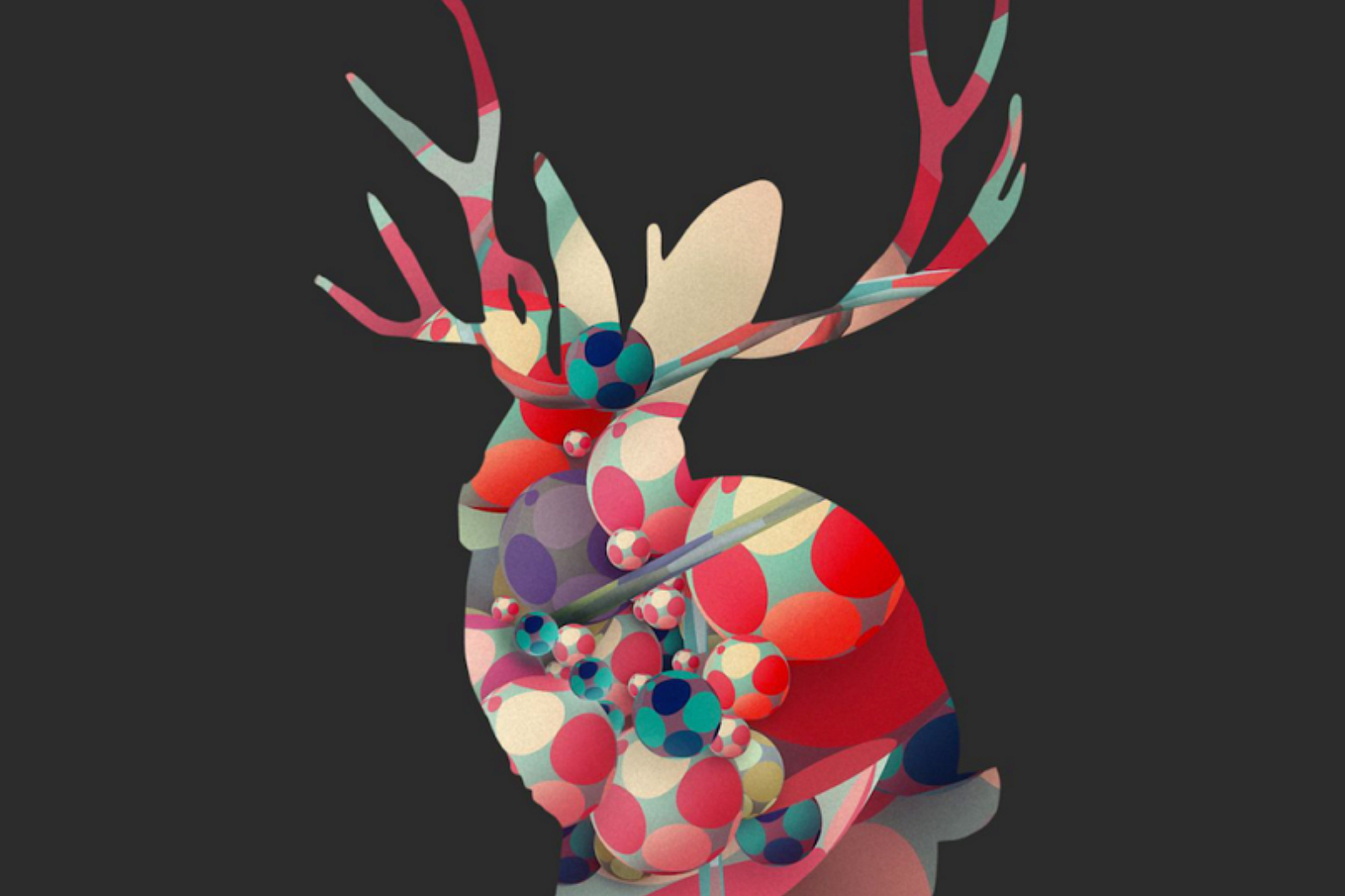 'III' harbours a cohesion that serves as a testament to the chemistry of Miike Snow.