News
Watch: PINS Air Video For New Track 'Stay True'
New drummer Sophie sports a (real) black eye in the suitably dark video for Manchester band's new Bella Union single.
Manchester's PINS have shared the suitably dark video for their recently announced new single 'Stay True'.

The new double A-side 7' - its other track 'Get With Me' is yet to be heard - is set for release through Bella Union on 22nd July and is available for pre-order now.

The four-piece, who released their debut 'LuvU4Lyf' EP through the same label last September, stick to a similar reverby, noir-pop sound on the new song - with the video following similar suit.

Check out the video, which sees new drummer Sophie sporting a real black eye and the rest of the band looking oh-so-serious as they stare into the camera, below along with forthcoming live dates:



JUNE
06 London, The Lexington
07 Brighton, Green Door Store
08 Brussels, Beursshouwberg

JULY
19 Manchester, Scenewipe Curations at Fuel with Abjects and pink teens
20 Sheffield, Tramlines

AUGUST
17 Manchester, Dungeon NQ
30/31/1 - Dorset, End Of The Road
Records & Merch
£10
£19
More like this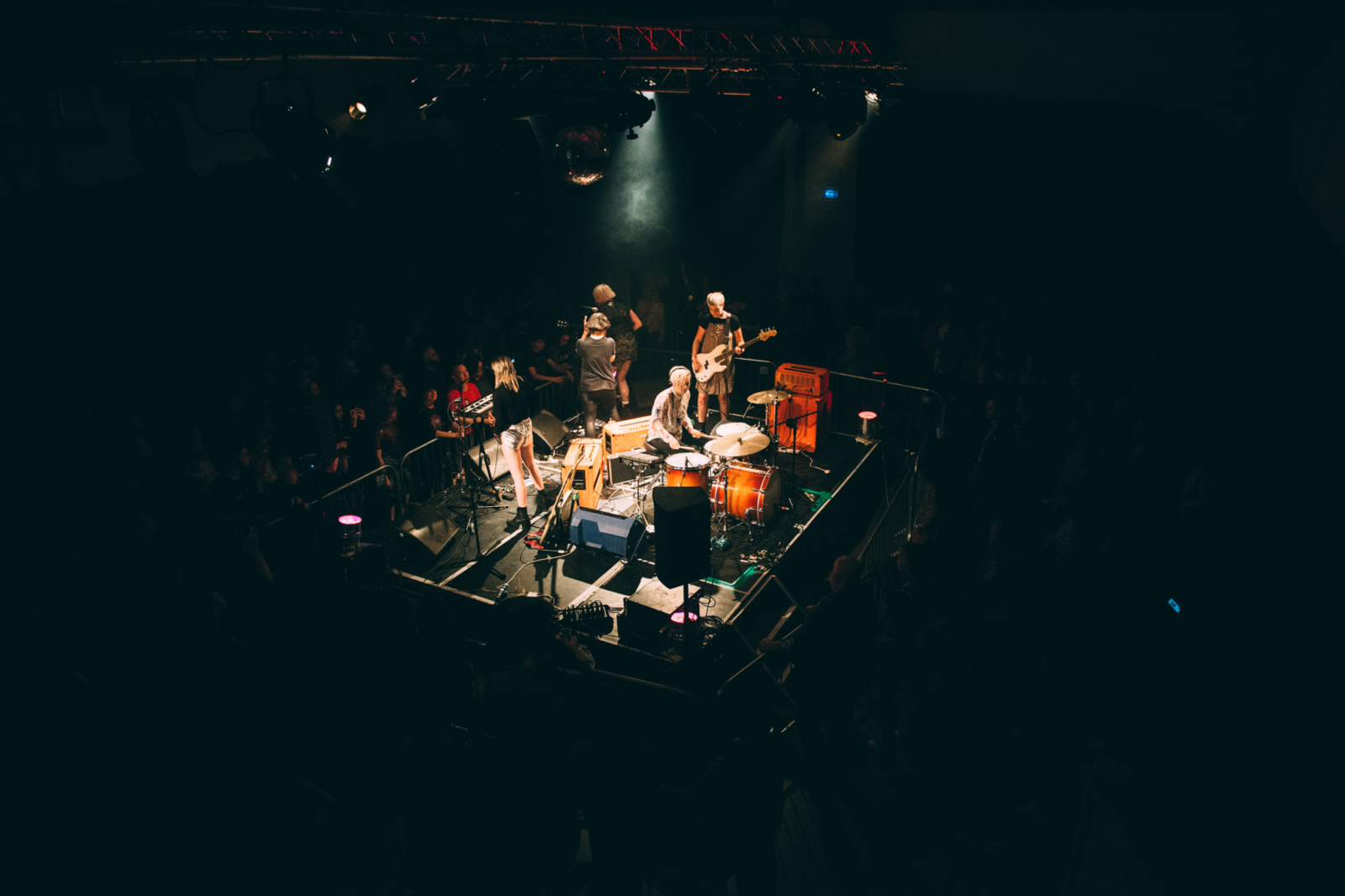 The 360-degree nature has the crowd flanking all corners of the stage, causing for one giant mosh pit.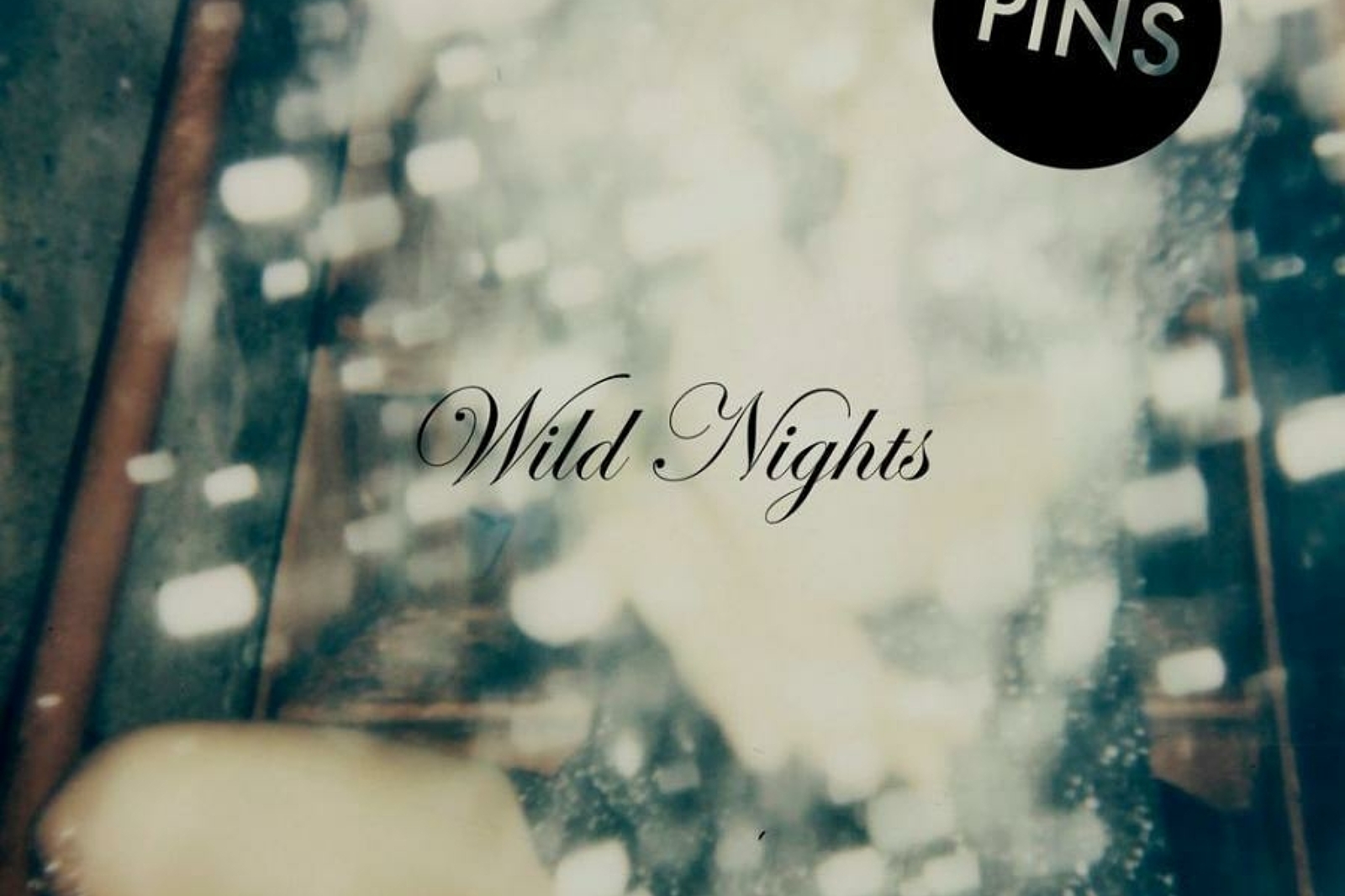 'Wild Nights' feels like a step forward for Pins.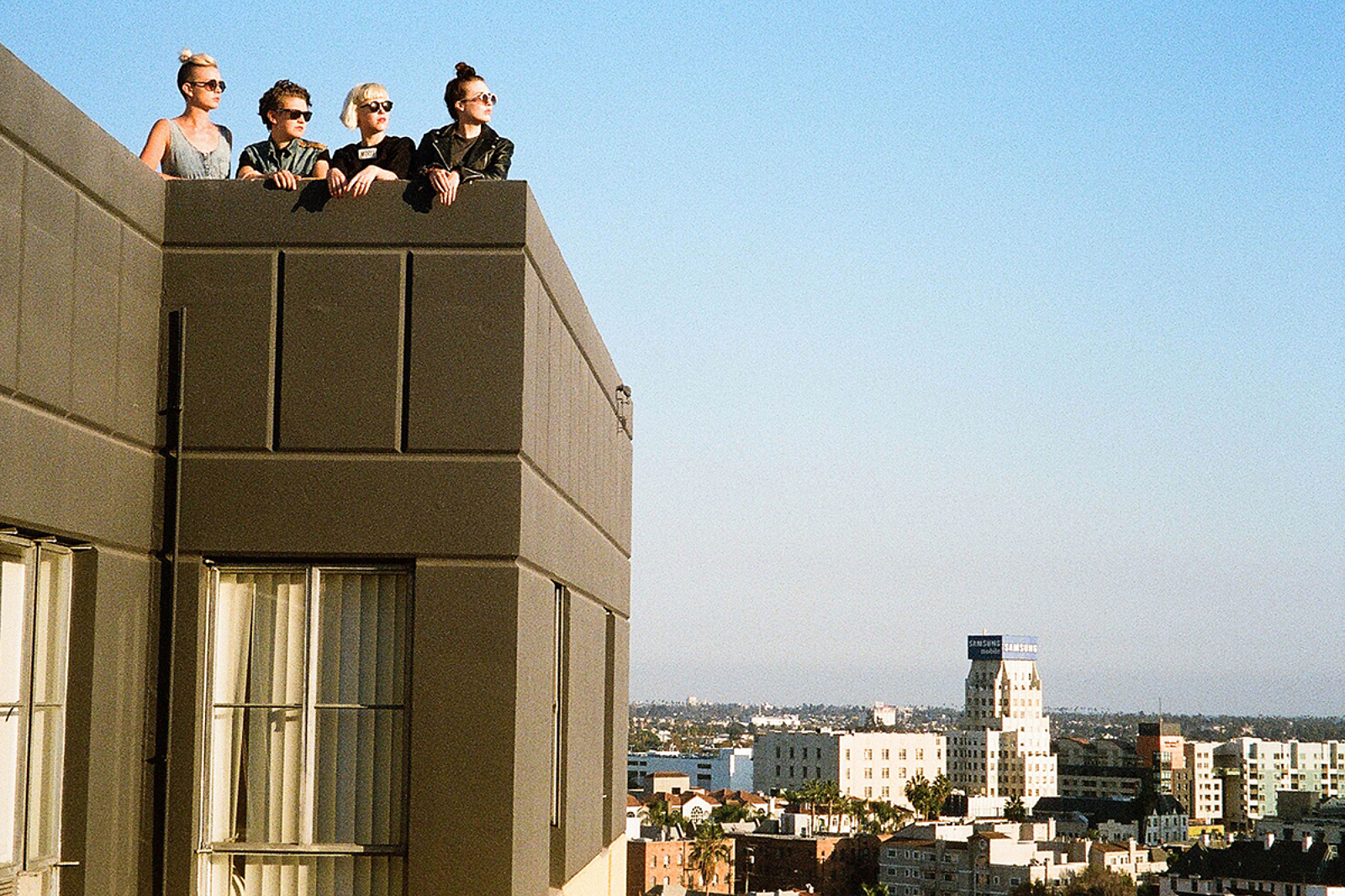 DIY is asking acts to wax lyrical about their favourite vinyl hangs.