Watch: Popstrangers Share Video For 'Country Kills'
Conan Roberts from Mazes directs a collage-effect clip, taken from Popstrangers' 'Fortuna' LP.
New Zealand-raised group
Popstrangers
launched their effortlessly catchy, unashamedly miserable 'Country Kills' track a couple of weeks back, taken from the 'Fortuna' LP out this May on Carpark.
They've since given that track a new video, loaded up on collage effects courtesy of director Conan Roberts, also a member of fellow grunge-y types
Mazes
. Conan also runs the Italian Beach Babes label, with Popstrangers saying: 'We really liked the idea of the picture in picture concept, and felt it worked with aesthetic of the song, and album as a whole.'
Read an album update interview with Popstrangers on DIY
.
Popstrangers, 'Country Kills':
More like this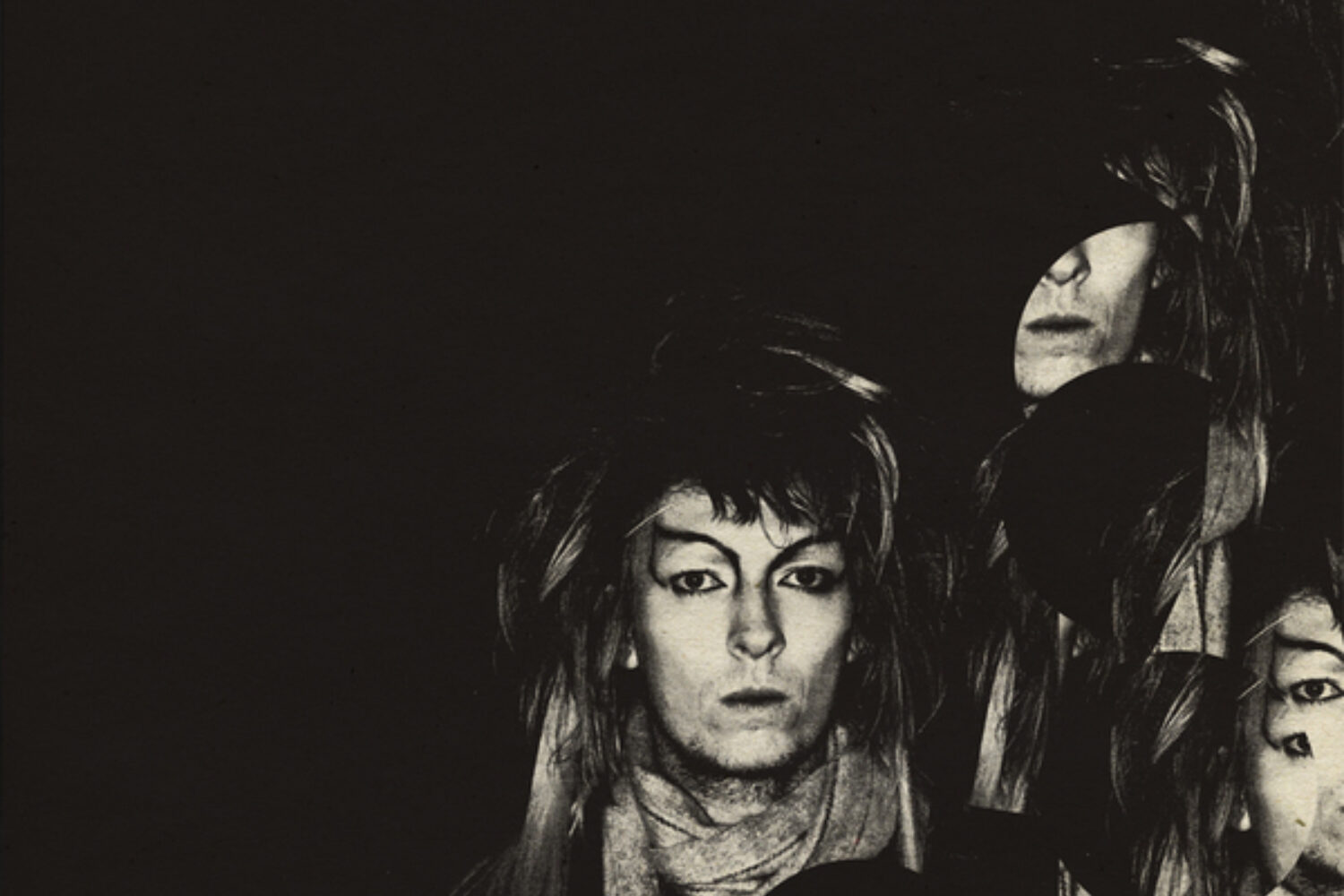 Awash with sun-drenched melodies, each track as colourful as the next.