News
Watch: Primal Scream Share '2013' Video
The song features on the band's forthcoming new album, 'More Light'.
At the beginning of the month, Primal Scream announced they were to release a new album this spring.

'More Light', the band's tenth studio effort and follow-up to 2008's 'Beautiful Future', is set for release on 6th May via the band's own First International label - and will include various guest appearances - including Led Zeppelin's Robert Plant and Mark Stewart of The Pop Group.

And another guest slot comes from My Bloody Valentine's Kevin Shields, who appears on the first snippet of the David Holmes-produced record to be unveiled to fans - '2013' - which had its video premiere and first radio play earlier today.

'2013' - the full nine-minute track - will be released digitally from 25th February.


More like this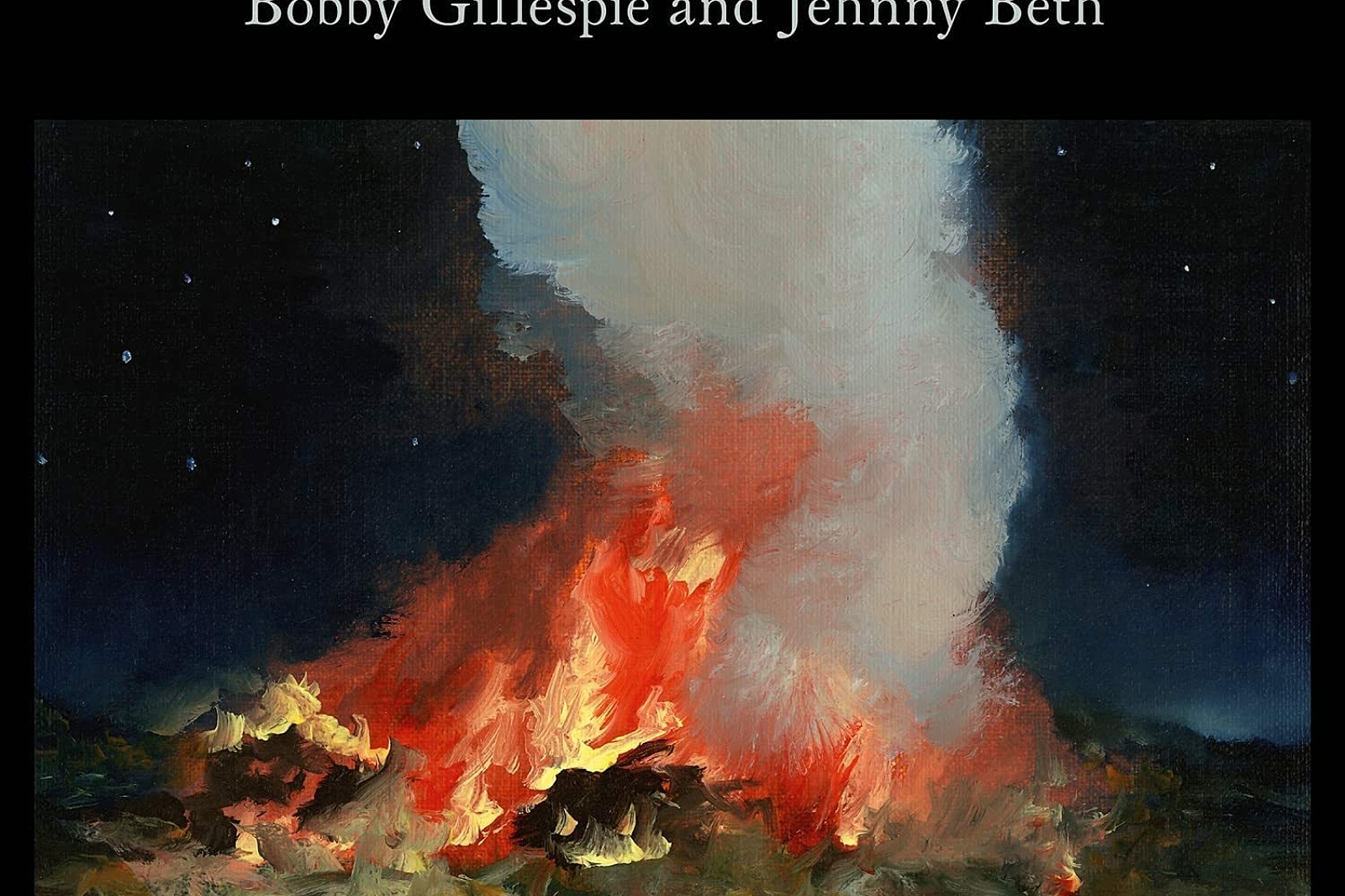 A set which takes its cues from the laws of straight-up rock, country and a pinch of Motown.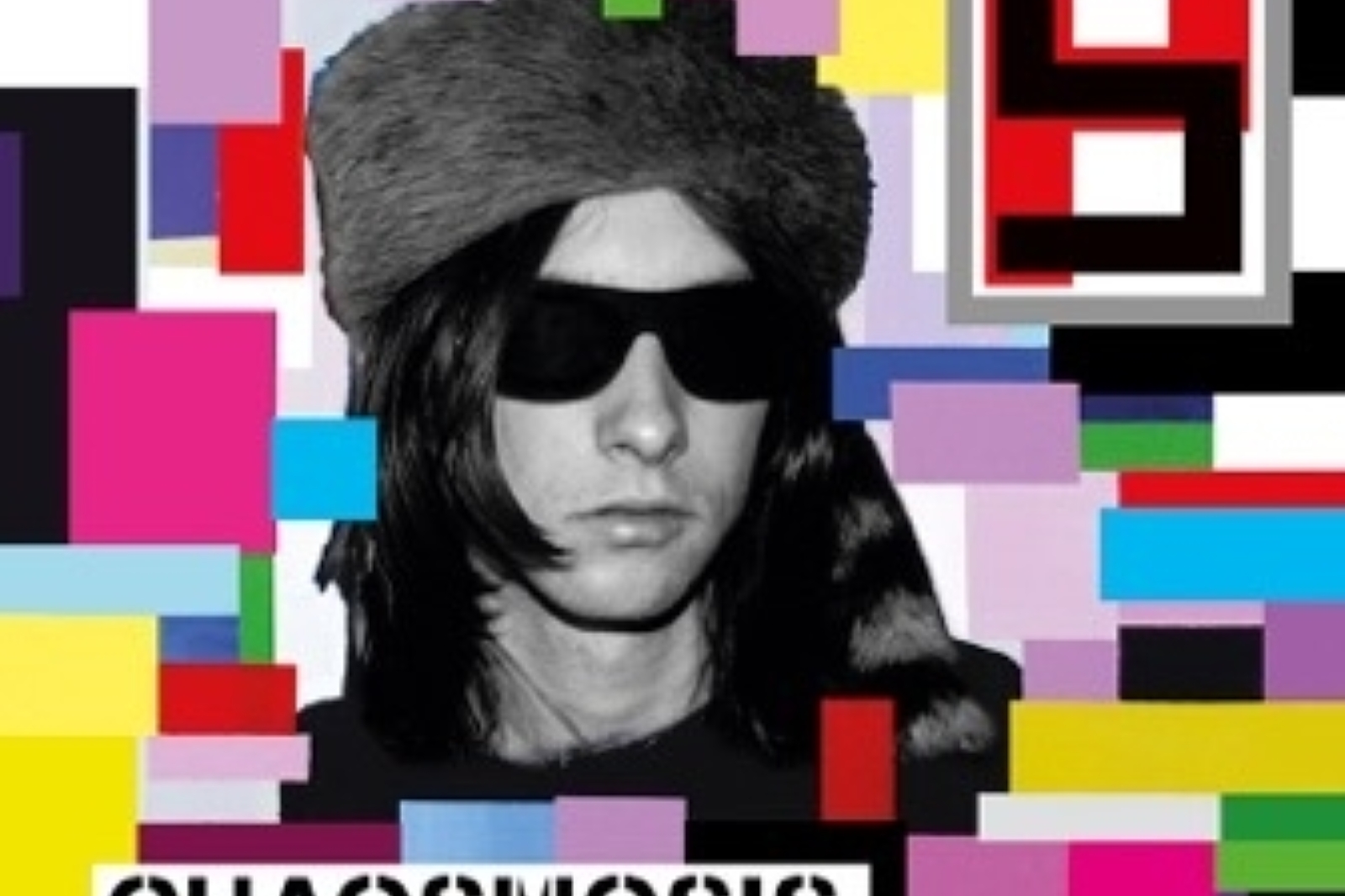 More than anything it proves that having fun and doing exactly what you feel like is never going out of style.