News
We Are Scientists Are Recording 'The Best We Are Scientists Songs Ever'
We Are Scientists will release their as-yet-untitled fourth album early next year.
In all of our time spent noseying around studios and asking awkward questions about the recording process, very few bands use the word 'comfortable'. In fact, sometimes it feels like comfort is the enemy; comfort adds to complacency, comfort is uninspiring. That's far from the case with those jokers in We Are Scientists, as we recently discovered when quizzing them on the follow-up to their 2010 record 'Barbara'.

After a reasonably tumultuous time of it (although we doubt they'd admit that) it seems only fair for the trio to get back to feeling comfortable. After all, 'Barbara' saw them shopping for labels after a split from their previous major contract ("It was hugely educational, but also a lot more work than we anticipated."). Before that their drummer of seven years Michael Tapper chose to leave the band days before a major UK tour, with his permanent replacement – Andy Burrows, of former Razorlight fame – joining almost two years later. Not that any of that would keep them down; what doesn't kill you only makes you stronger, right?

As we meet them in 2012, for the first time they've decided to do themselves a favour and do things a little more conveniently: by recording in their collective home, New York. And it's little wonder: "'Barbara' was recorded piece by piece in London, New York, and three separate trips to LA," explains bassist Chris Cain. "Keith [Murray, their frontman] and I were living in New York, Andy was in London, and our long-time producer Ariel Rechtshaid was living in LA. It was very much a 'jetsetter' record, minus most of the money that term implies."

But, for their latest album? "We never set foot outside of New York during recording this time around, which was great. One great thing about Chris [Coady, producer] is that, like us, he lives in New York! Also, Andy moved to New York! It eliminated all the pressures that come with being away from home and family, and, for us, made it a lot easier to focus on the record."

For this record then, there was a certain sense of familiarity; so obviously, they counteracted that by bringing in a new member to the team. Well, not entirely new... "Chris worked on 'Brain Thrust Mastery' and 'Barbara' as an engineer, but this is his first time producing us, and it's been super wonderful. Also, he's got great taste in vintage synths — something nobody in the band knows a lot about, so the synth sounds on this record are HOT. Finally."

And other than hot synths, what should we be expecting from album number four? "Nothing that would constitute a 'left turn', by any means. I think we've continuously evolved as songwriters and as a band over the years, but we've never hit a point where we felt like our 'style' of music was something we were tired of. The new tunes will definitely fit into whatever genre you consider us to be — indie, pop, rock… and will sound like We Are Scientists songs. The best We Are Scientists songs ever, yes! But not some new, death-obsessed, dressed-all-in-silver version of WAS, for example."

It all sounds promising, but there's always that thorny issue of how to release this one, now that they're free agents and all. Could another self-release be on the cards? "We are, in fact, ready to do it again if that ends up looking like the best option, but we're going to explore the traditional label-centred options too, because we miss being lazy."

There's no arguing with that!

We Are Scientists will release their as-yet-untitled fourth album early next year.

Taken from the September 2012 issue of DIY, available now. For more details click here.
£7.00
Buy Now
More like this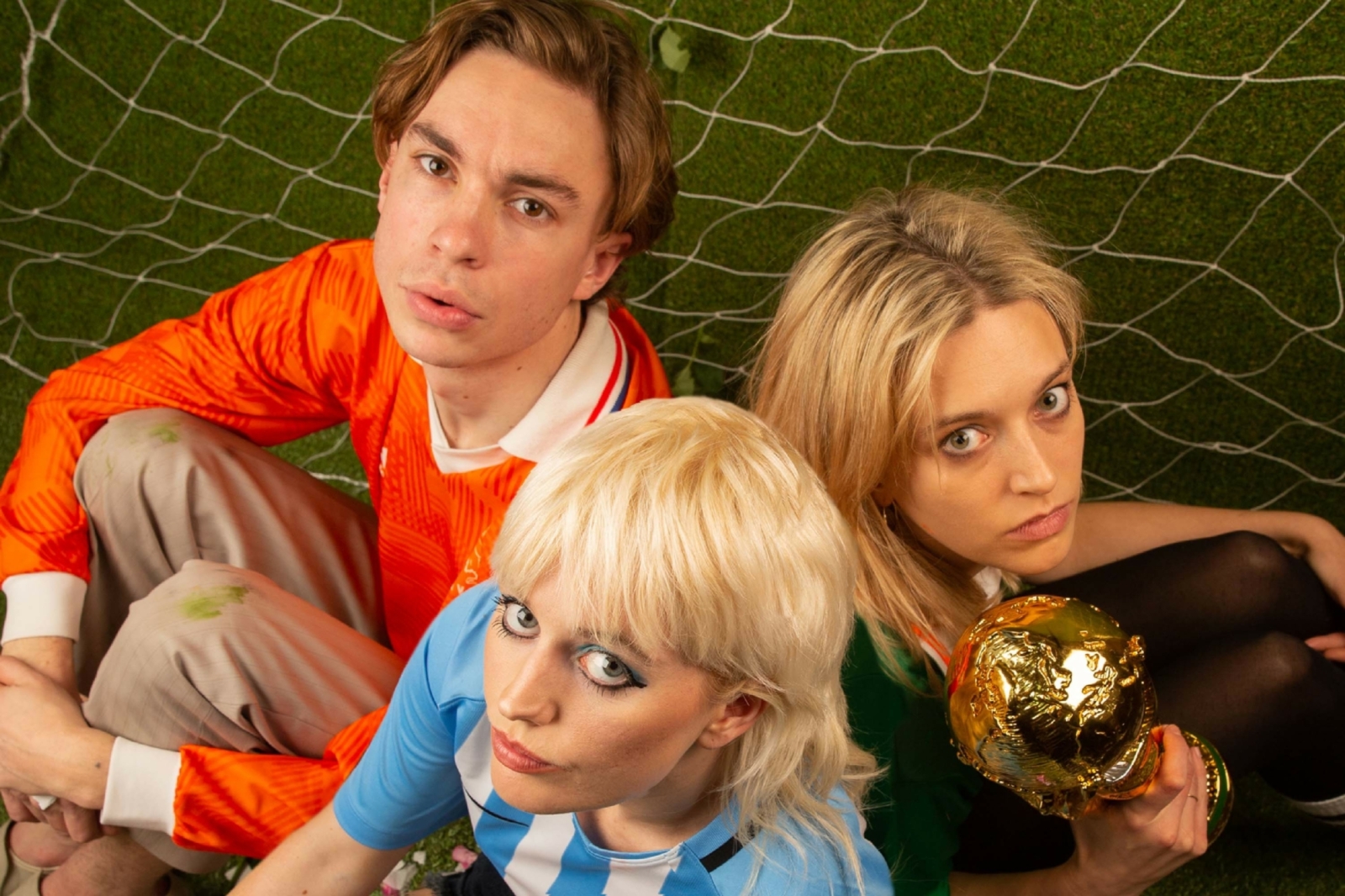 Joy! Frustration! Despair! Run the gamut of emotions ahead of Sunday's final with this lot.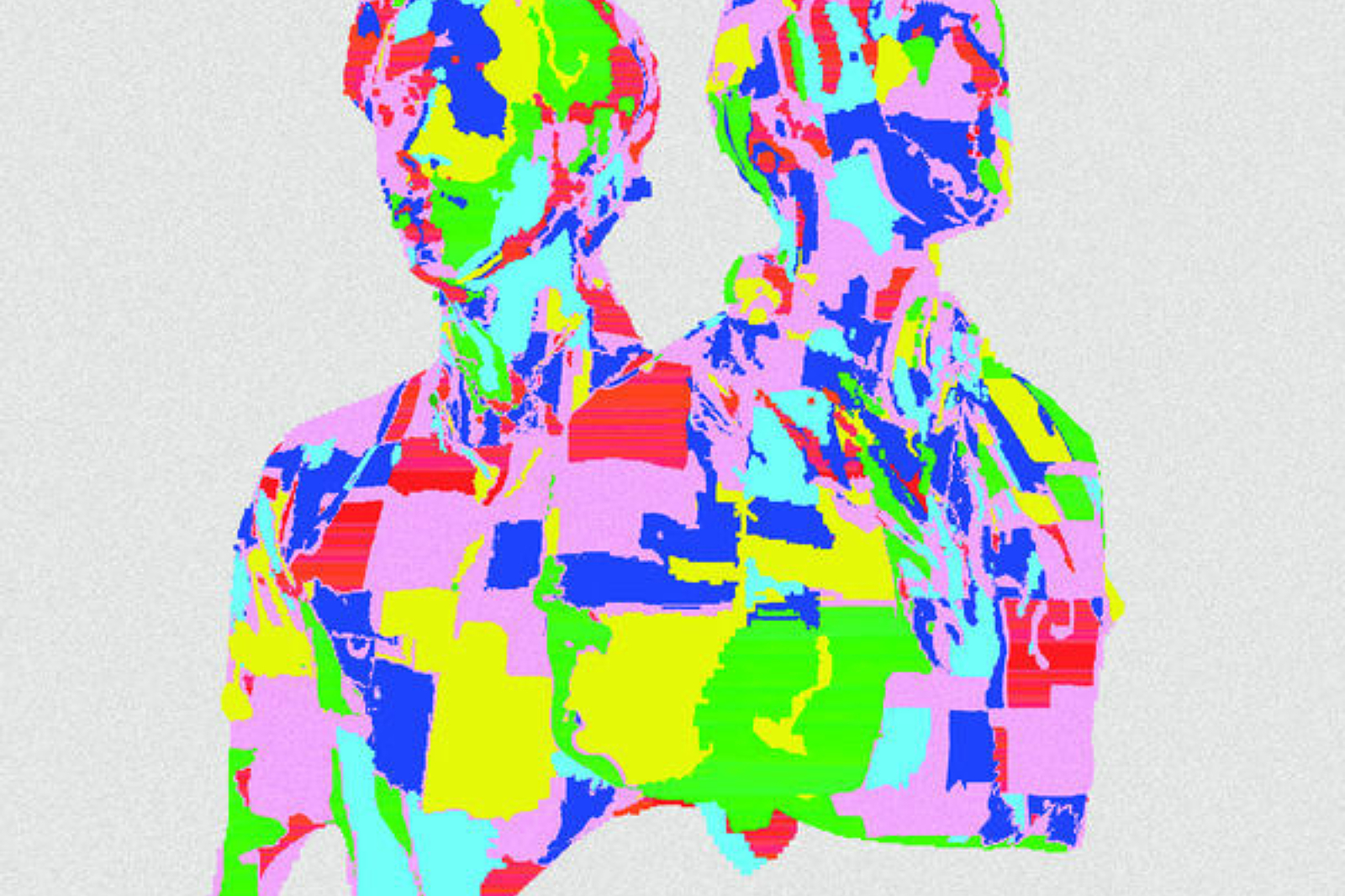 Ten tracks of button-bright indie-pop.