News
Welsh Music Prize Shortlist Announced
Gruff Rhys, Y Niwl and the Manics appear.
The shortlist for the inaugural Welsh Music Prize has been announced.

The award aims to highlight the best Welsh album releases of the previous twelve months.

The list includes releases by Gruff Rhys, instrumental surf-rock types Y Niwl, and stalwarts Manic Street Preachers among others.

The full list is:

Al Lewis - In The Wake [Al Lewis Music]
Colorama - Box [See Monkey Do Monkey Records]
Funeral For A Friend - Welcome Home Armageddon [Distiller Records]
Gruff Rhys - Hotel Shampoo [Turnstile Music]
Lleuwen - Tan [Gwymon]
Manic Street Preachers - Postcards from a Young Man [Columbia]
Stagga - The Warm Air Room [Rag and Bone]
Sweet Baboo - I'm a Dancer/Songs About Sleepin' [Shape Records]
The Blackout - Hope [Cooking Vinyl]
The Gentle Good - Tethered for the Storm [Gwymon]
The Joy Formidable - Big Roar [Atlantic]
Y Niwl - Y Niwl [Aderyn Papur]

Of the prize, co-organiser of the award, and Radio 1 DJ Huw Stephens says: 'We are very pleased to launch the Welsh Music Prize with twelve strong albums from Welsh artists. The shortlist is but a reflection on the quality music made in Wales and released internationally. We hope the Prize brings these collections of work to a new audience, and we are looking forward to announcing an overall winner on October 21st'.

The winner will be announced during October's SWN Festival in Cardiff.
More like this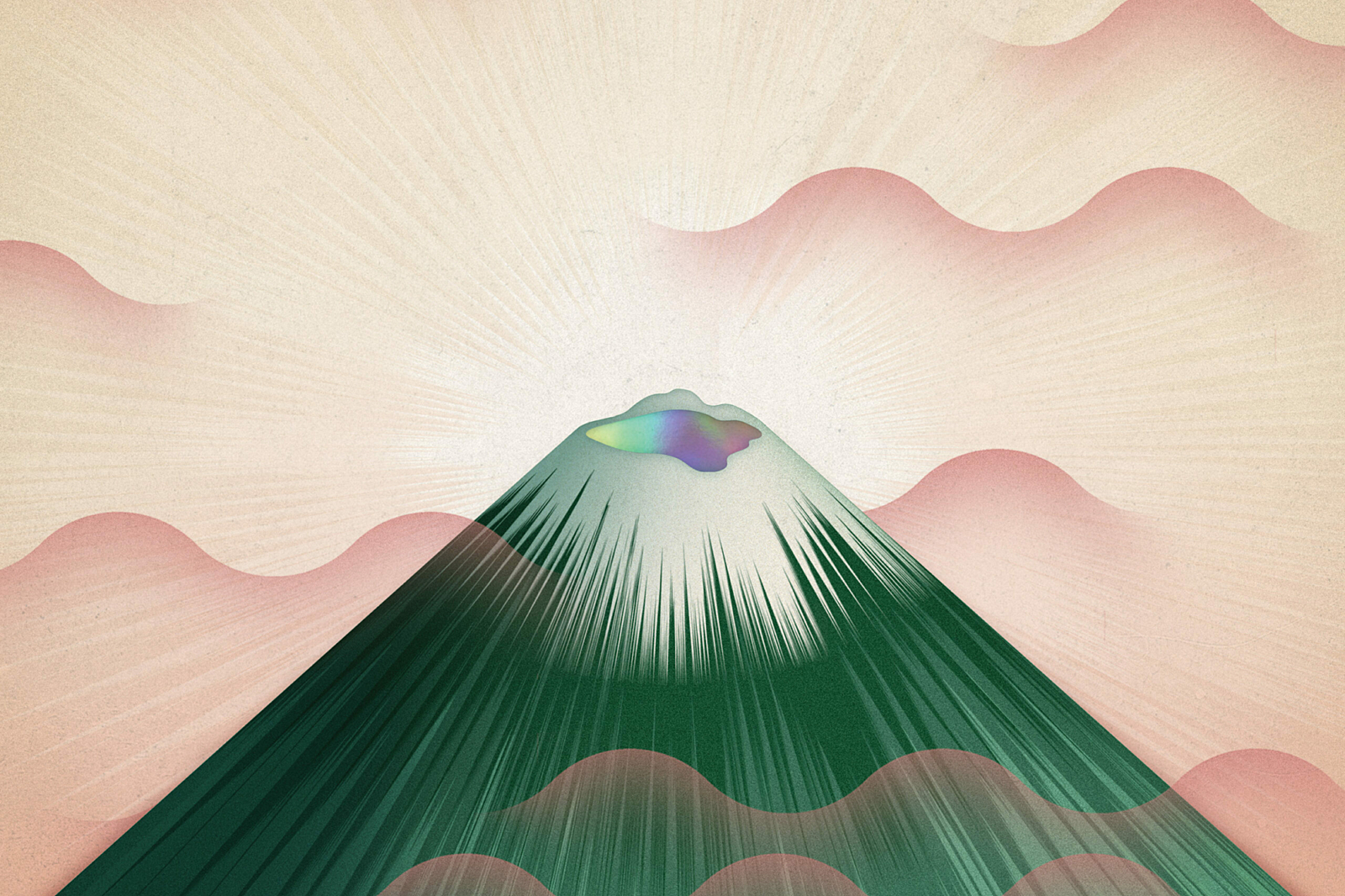 Another finely-crafted addition to Gruff Rhys' illustrious repertoire.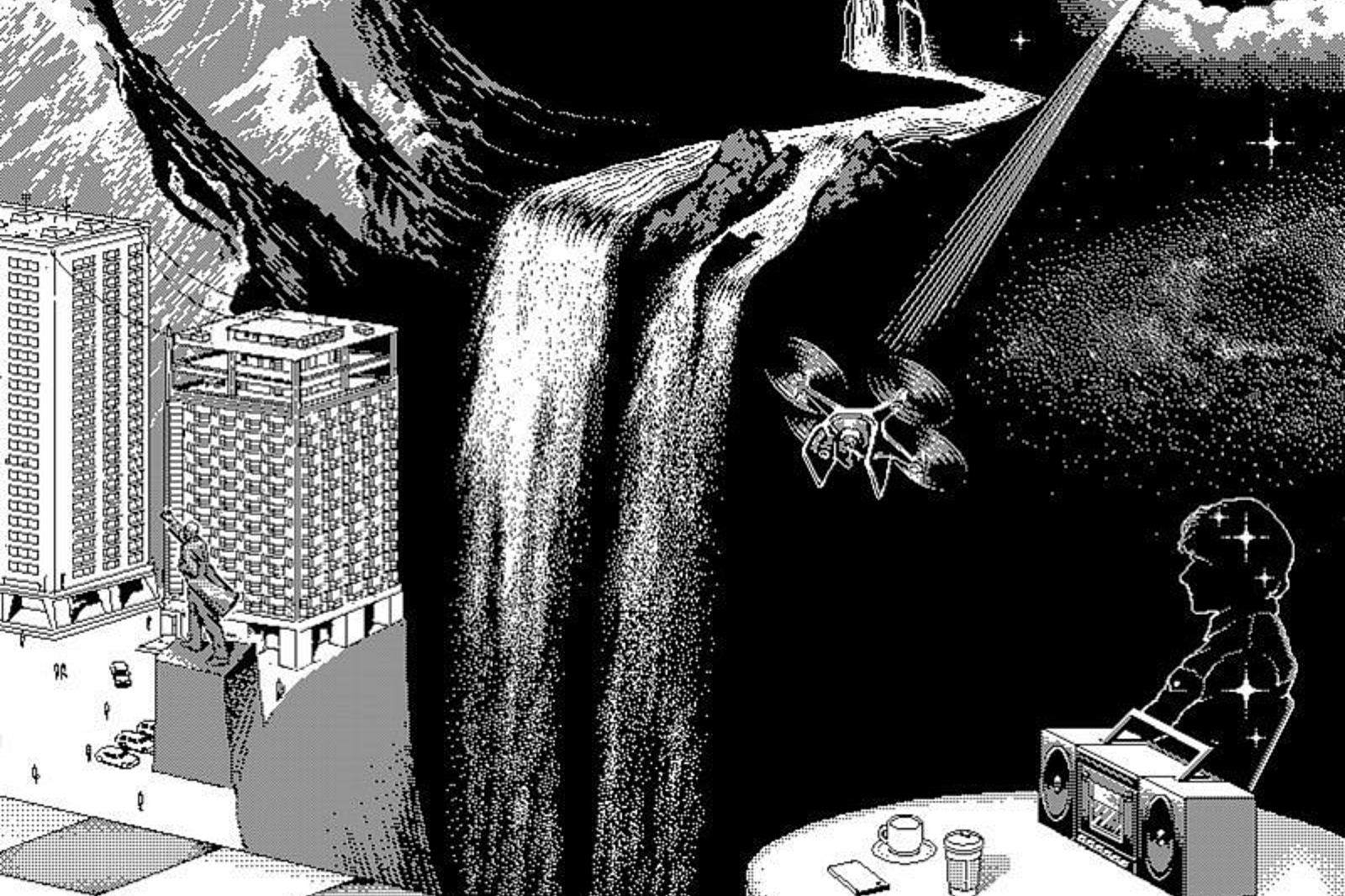 A melodic and consistently playful record.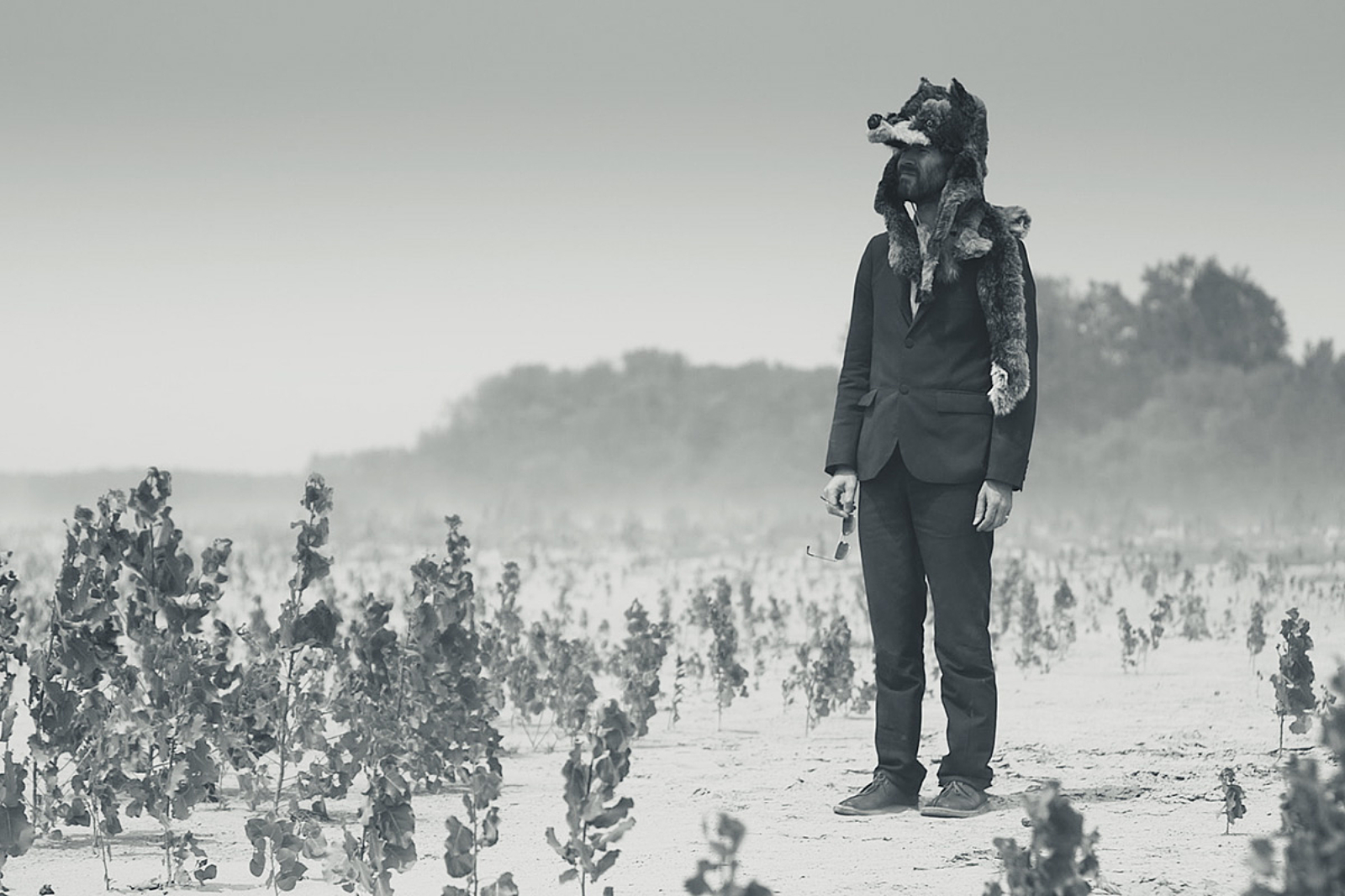 One lucky winner will get a copy of Gryff Rhys' new box set.