News
Wolfmother Album Gets Release Date
'Cosmic Egg' will be released this October, preceded by 'New Moon Rising'.
Wolfmother
's new album 'Cosmic Egg' will be release on 12th October, preceded by the single 'New Moon Rising' on 5th October, through Modular Records.

The tracklisting reads:

1. California Queen
2. New Moon Rising
3. White Feather
4. Sundial
5. In The Morning
6. 10,000 Feet
7. Cosmic Egg
8. Far Away
9. Pilgrim
10. In The Castle
11. Phoenix
12. Violence Of The Sun

The band are playing a one off show at London's Lexington before the release, on 12th August.
More like this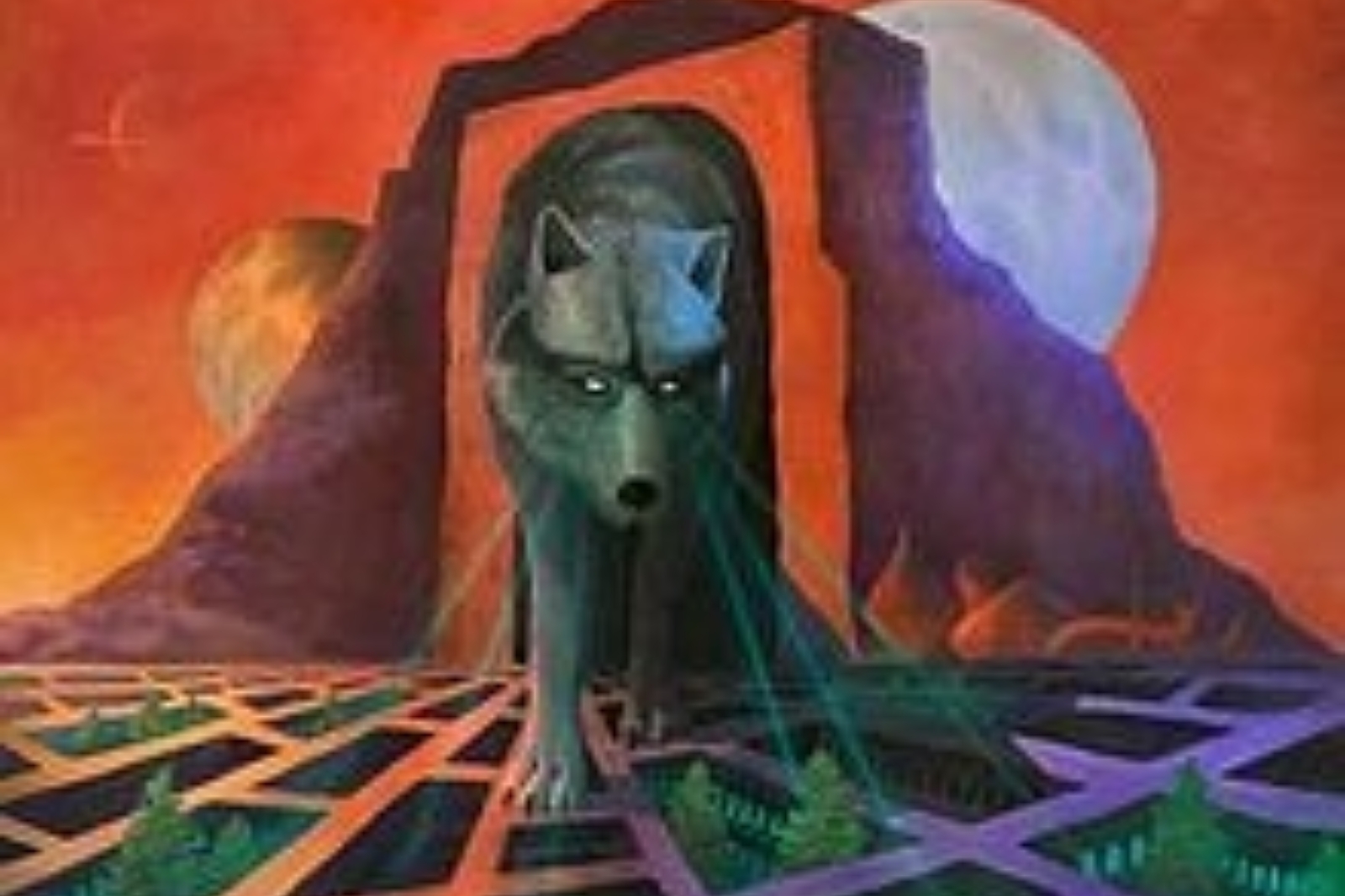 Like its canine cousin, this wolf has a little bark left - but no real bite.