News
Wolfmother Give Away Reading Tickets
Wolfmother are giving fans the chance to win a pair of VIP tickets to this year's Reading Festival.
The band are asking fans to create their own 30-second video for new single 'Woman', released on July 17th.

All fans need to do is record themselves re-interpreting the video for 'Woman' on their mobile phone or digital camera and then MMS or email the video to: [email protected]

All videos submitted will be housed on the specially created official UK Wolfmother Moblog site with the best entrant – as chosen by the band - winning a pair of VIP tickets to the Carling Weekend Reading Festival. One lucky runner-up will receive signed copies of the crumpled paper frames from the original 'Woman' video.

Further details on the competition can be found at www.wolfmother.co.uk.
More like this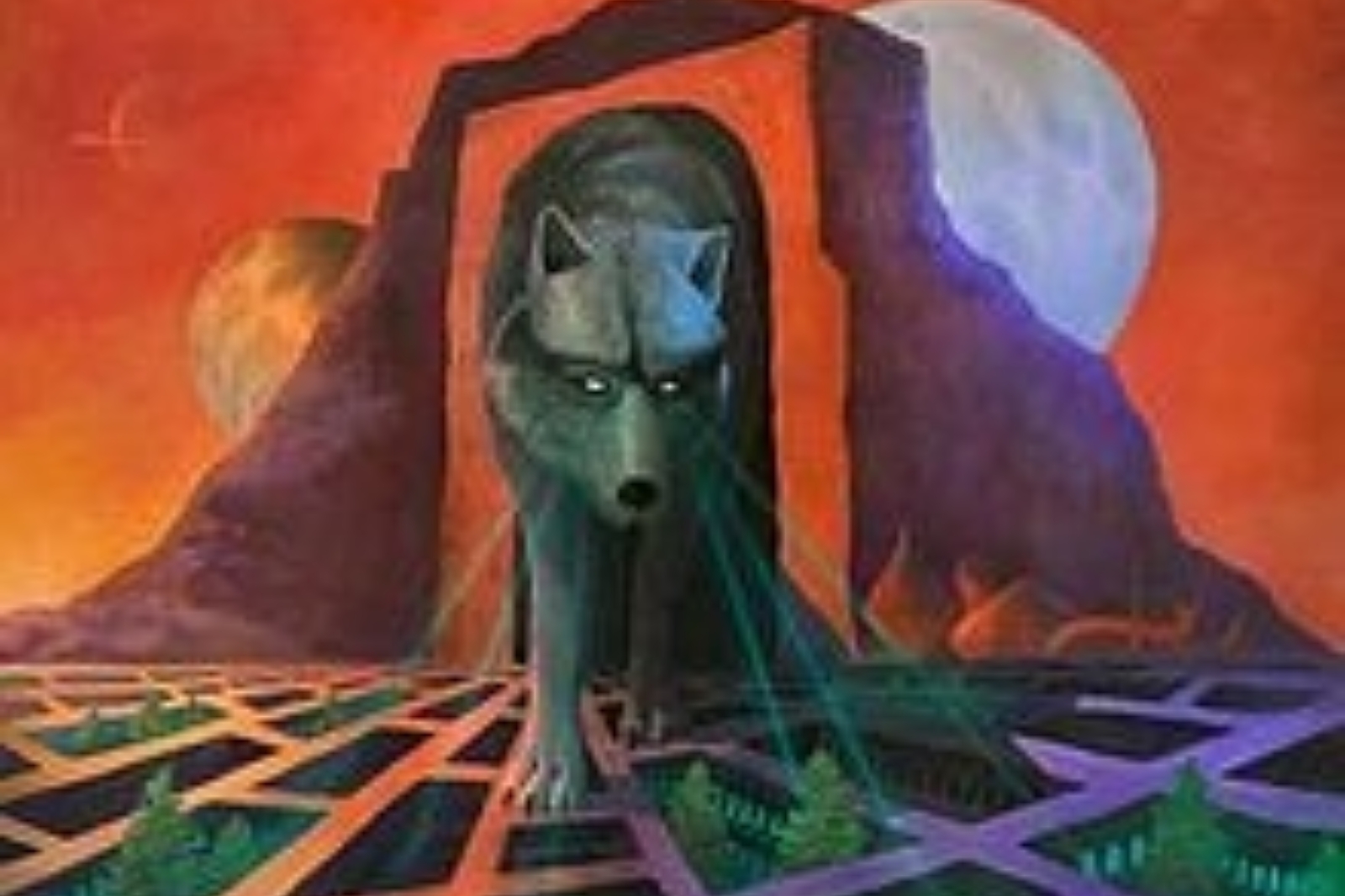 Like its canine cousin, this wolf has a little bark left - but no real bite.