Album Review
caro♡ - Heartbeats / Heartbreaks
3-5 Stars
A mesmerising introduction into caro♡'s world of smooth and sleek pop.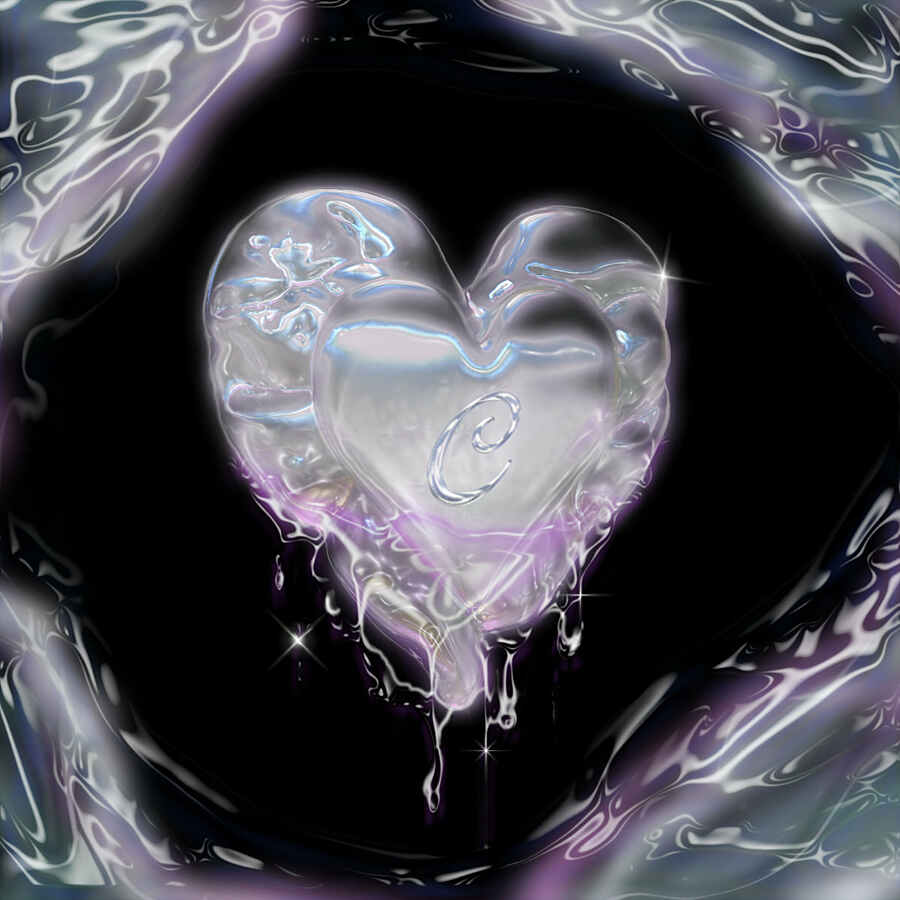 Originally fronting French synth-pop band Planet 1999, vocalist caro♡ has stepped out on her own, armed with a debut album that takes the group's gauzy pop mentality and makes it 1000% more dreamy. From instrumental opener 'le grand bleu''s cinematic and soaring soundscapes, full of twinkles and breathy melodies, caro♡ invites us into 'Heartbreaks / Heartbeats'' beautiful experimental pop world. Shining with the flourishes characteristic of PC Music - Planet 1999 were actually the first group signed to the label - the record finds caro♡ flexing her production muscles as she crafts these mystical melodies, especially prevalent in hypnotising instrumentals like 'drop in the ocean'. Elsewhere, more upbeat moments like 'over U', 'sad song 33', 'heart in 2' and 'hide me here' prove that caro♡ has the power to stand up there with PC Music adjacent glitch-pop girls like Charli XCX, Caroline Polachek and Hannah Diamond. Though she may still have a way to go to reach that level, 'Heartbreaks / Heartbeats' offers a mesmerising introduction into caro♡'s world of smooth and sleek pop, propelled by her crystalline lyrics and gorgeous production flair.
Read More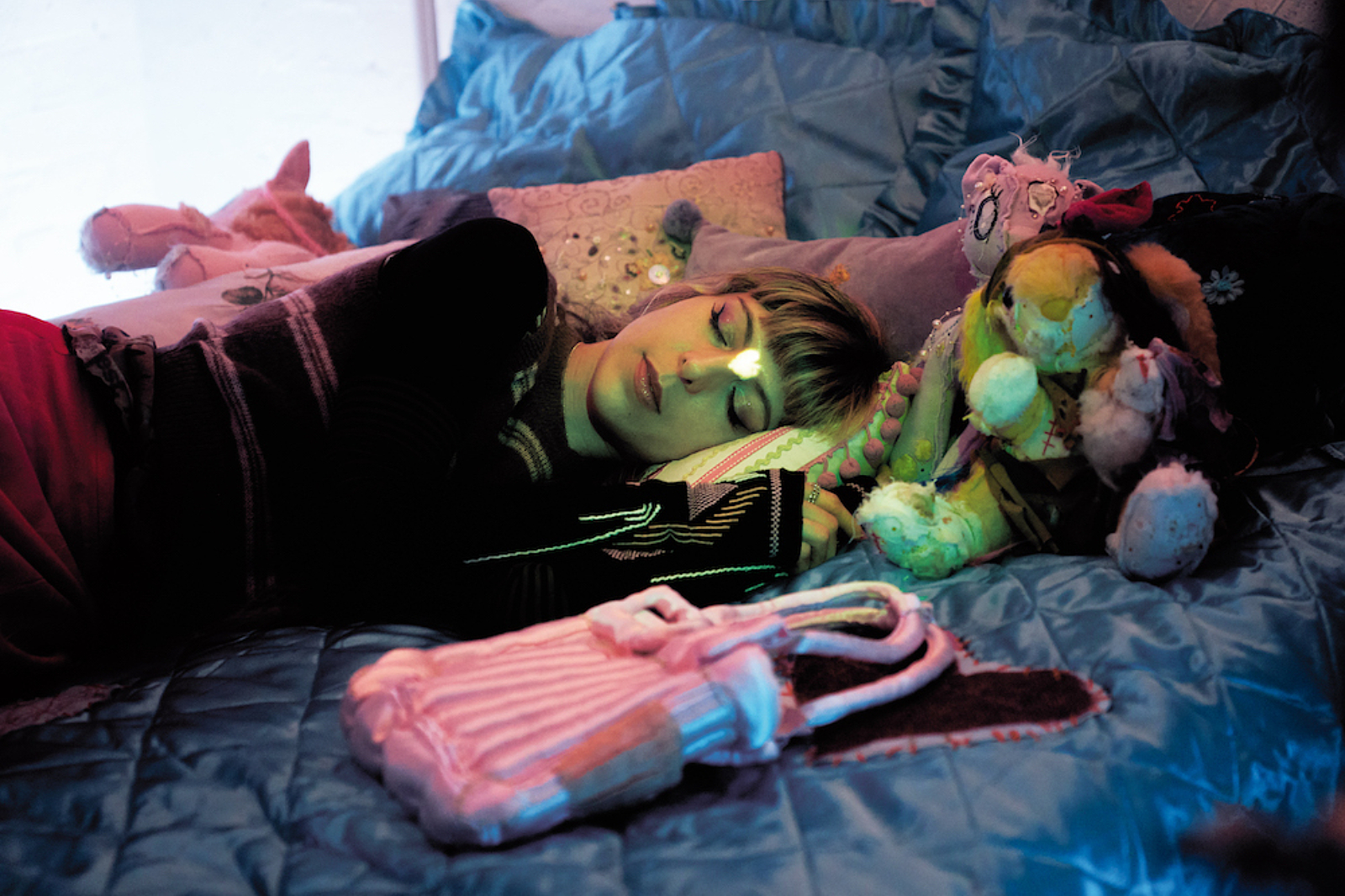 It comes ahead of the release of her debut album 'Heartbeats/Heartbreaks'.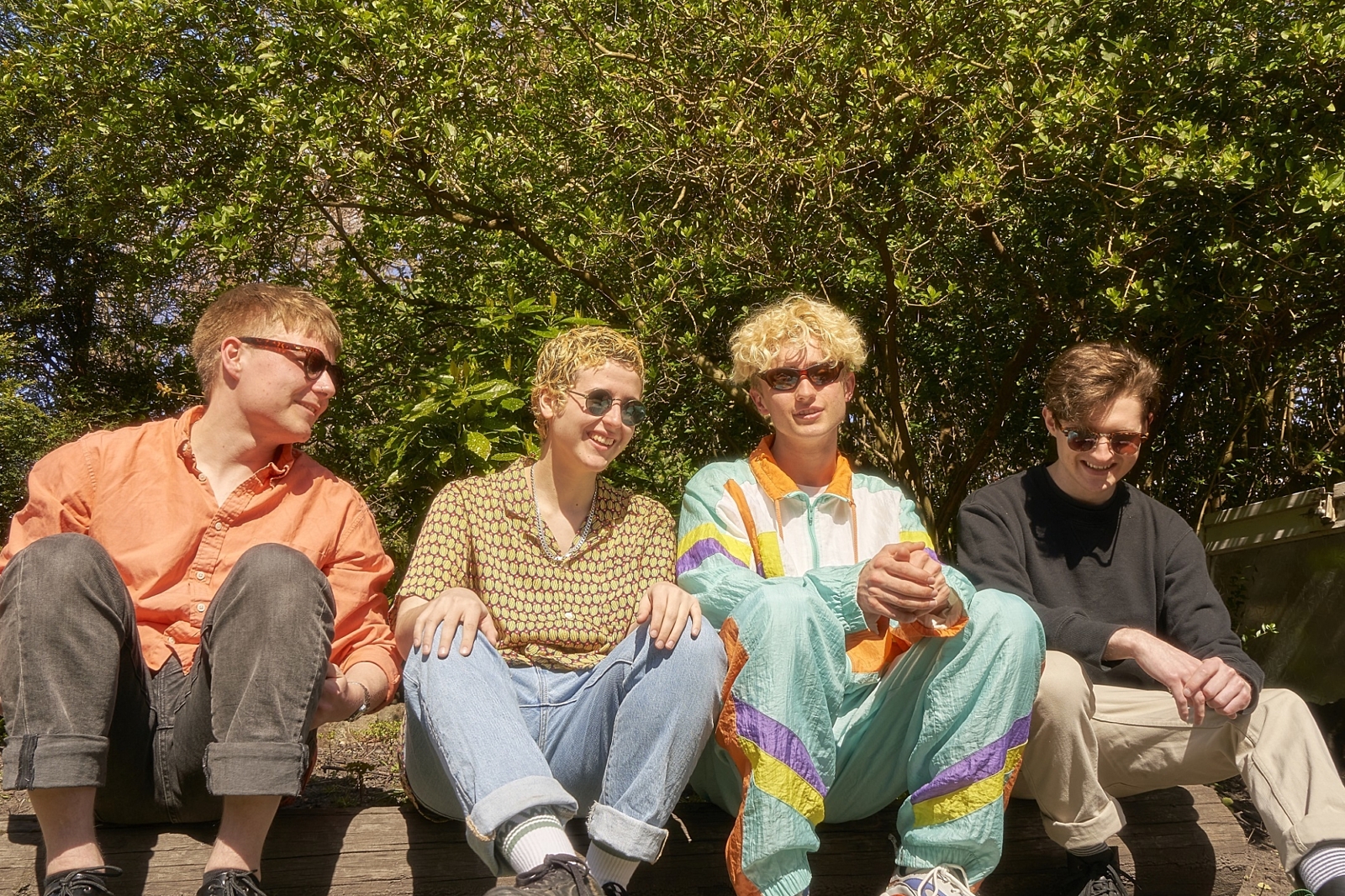 DIY's essential, weekly guide to the best new music.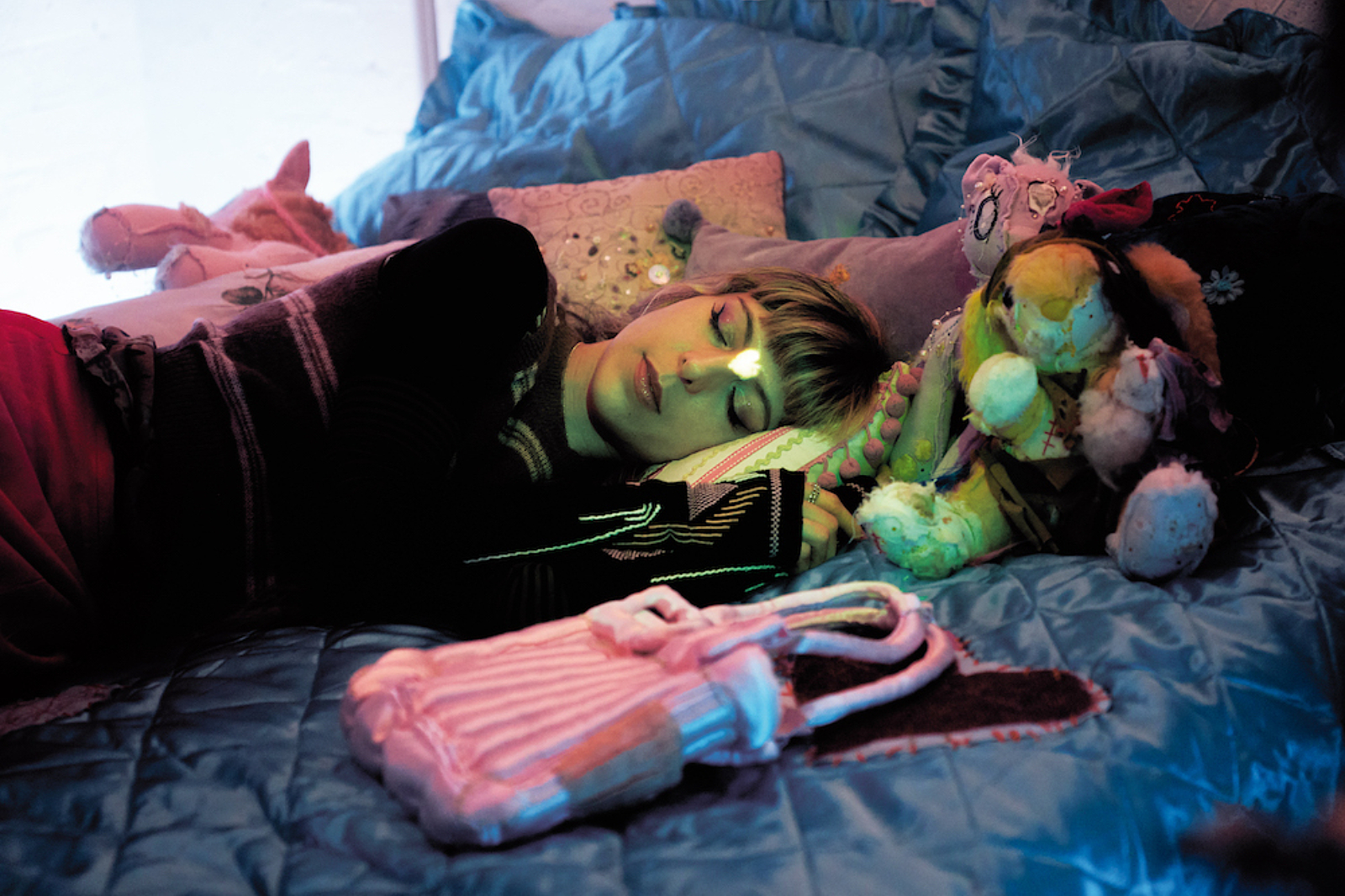 And she's sharing new track 'Over U' to celebrate!