Album Review
Joe Goddard - Electric Lines
3 Stars
A loving ode to some of the greatest milestones in electronic music.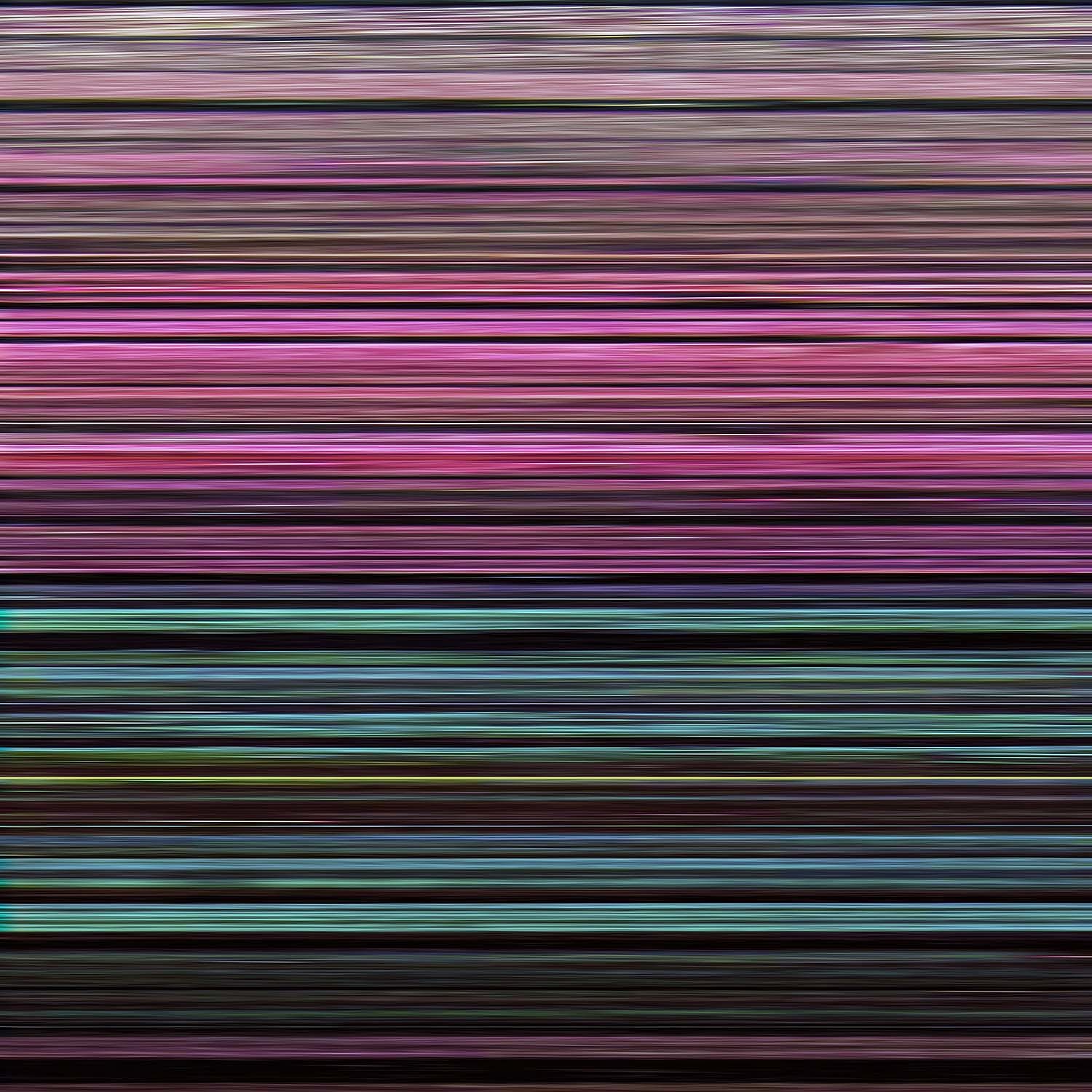 The first ever devices for creating electronic music were developed towards the end of the 19th Century, and instruments and compositions featuring some kind of synthetic sounds have been around ever since. On 'Electric Lines' (named after the colourful cables that link all the modules of a Eurorack synthesiser together), Joe Goddard is determined to explore the historical connections than run through the genre.
Even if you just ignore the very early days and focus solely on the last half century, when different forms of electronica have become more prominent, that's still a huge task to undertake in a record spanning just ten tracks. Joe manages to work around this by sticking to the sub-genres closest to his heart. Thus on 'Electric Lines' we get a blend of everything that's touched him personally, from light ambient beats to glistening electro-pop, a blast of cosmic techno and even a trip through UK garage. The disco-stomper of 'Home', which comes across like Giorgio Moroder taking the helm of a brass-filled soul classic, is unashamedly retro but all the more charming for it.
Things do get quite stodgy around the middle, where some slightly monotonous beats and melodies don't reach the soaring highs and extreme variations of the album's opening songs. Luckily, Hot Chip bandmate Alexis Taylor is on hand to sing the touching title track. He laments producers' desire to constantly upgrade to the latest technology and delete old plugins to chase a sound that's "crystal clear." But Joe knows that "there are sounds that I'll always hold dear" and in paying tribute to these, he's created an admittedly imperfect but nonetheless loving ode to some of the greatest milestones in electronic music.
Read More
Featuring James Blake, Romy, Marika Hackman, yeule and more.