Nadia Tehran & Sian Anderson discuss culture, inspiration & connection
The musician opens up to Radio 1Extra's Sian Anderson as part of Smirnoff's We're Open series.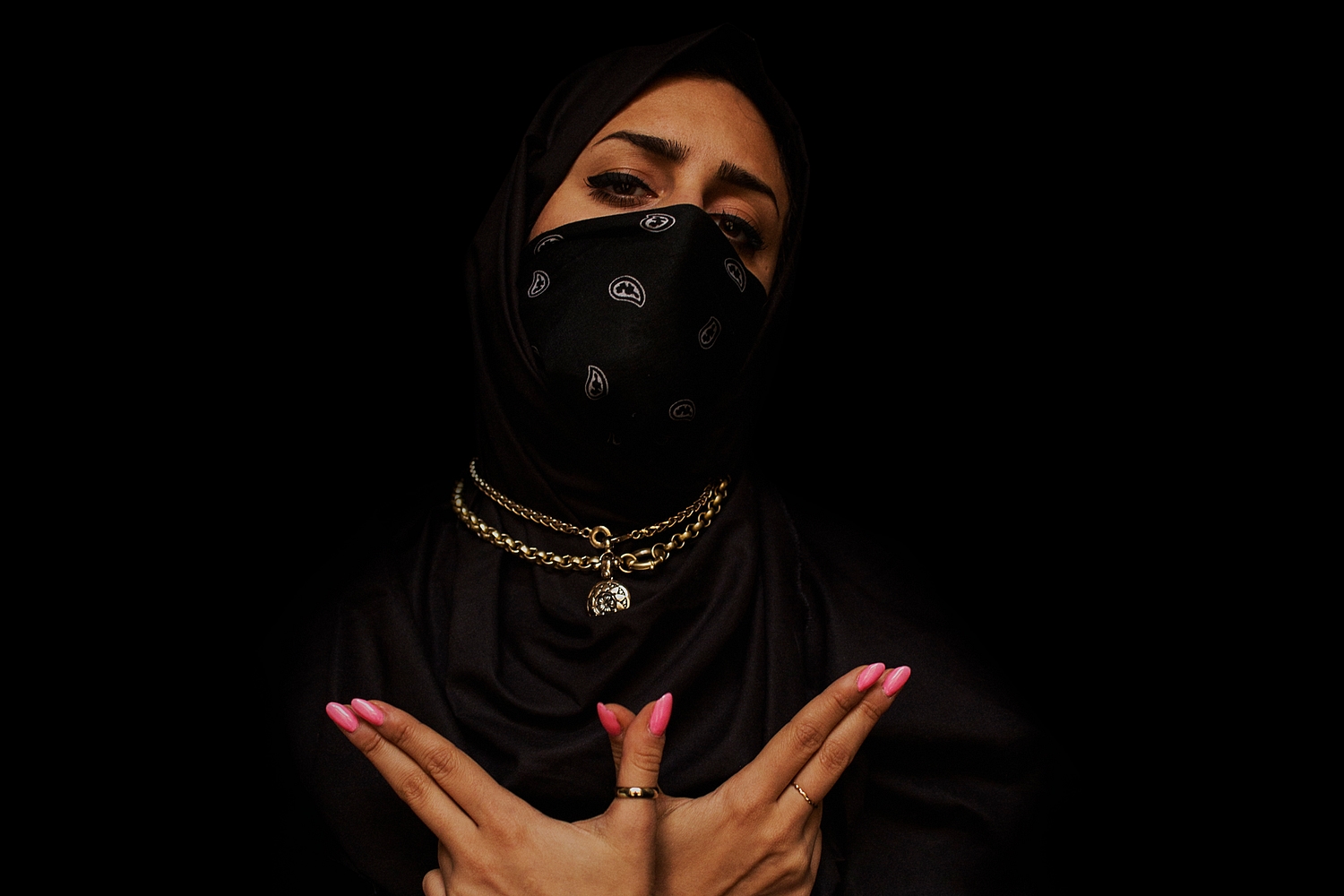 Figuring out where to belong in this world is one of the greatest challenges we'll ever face. Whether it's about finding the right place in your own culture, your city or simply within your favourite music scene, there's something wonderful about being welcomed with into a community where you feel truly at home.
For Iranian-Swedish musician Nadia Tehran, figuring out where she belongs in the world was a challenge for many years, but it was through her music and art that she was able to not only find her place in the world, but connect with other people on her same wave-length.
"Growing up, I didn't know where to belong," she admits, in a new film. "I often felt like an outsider, a stranger to every situation. My music binds me to people from different countries and backgrounds and cultures. It brings us all together."
In the latest instalment in Smirnoff's We're Open series, Tehran sits down with Radio 1Extra DJ Sian Anderson to discuss culture clashes, musical upbringings and just how her art has allowed her to banish boundaries and bring people together.
Watch the pair as they meet in Peckham's own creative hub, the Bussey Building, below, in a clip brought to you by Smirnoff.
Photo credit: Alex Hinchcliffe
Featuring James Blake, Romy, Marika Hackman, yeule and more.