Features & Interviews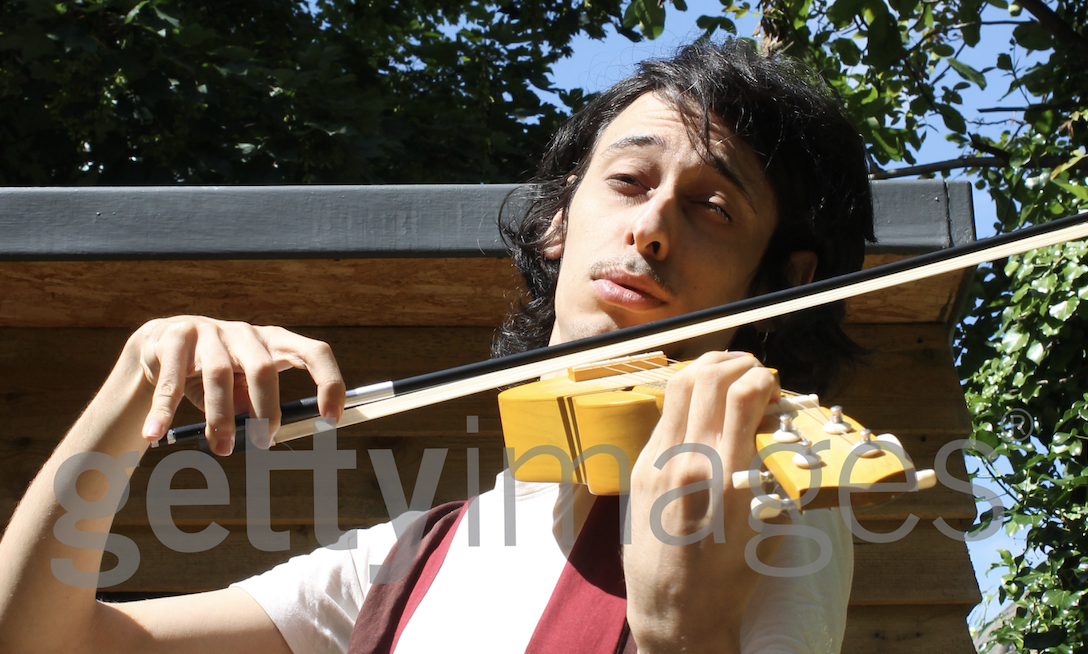 Meet the weird and wonderful alt-pop artist.
10th August 2020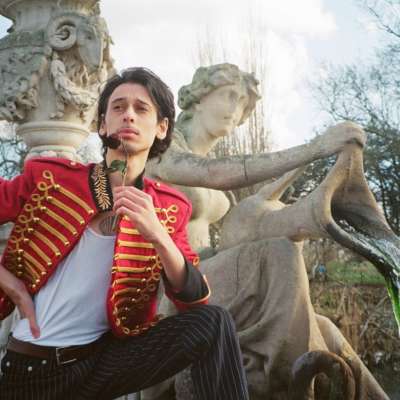 News / Neu
"Because there are never enough Beatles covers, and especially because everybody needs to be told everything is going to get better. Even if it's a filthy lie."
January 13, 2021 12:13pm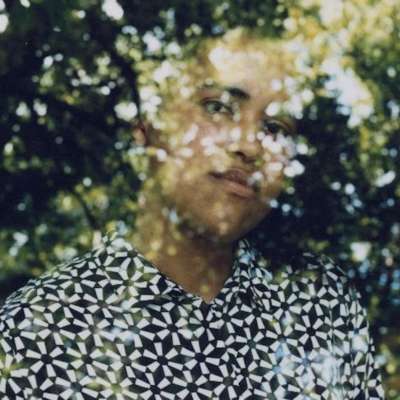 Features / Tracks / Neu
DIY's essential, weekly (kinda) guide to the best new music.
June 3, 2020 6:00pm