Features & Interviews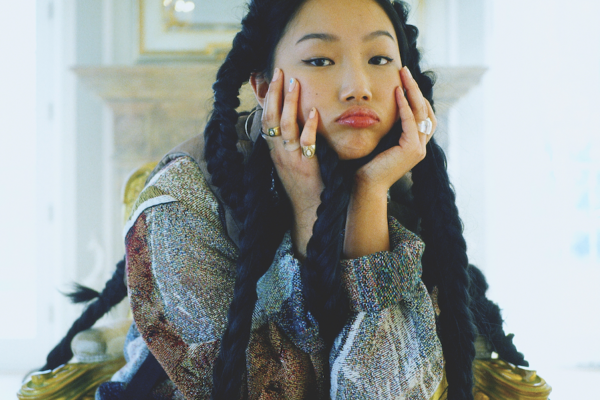 Representing her dual Korean and American identity via a catalogue of diverse and genre-shunning bangers.
21st May 2021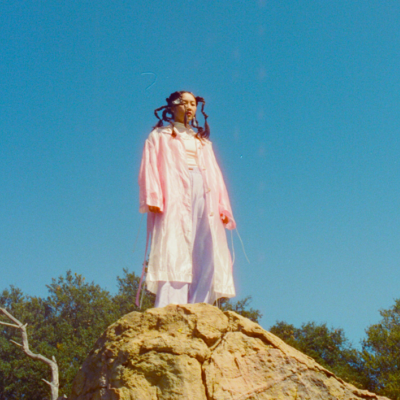 News / Neu
Listen to new track 'Blossom' now.
May 10, 2021 5:38pm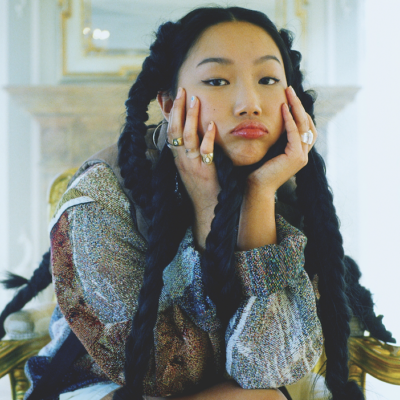 News / Neu
The rising R&B star returns with her first new music of 2021.
April 6, 2021 10:58am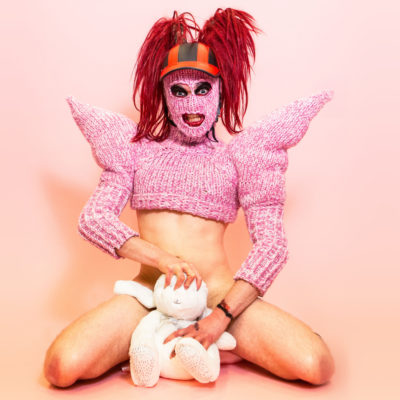 Features / Tracks / Neu
DIY's essential, weekly guide to the best new music.
October 15, 2020 3:00pm