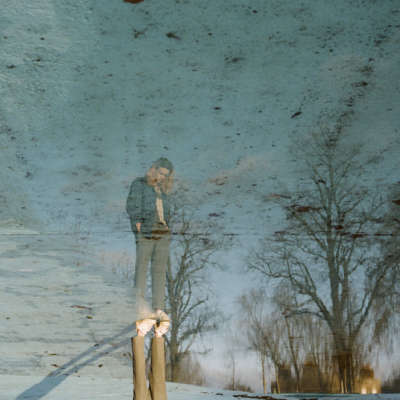 News / Neu
It comes ahead of a show at London's Servant Jazz Quarters tomorrow.
February 27, 2018 10:49am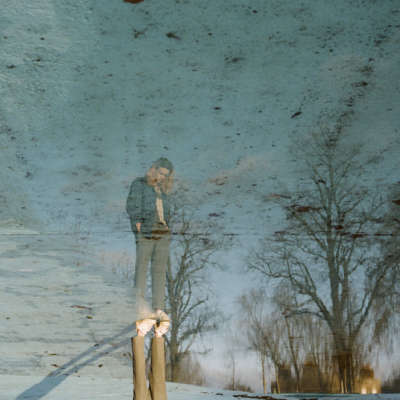 Features / Neu
DIY's essential, weekly guide to the best new music.
February 1, 2018 3:06pm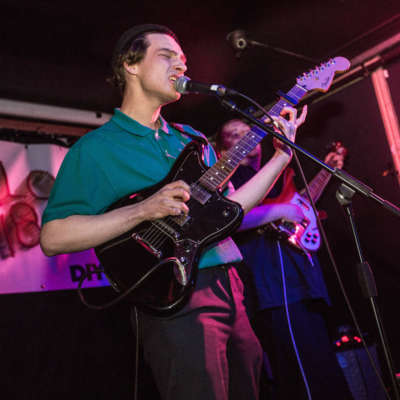 News / Neu
Chartreuse, Grand Pax and Bad News Club also helped to see off our annual January residency.
February 1, 2018 12:42pm