Features & Interviews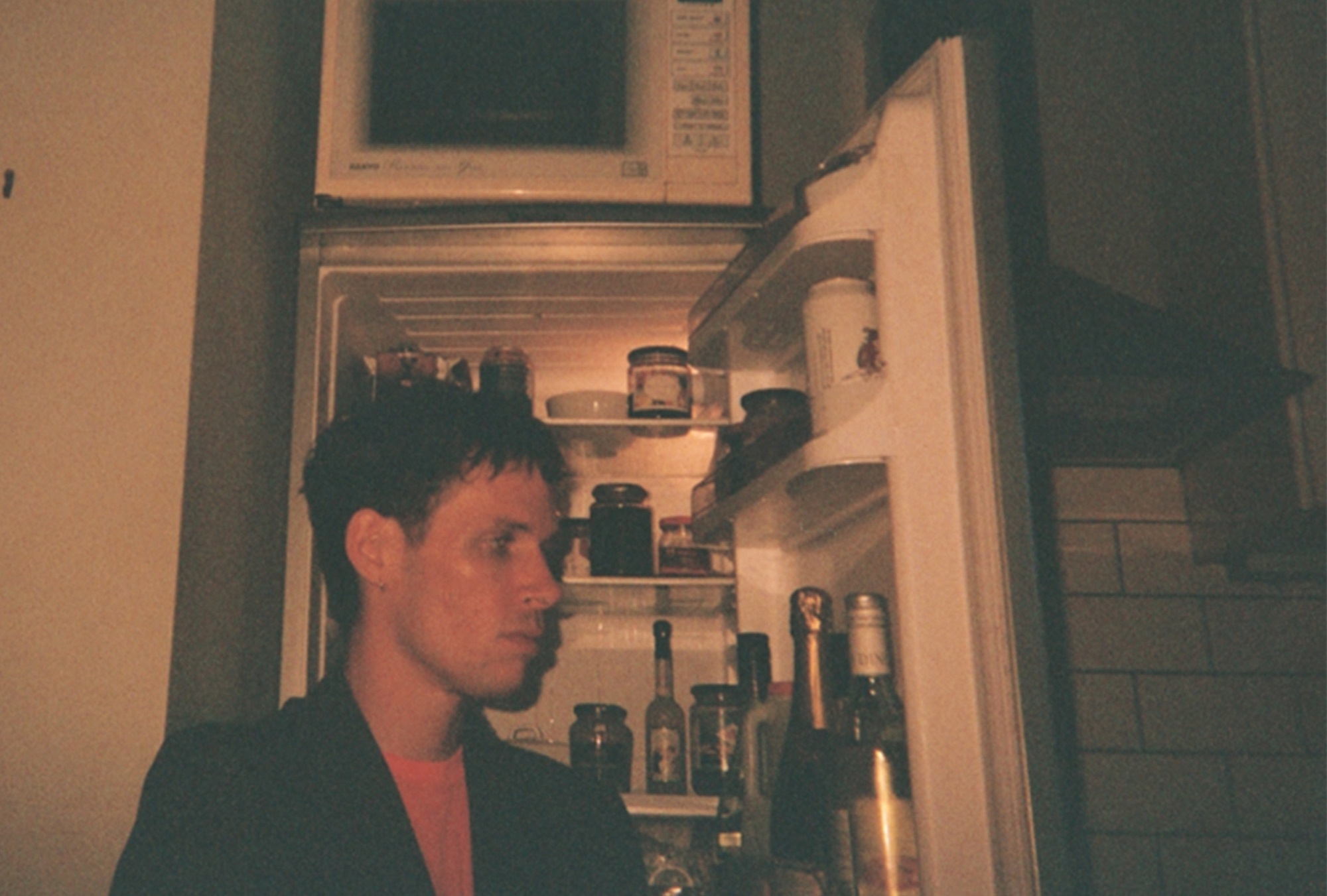 Ahead of the release of debut EP 'What's On The TV?', meet multi-instrumentalist William Blackaby.
21st July 2020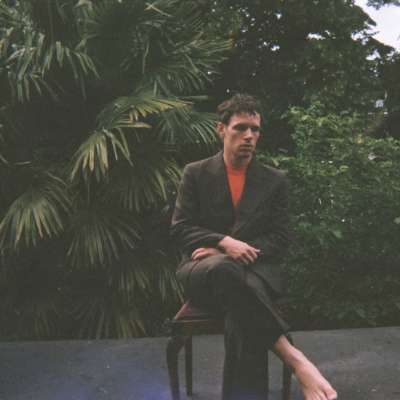 News
And you can listen to the title track too!
June 17, 2020 11:44am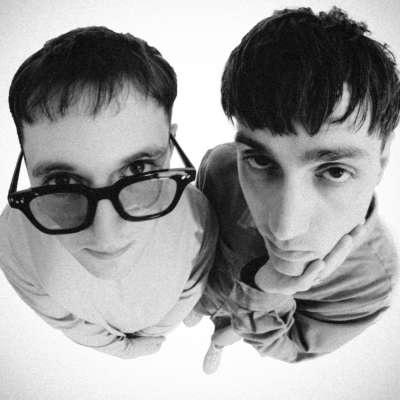 Features / Tracks / Neu
DIY's essential, weekly (kinda) guide to the best new music.
April 24, 2020 11:33am