Features & Interviews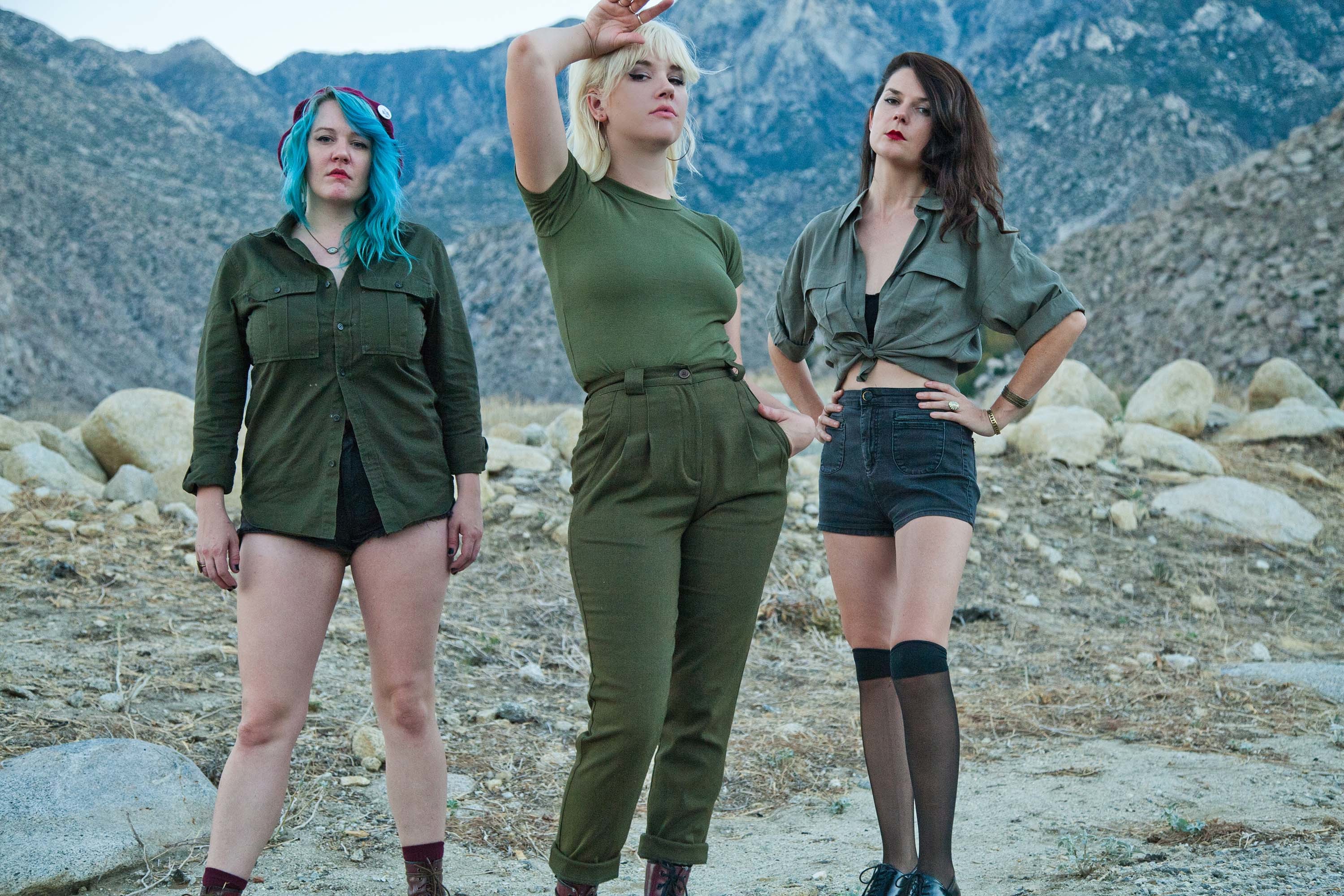 Ahead of descending on The Great Escape, the band talk rebirth, new records, and, er.. Spanx.
17th May 2016
Album Reviews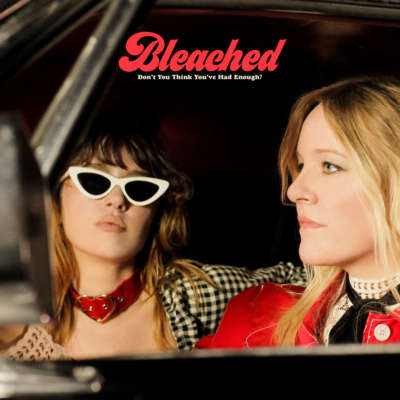 3 Stars
Doses of nostalgia all over the shop.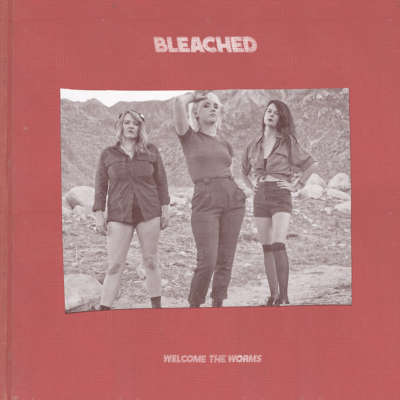 3 Stars
All too often 'Welcome The Worms' lacks the bite that'd make it Very Good Indeed.