Features & Interviews
With a casual 70 million streams on one of his earliest singles, the three years leading up to Nico Muñoz's debut have been nothing short of spectacular. Now, he's welcoming you into his universe.
18th November 2020
Album Reviews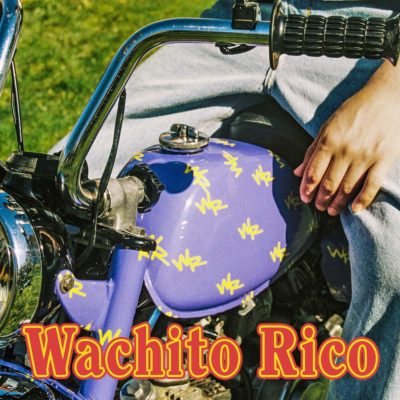 4 Stars
His pining craft, all jazzy guitar shapes and heart-stung pleas, feels remarkably well-realised.