Album Reviews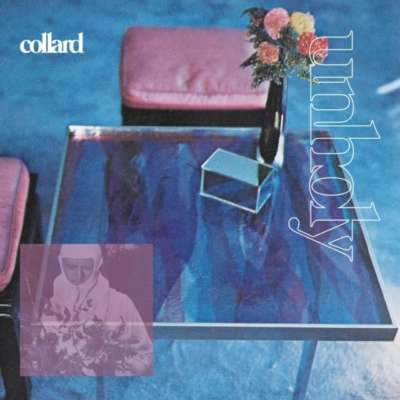 4 Stars
A special new voice.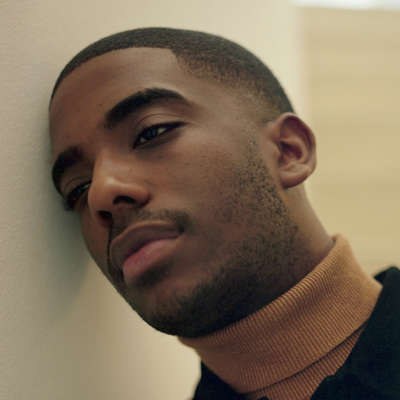 News / Neu
It's taken from album 'Unholy', released later this month.
May 2, 2019 1:49pm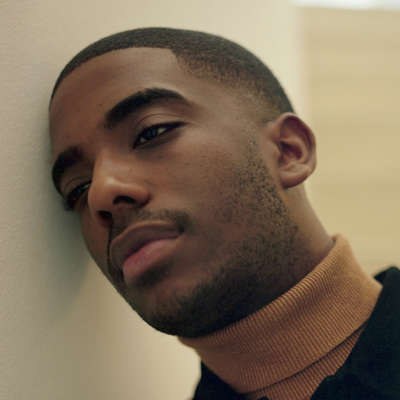 News / Neu
It's the second track shared from his forthcoming debut album.
March 15, 2019 10:56am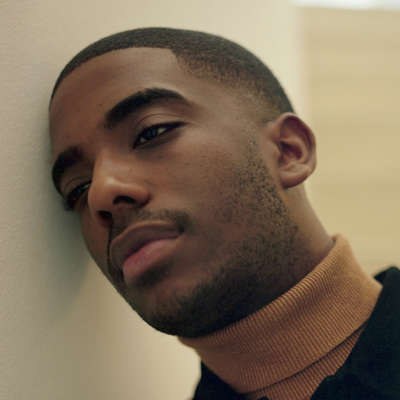 News / Neu
The video for new single 'Warrior Cry' is today's Neu Pick.
February 19, 2019 4:01pm