Album Reviews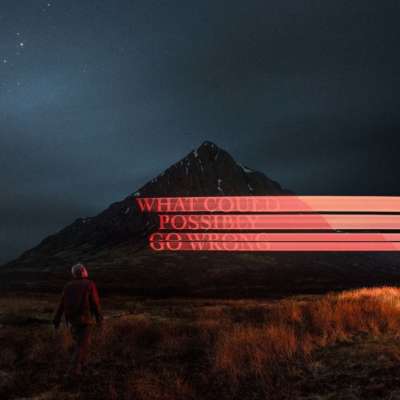 4 Stars
Dominic delivers on the hype and then some.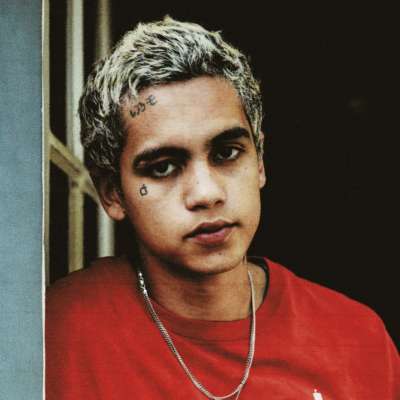 News
He's sharing new track 'Politics & Violence' as well!
July 9, 2020 5:29pm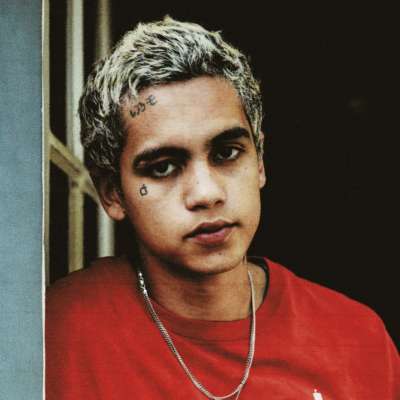 Features / Tracks
The biggest and best tracks of the past week, rounded up and reviewed.
June 26, 2020 3:28pm
News
It's the first taste of his forthcoming debut album.
June 26, 2020 10:27am