Features & Interviews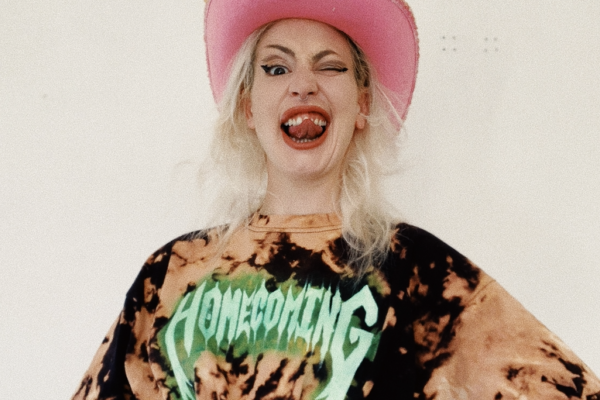 On new album 'Homecoming', the singer is shaking off the shackles and going her own sweet way.
15th April 2021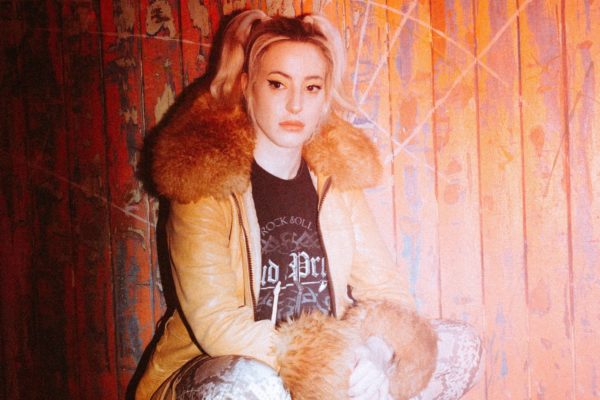 On 2015's 'Welcome Back To Milk', Beth Jeans Houghton re-emerged under a new moniker. Now, with follow up 'Lung Bread For Daddy', she's going even further along her own sweet way.
25th February 2019
Album Reviews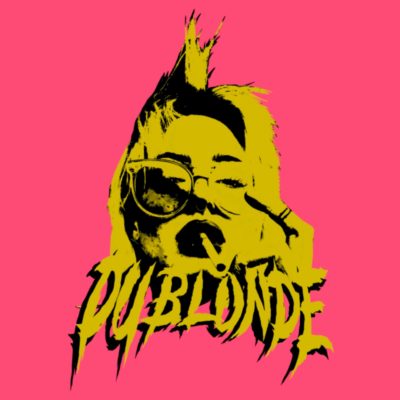 3-5 Stars
The sound of self-affirmation.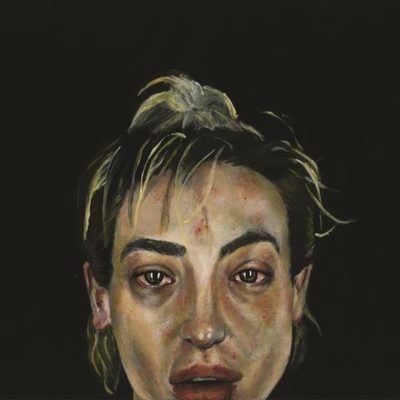 4 Stars
She continues to be one of UK guitar music's best kept secrets.