Features & Interviews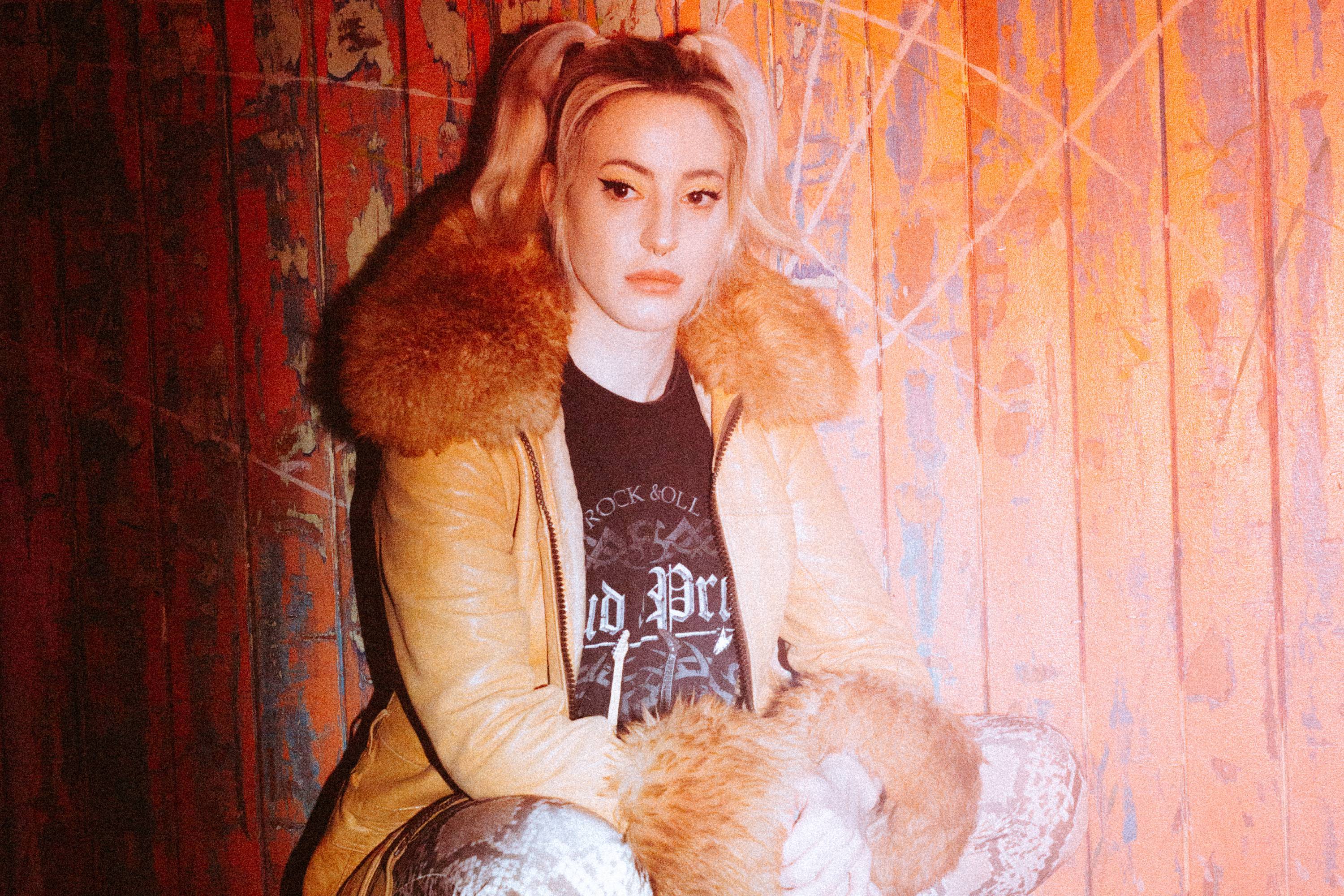 On 2015's 'Welcome Back To Milk', Beth Jeans Houghton re-emerged under a new moniker. Now, with follow up 'Lung Bread For Daddy', she's going even further along her own sweet way.
25th February 2019
Album Reviews
4 Stars
She continues to be one of UK guitar music's best kept secrets.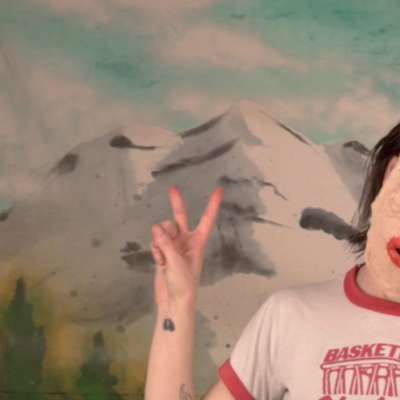 News
It's the latest cut from forthcoming second LP 'Lung Bread for Daddy'.
January 16, 2019 12:12pm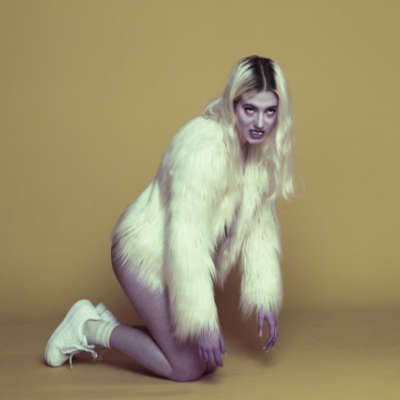 News
The song features on new album, 'Welcome Back To Milk'.
March 31, 2015 8:03pm