Features & Interviews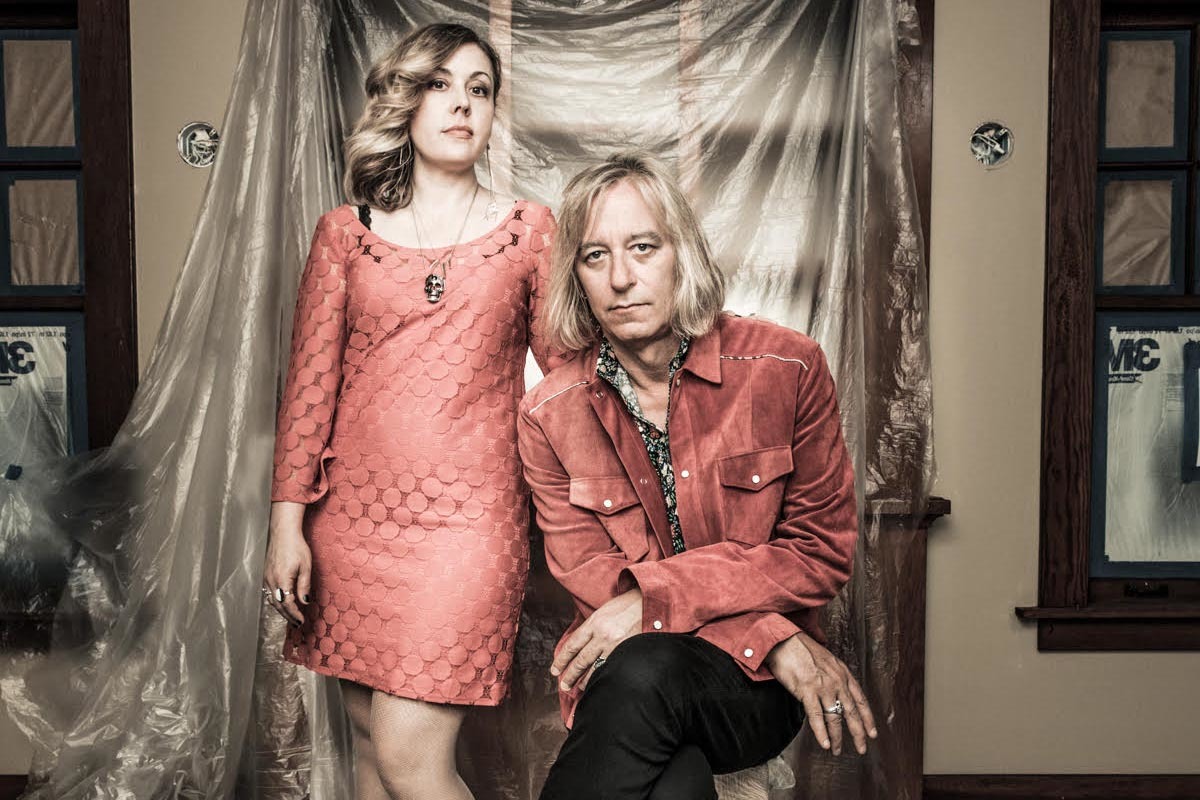 Ideas around climate change and environmental ruin hang heavy over 'Emerald Valley' - the second album from Portland's Filthy Friends. But there's hope there too.
5th June 2019
Album Reviews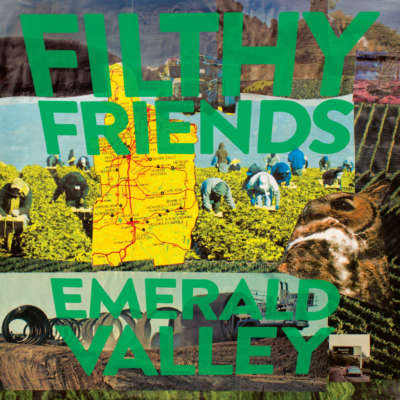 4 Stars
Filthy Friends are here to stay in their own right, and they've got a hell of a message for you.