Features & Interviews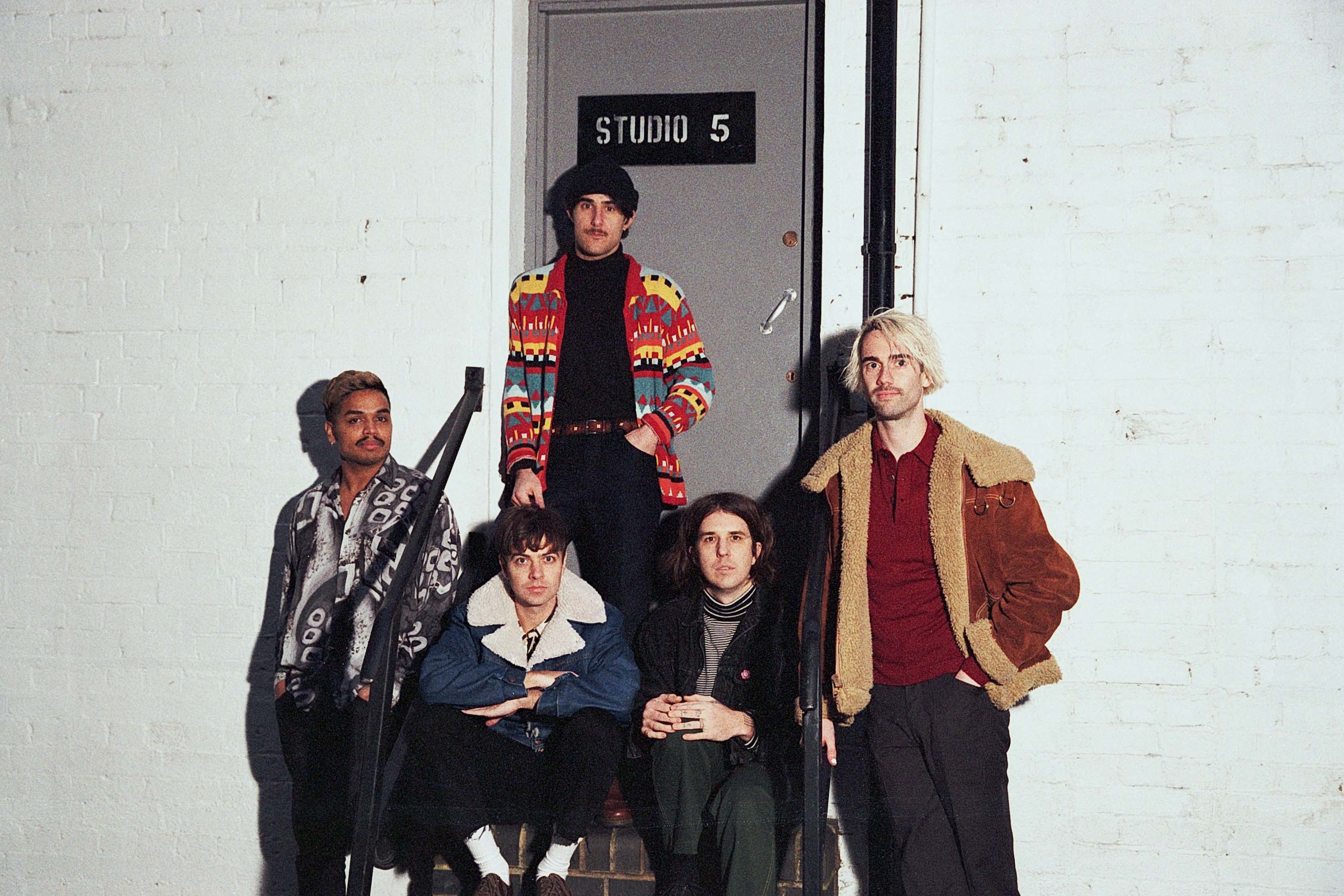 Zac Farro may have spent the last few months touring with Paramore, but that's not stopping him when it comes to Halfnoise. As the drummer-turned-frontman releases his new EP, we get the lowdown.
9th May 2018
We talk travel, photography and more with the HalfNoise and Paramore man.
5th March 2018
Album Reviews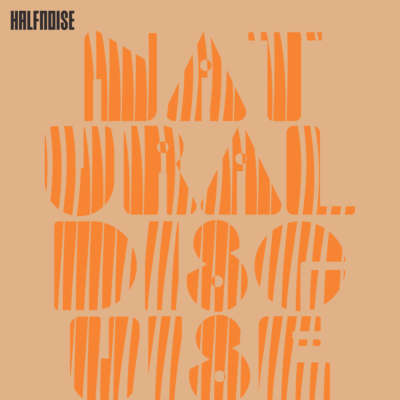 3 Stars
A likeable diversion.