Features & Interviews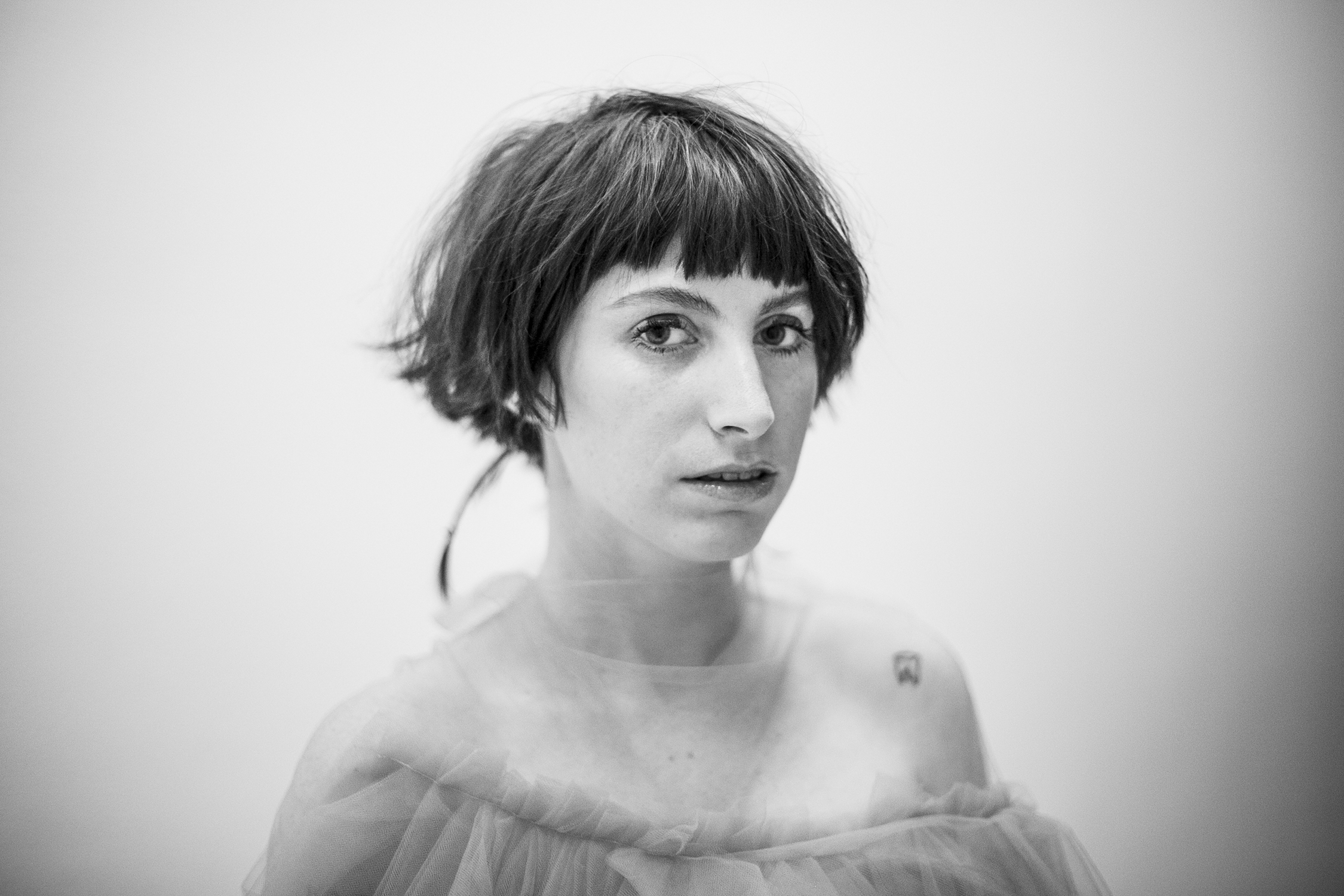 The record from LA-based Jilian Medford is out today (26th October) via Hardly Art.
26th October 2018
Album Reviews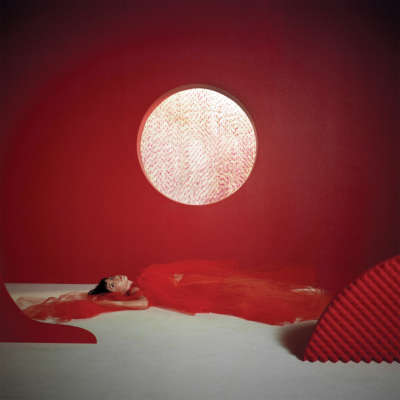 4 Stars
She's grabbed all the promise of her 2016 debut.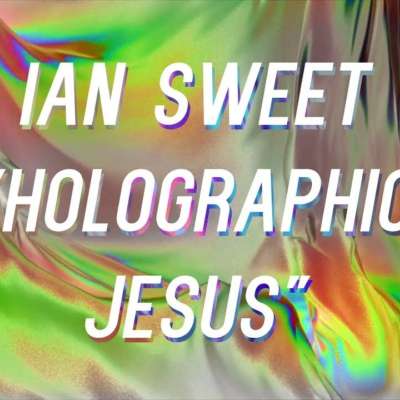 News
The Hardly Art signing is on tour in the UK next month.
January 28, 2019 2:00pm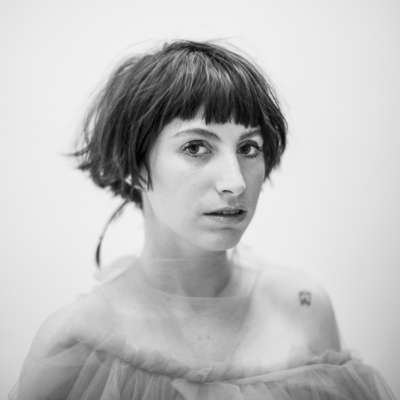 News / Neu
The new song from the project of Brooklyn's Jilian Medford is a rollocking indie-rock hit.
August 23, 2018 5:04pm