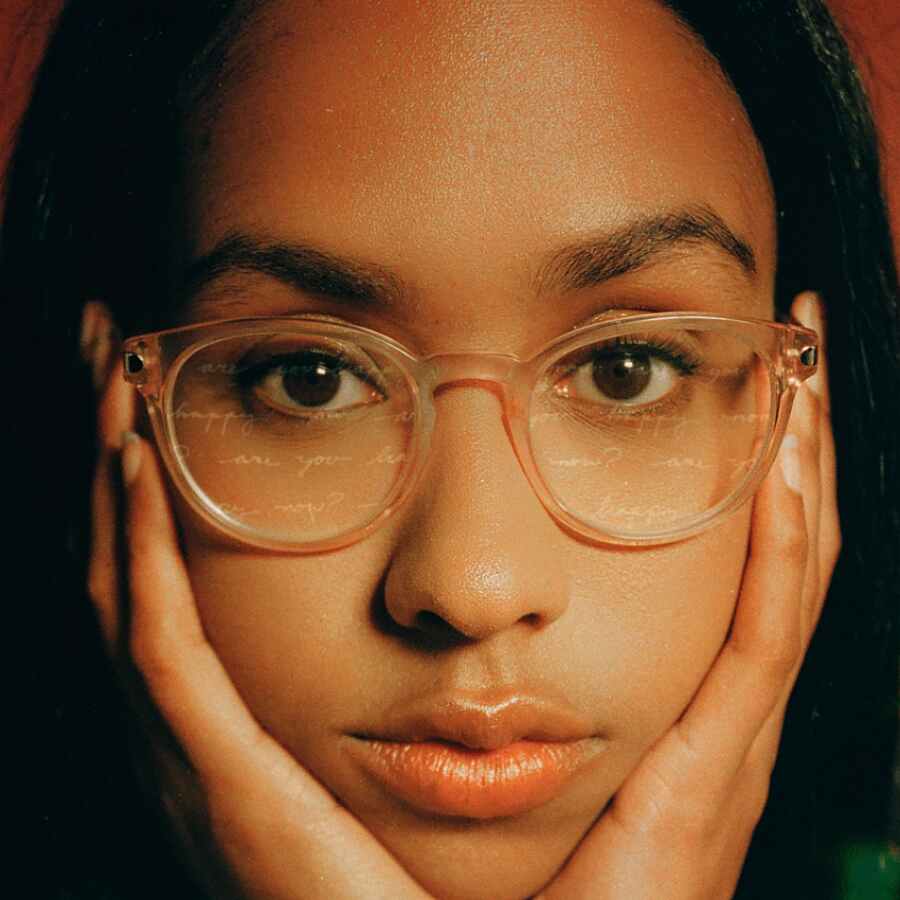 An artist even more exceptional at telling her own stories than caricaturing her peers'.
March 22, 2022 8:00am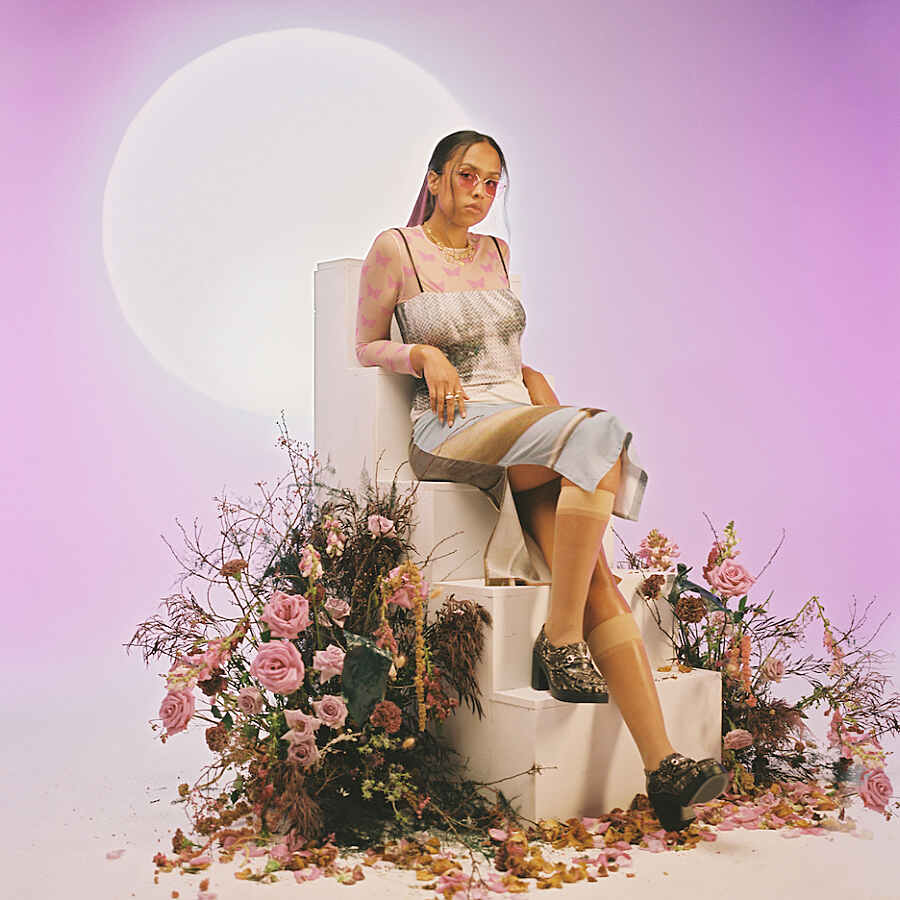 Offering up profound, meaningful songs delving into the issues surrounding her life, and the odd Phoebe Bridgers parody for good measure, Jensen McRae is already proving to be utterly captivating.
August 4, 2021 11:52am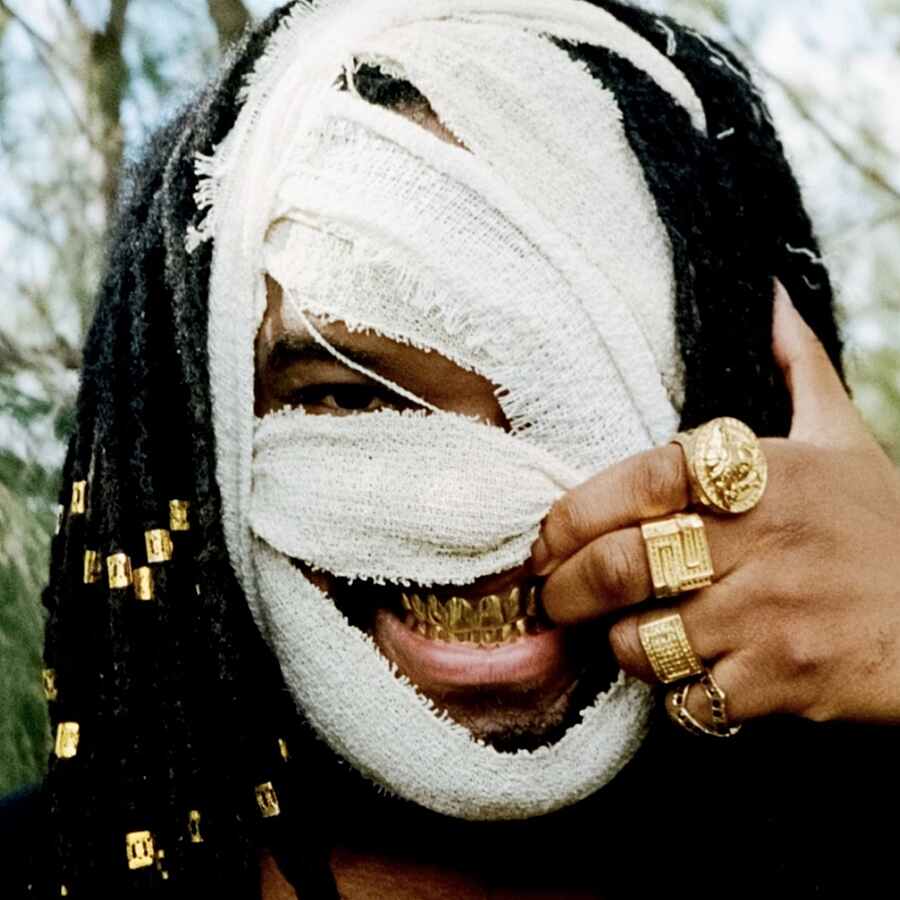 A round-up of the best new music at The Great Escape this year, featuring Genesis Owusu, Priya Ragu, Yard Act and more!
May 13, 2021 11:52am