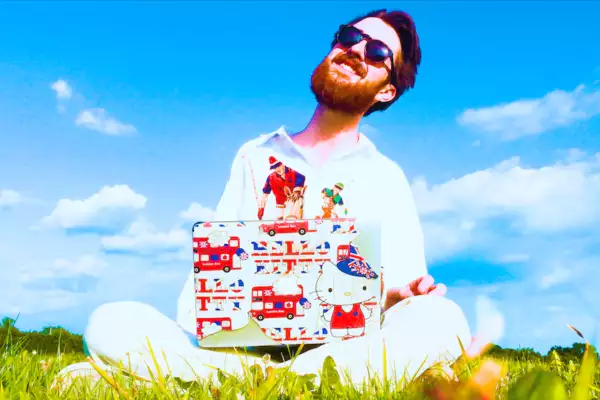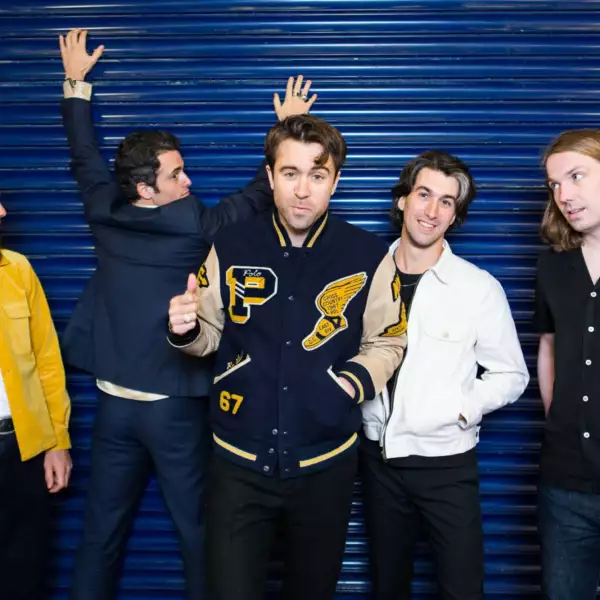 Features / Tracks
The biggest and best tracks of the past week, rounded up and reviewed.
March 27, 2020 5:00pm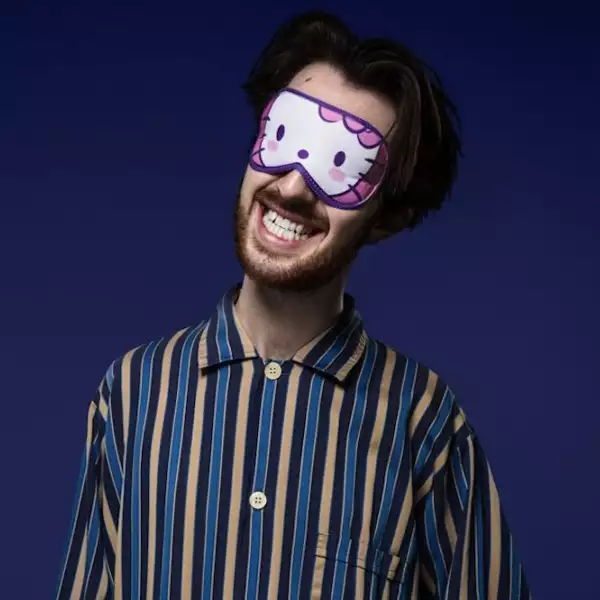 News
It's lifted from his upcoming debut album 'Winterreise'.
March 26, 2020 10:44am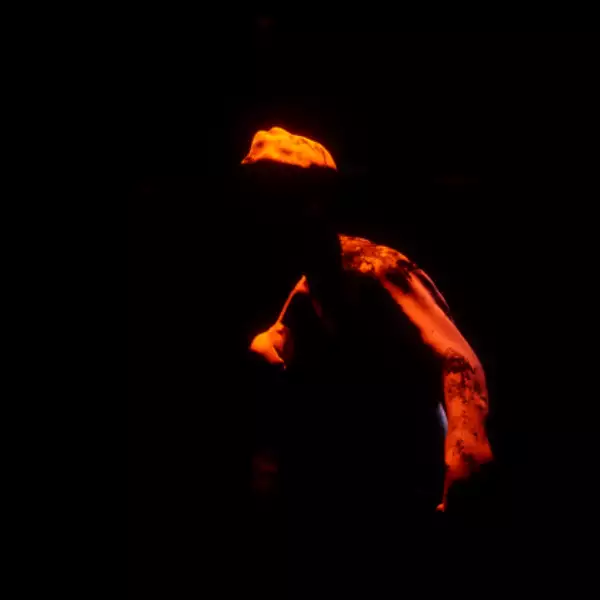 News / Neu
The rising London musician shares the ominous CGI-heavy visuals for his first official track.
November 27, 2019 4:13pm