Features & Interviews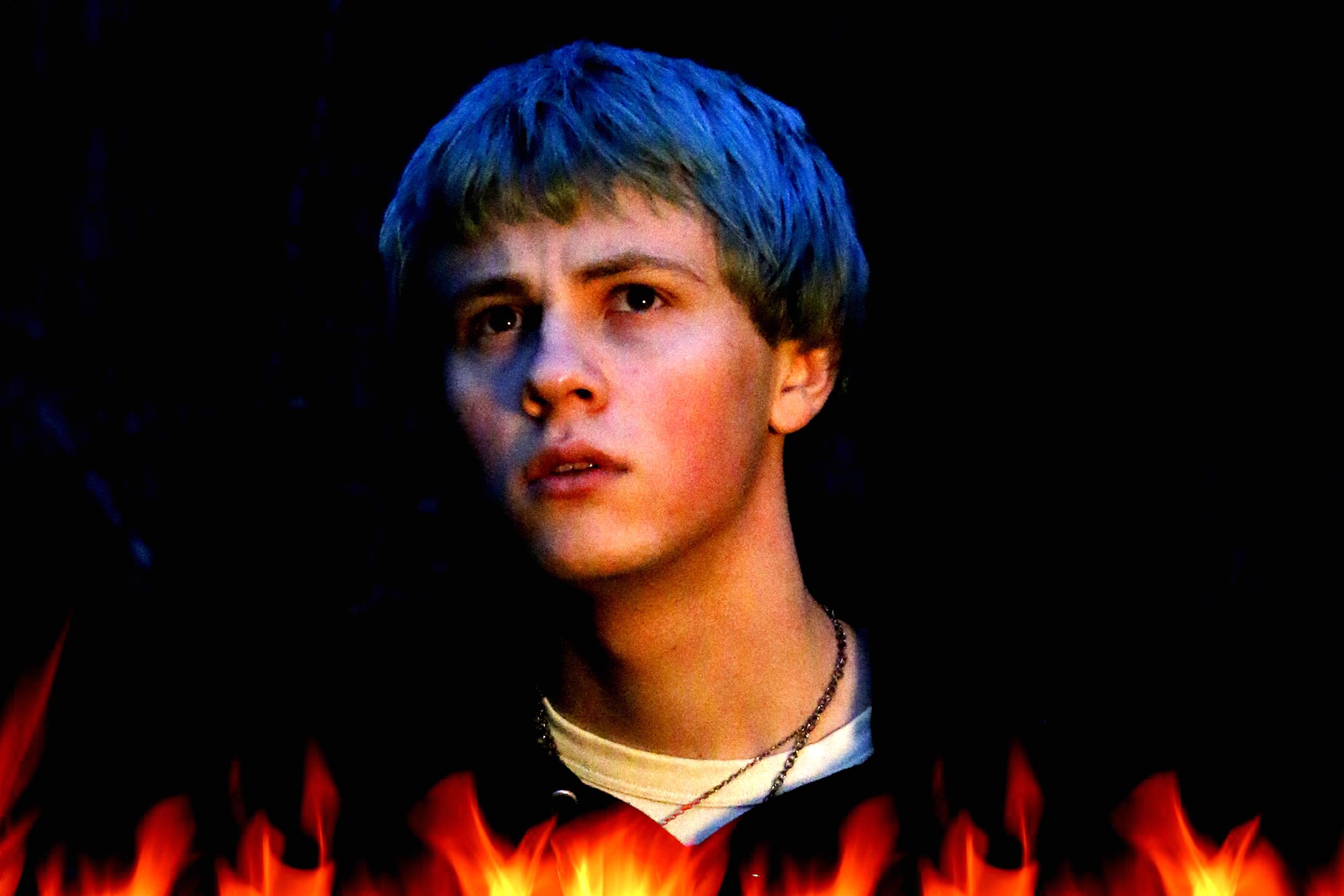 We meet the Norwegian artist whose debut EP 'Ponyboy' is a glistening hit of teen nostalgia.
2nd May 2019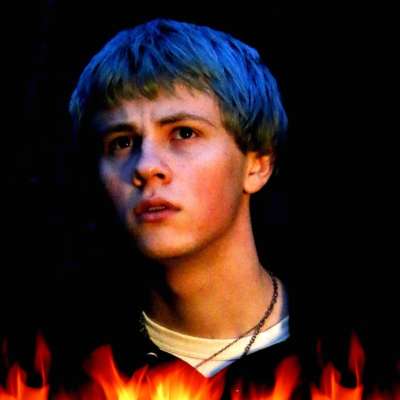 News / Neu
His 'Ponyboy' EP is released today.
April 5, 2019 11:40am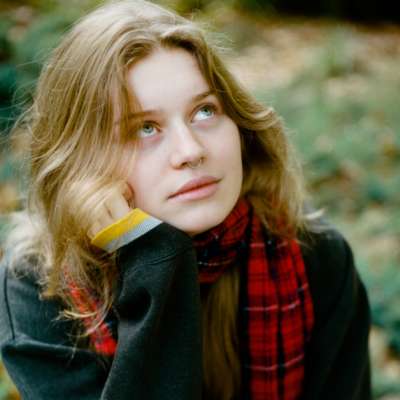 Features / Neu
Our monthly guide of the buzziest new acts around.
March 25, 2019 3:23pm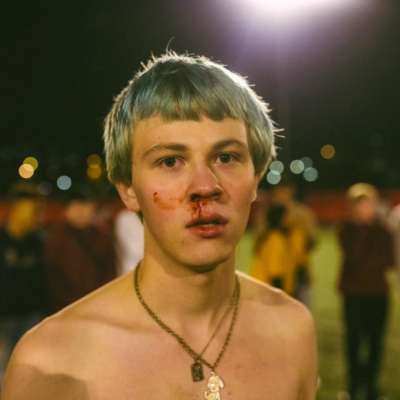 News / Neu
He's also aired a video for both the new track, and 'First Place', unveiled last month.
March 8, 2019 12:23pm