2018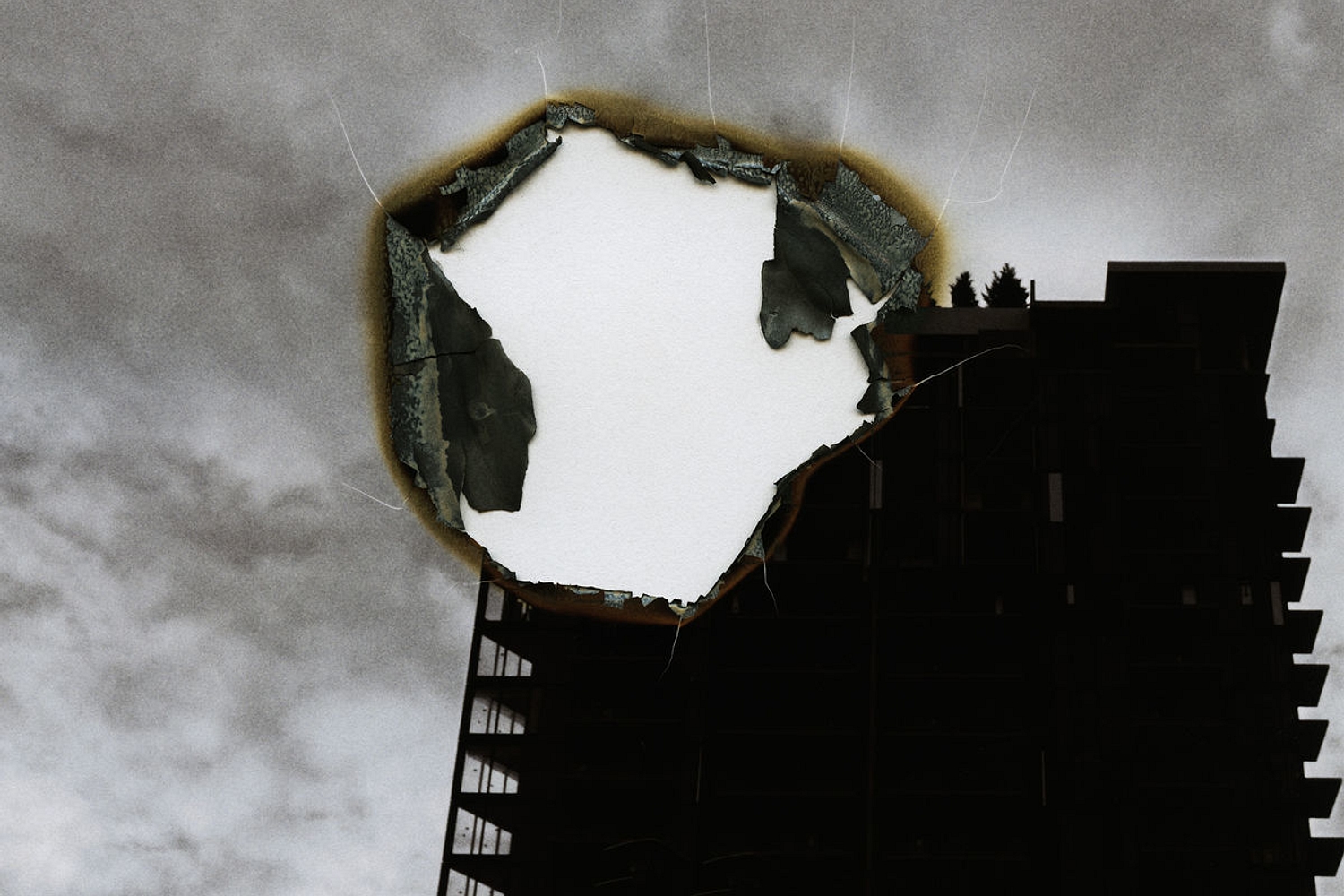 4 Stars
A brilliant and unexpected ride from start to finish.
25th May 2018, 7:55am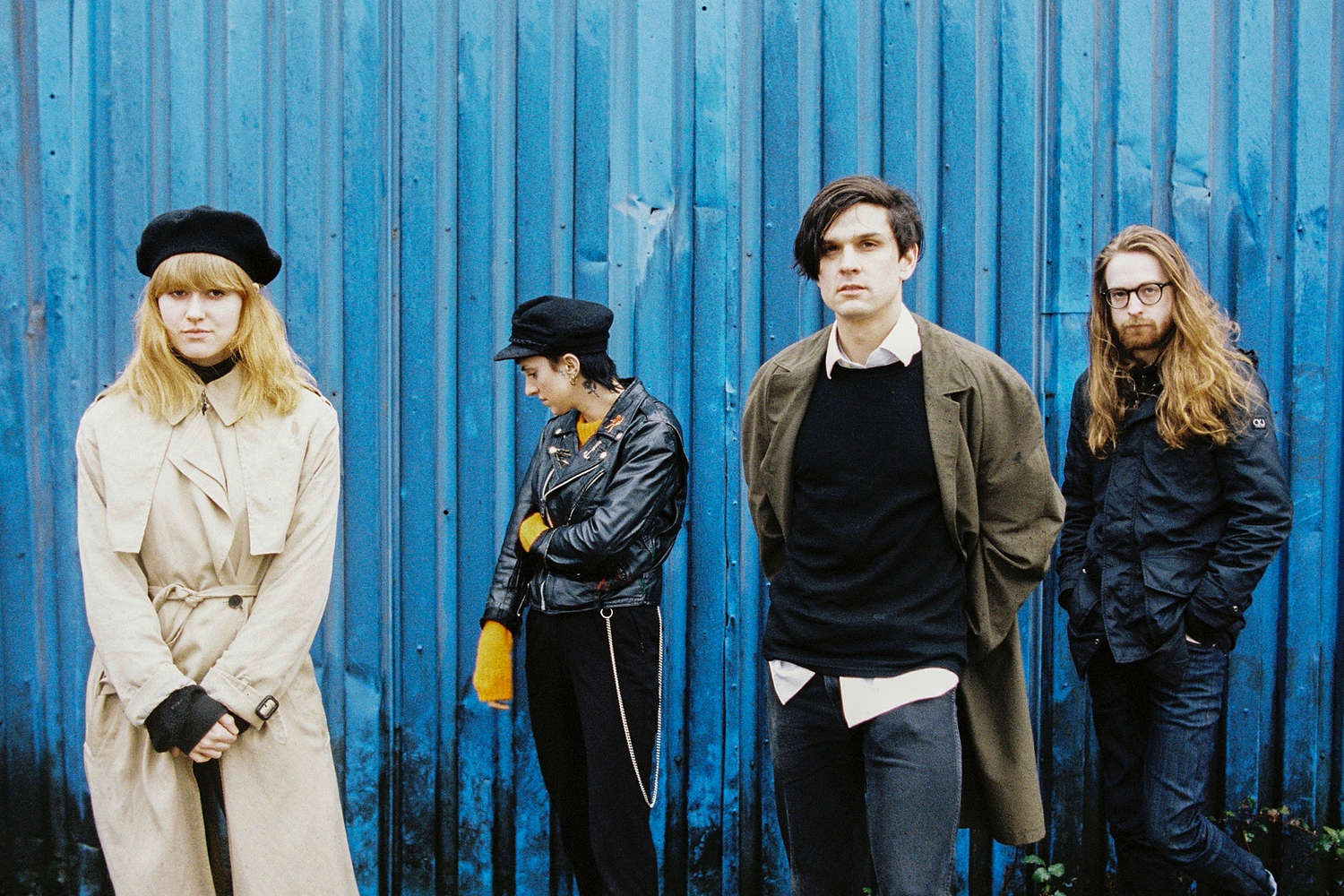 The record is out via Sub Pop on Friday (25th May).
23rd May 2018, 12:00am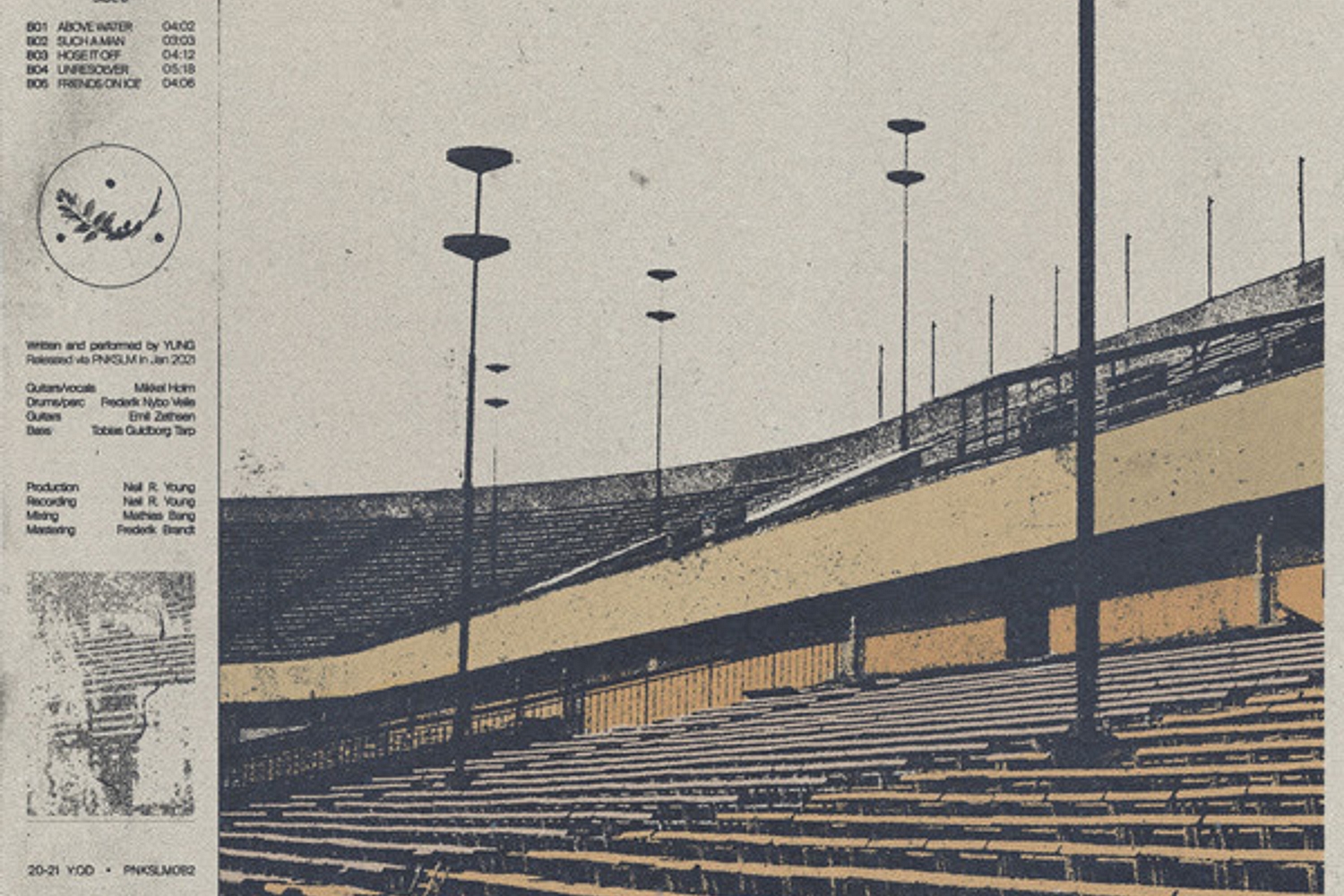 DIY's essential, weekly guide to the best new music.
1st March 2018, 12:00am
Featuring James Blake, Romy, Marika Hackman, yeule and more.