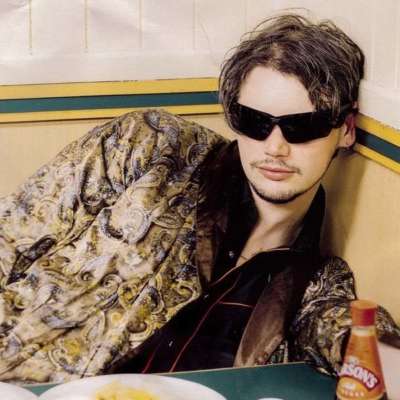 News
His funky second single is finally here!
May 12, 2020 11:17am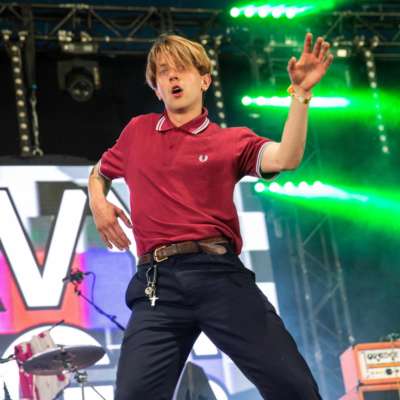 News
This January, we're back at the Old Blue Last for Hello 2020 - raising a toast to the next in line with four free shows, loads of brilliant new artists and one smoking hot ticket.
December 16, 2019 12:00pm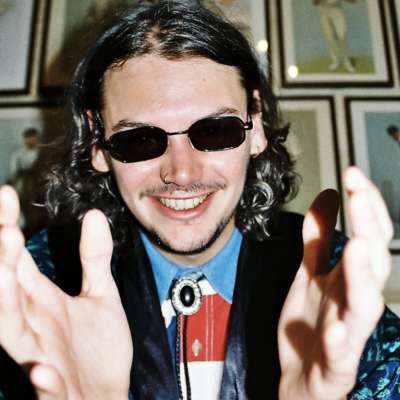 News / Neu
And you'll be able to grab a copy on limited 7" vinyl from 1st November via Speedy Wunderground.
September 26, 2019 3:30pm