Artist
Manchester Orchestra
Features & Interviews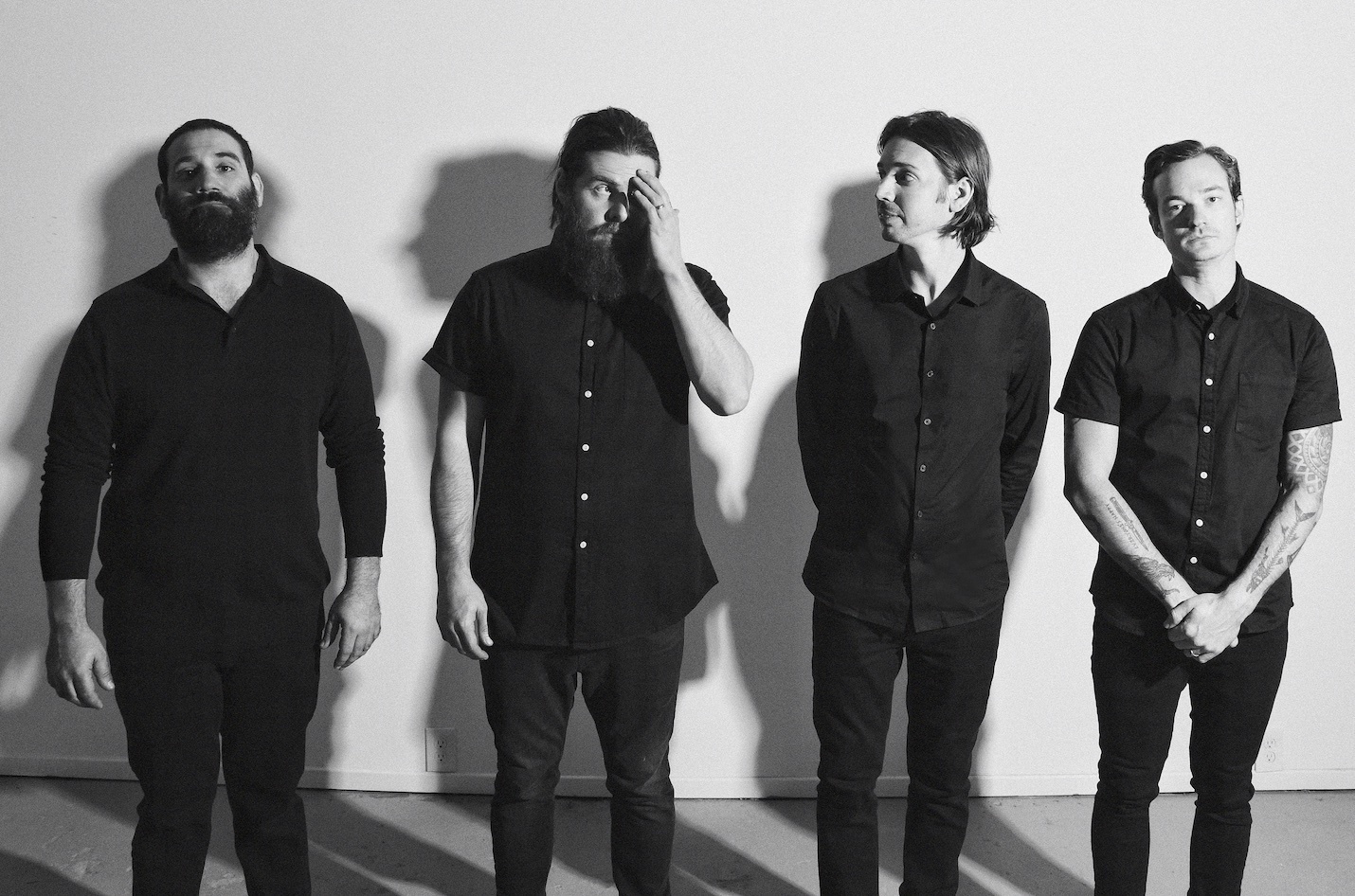 Loss and grief may have shaped the writing of their sixth album, but on 'The Million Masks of God', Manchester Orchestra are making their most bold and united statement yet.
27th April 2021
Album Reviews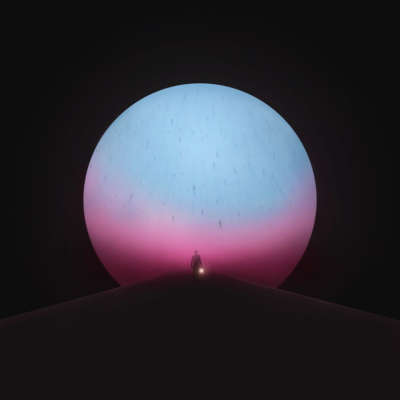 4 Stars
Dynamic and vital - while still respecting the band's legacy so far.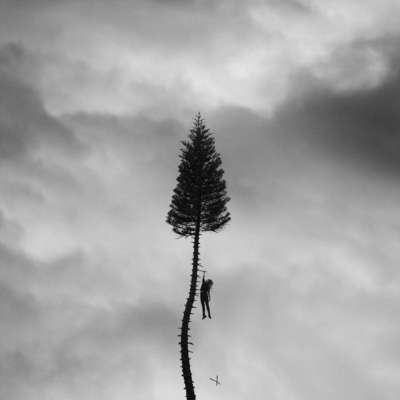 3 Stars
The band balance loud and quiet better than ever.