Album Reviews
3-5 Stars
This daring, forward-thinking genre piece is worth the price of admission.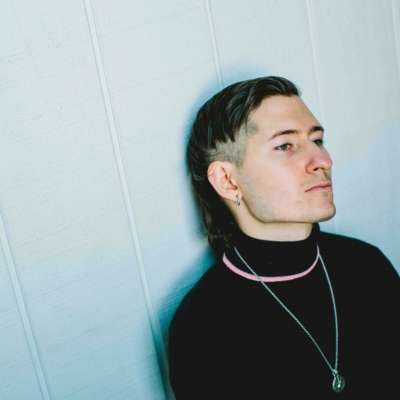 News
The track features on next month's full-length, 'Trauma Factory'.
January 19, 2021 4:02pm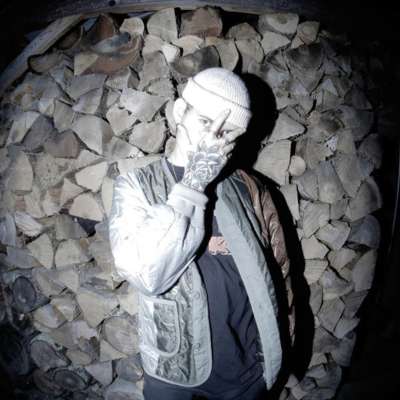 News
And he's sharing new track 'fake friend' to celebrate!
December 7, 2020 5:57pm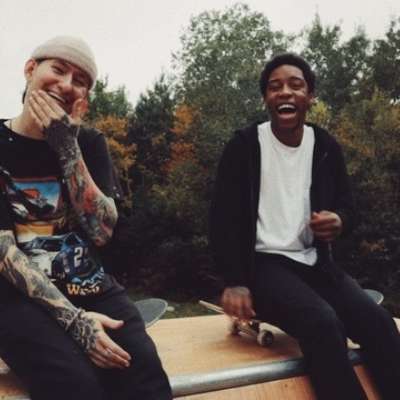 News / Neu
The new track is all about "being a metaphorical killer".
October 27, 2020 4:19pm