Features & Interviews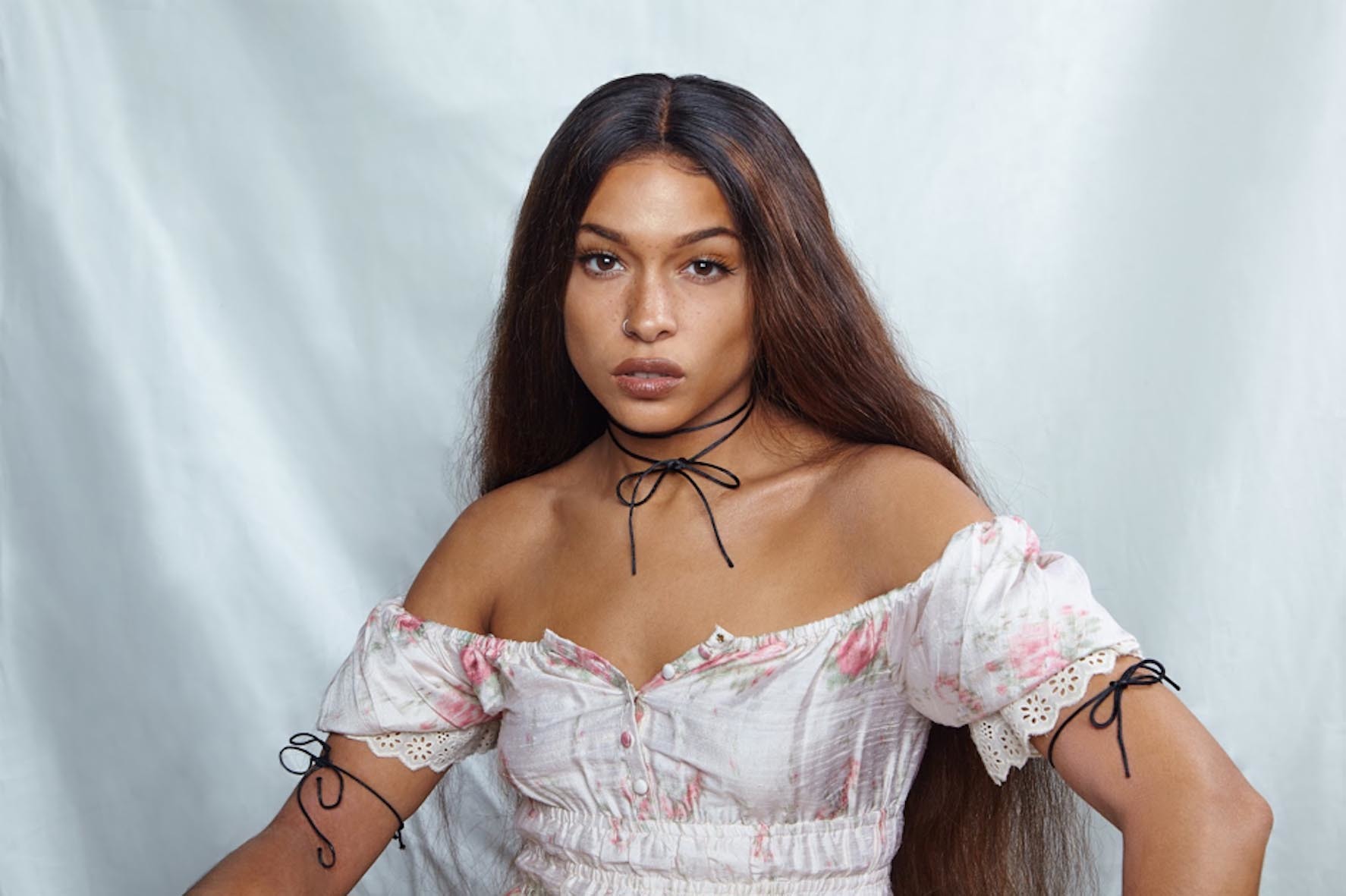 We caught up with the American star as she readies her forthcoming third LP.
18th November 2019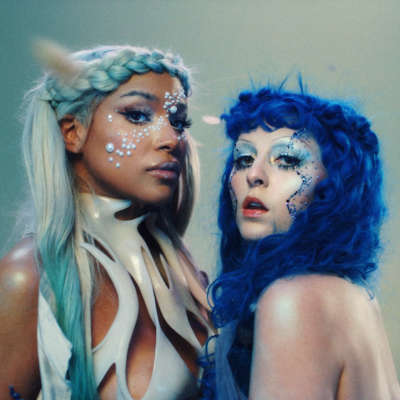 News
The viral smash from her 'DEMIDEVIL' mixtape gets some visuals.
May 14, 2021 3:19pm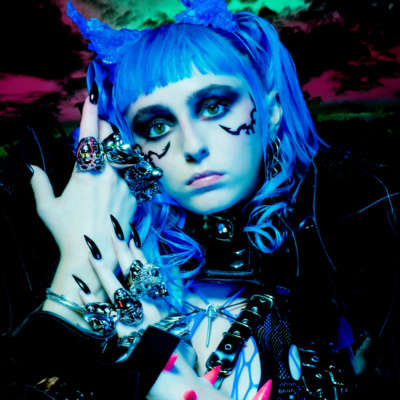 News
The pair performed for Late Night With Seth Meyers last week.
May 4, 2021 12:43pm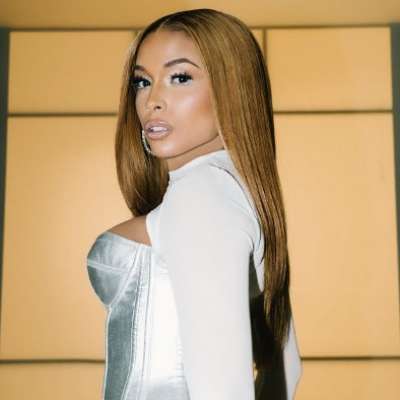 News
Her latest is an ode to OnlyFans.
March 26, 2021 4:12pm