Artist
Public Access T.V.
Features & Interviews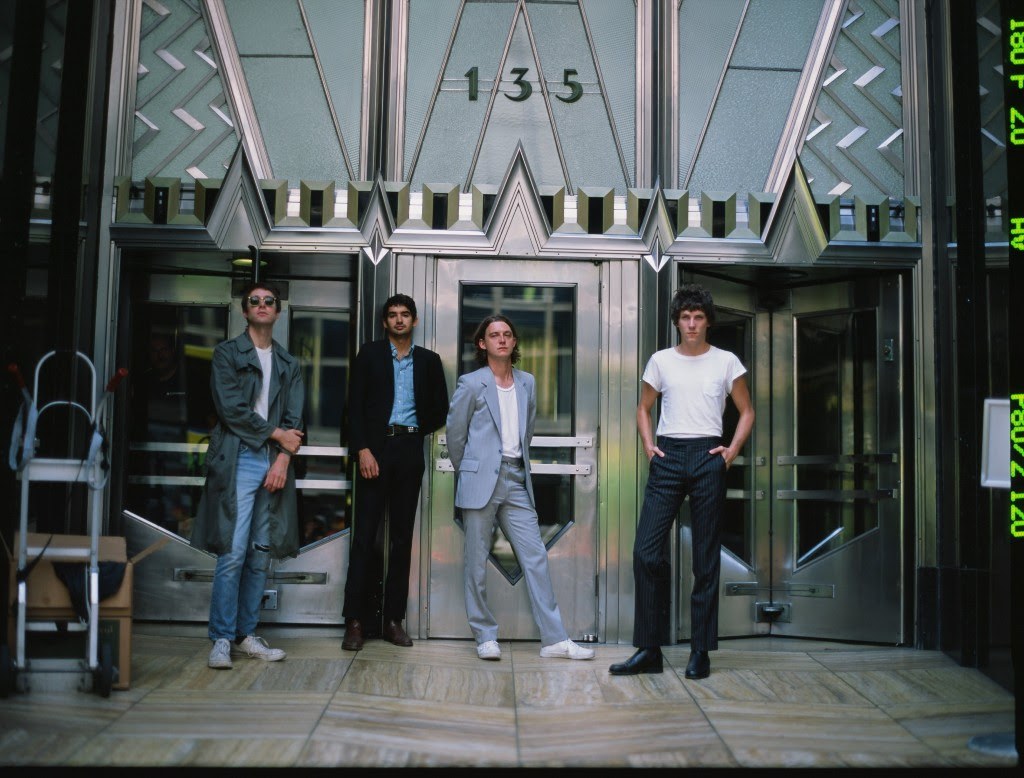 The New Yorkers are back, switched on, and ready for action.
22nd February 2018
Album Reviews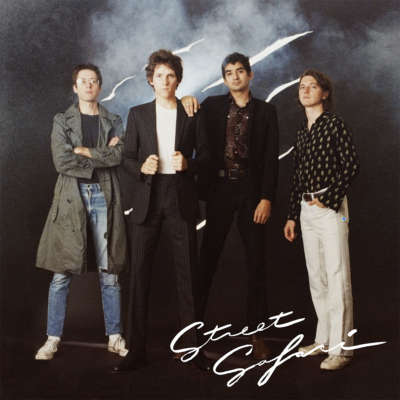 4 Stars
A big and brilliant step out of the box.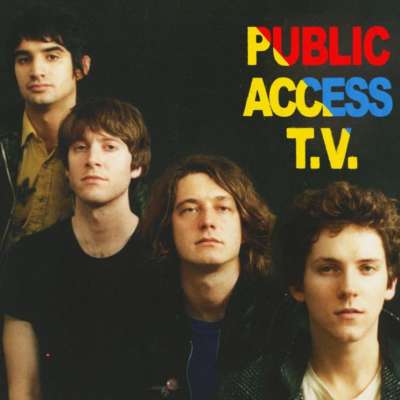 4 Stars
Recorded in Oxfordshire, Public Access TV's debut still captures the sound of a sweaty New York City.