Album Reviews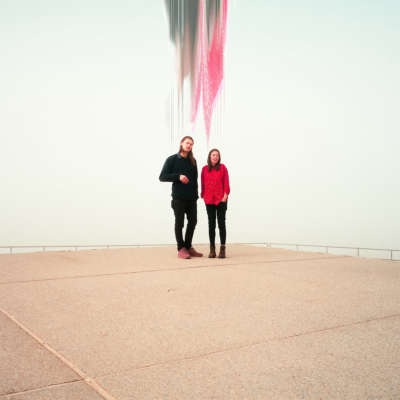 4 Stars
The sound of a band who seem to have had a significant boost in their sonic confidence.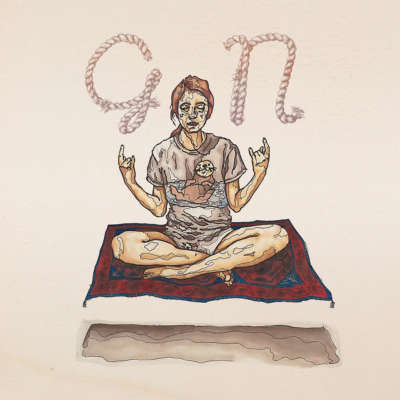 4 Stars
Inventive, rough-edged, and darkly witty at times, their second record is thoughtful, tender, and incisive at every turn.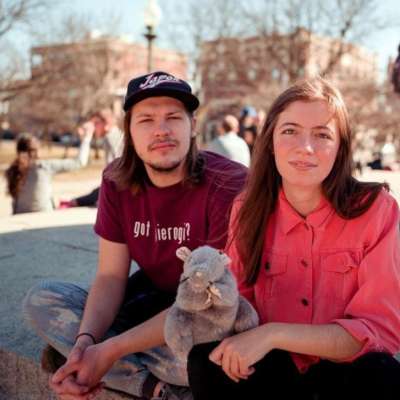 Features
Feeding off the chaos of the road to make 'GN,' this Chicago band are about far more than that 'post-Country' label.
July 11, 2017 4:19pm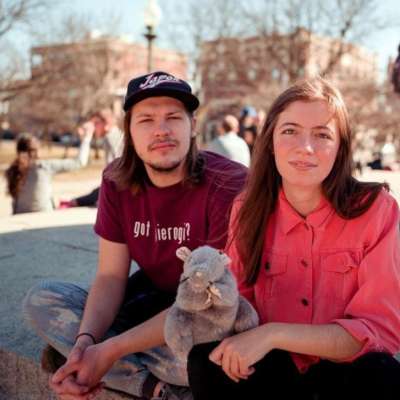 News / Neu
The Chicago group's LP comes out this Friday!
June 28, 2017 1:58pm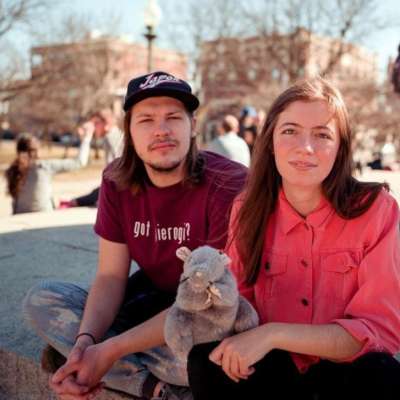 News / Neu
The latest cut from 'GN' mixes up their lo-fi sound with a country twang.
May 31, 2017 9:01am