Album Reviews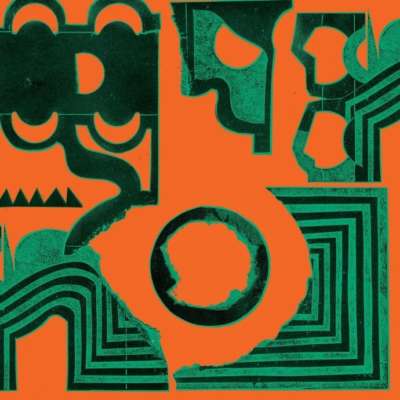 3-5 Stars
Sacred Paws are having fun, and you just have to go along with the ride.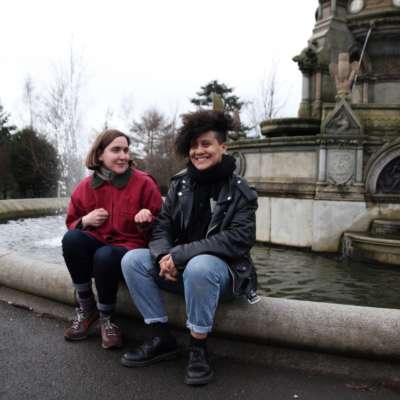 News
The duo's new record 'Run Around The Sun' is due for release this May.
March 20, 2019 3:56pm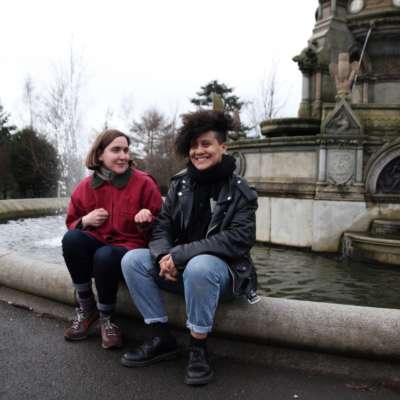 News
The track follows 2017 debut 'Strike A Match'.
January 29, 2019 2:40pm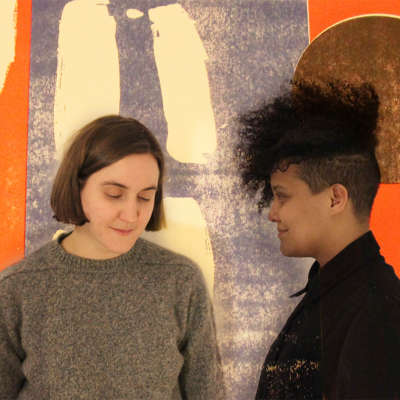 News / Neu
Rachel Aggs and Eilidh Rodgers' first release is out via Rock Action this March.
February 9, 2015 12:46pm