Features & Interviews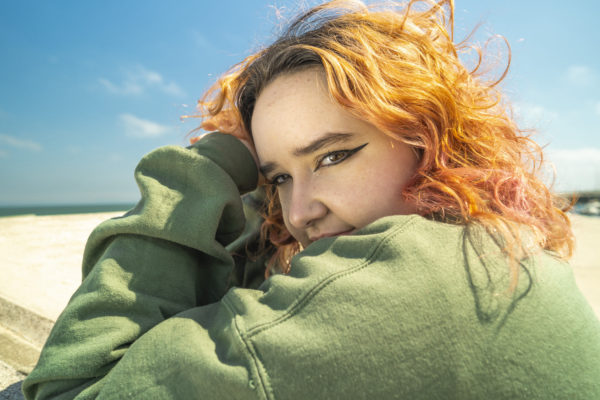 The Irish songwriter crafting confessional pop destined to pull at the heartstrings.
14th June 2021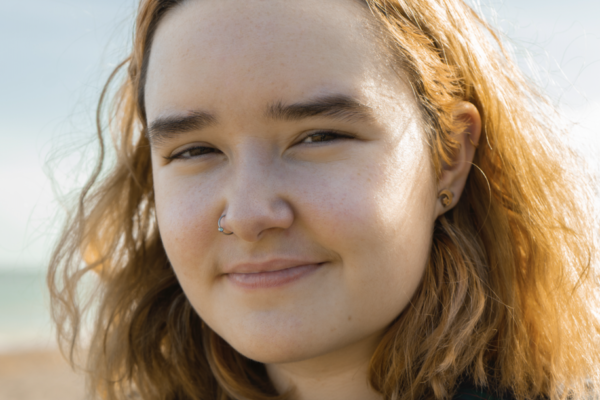 Fresh off of the release of new single 'Stuck', meet the rising songwriter.
7th May 2021
Album Reviews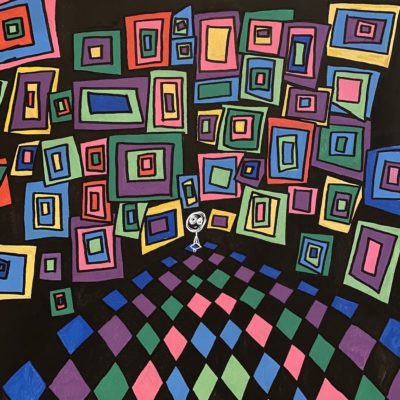 4 Stars
If this is the work Smoothboi Ezra's producing so early in their career, the next steps will be undoubtedly more powerful.