Features & Interviews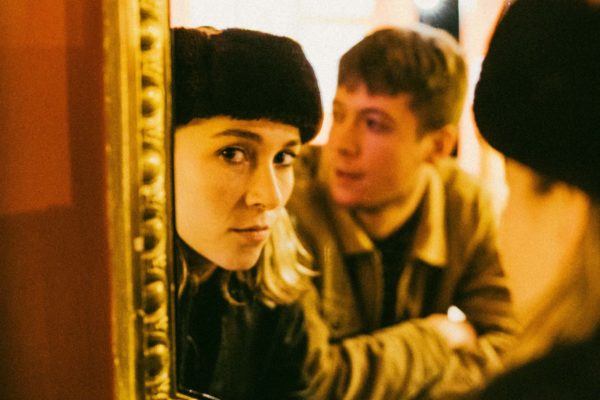 Singer Asha Lorenz gives us the goss on '925"s follow-up and more.
9th March 2021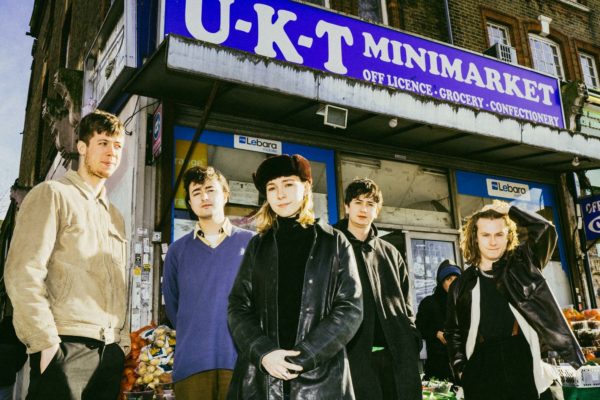 Sorry have spent the last few years creating their own blueprint. With the release of debut '925', they might be plugging into the machine, but they're still charging it with the same wayward energy.
23rd March 2020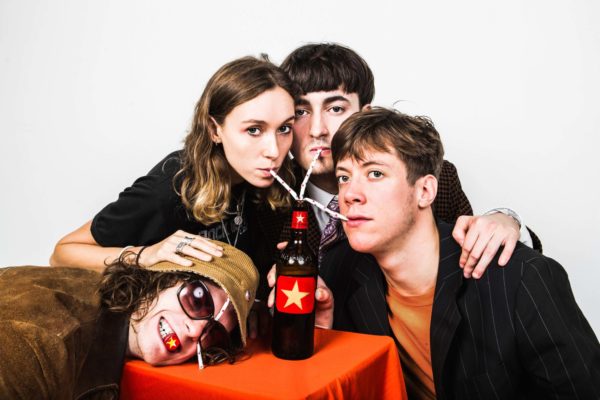 Exorcising their 'Home Demo(ns)' on their new mixtape, these new Domino signees are far from your average rock band.
10th December 2017
Album Reviews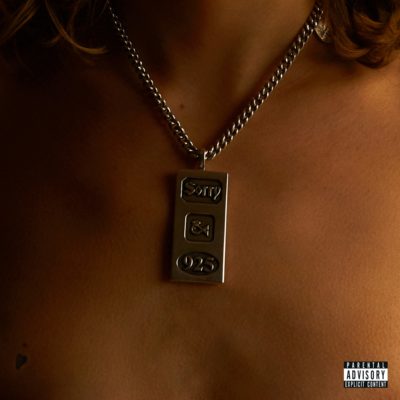 4-5 Stars
A debut that makes strange magic at every turn.