Artist
The Cool Greenhouse
Features & Interviews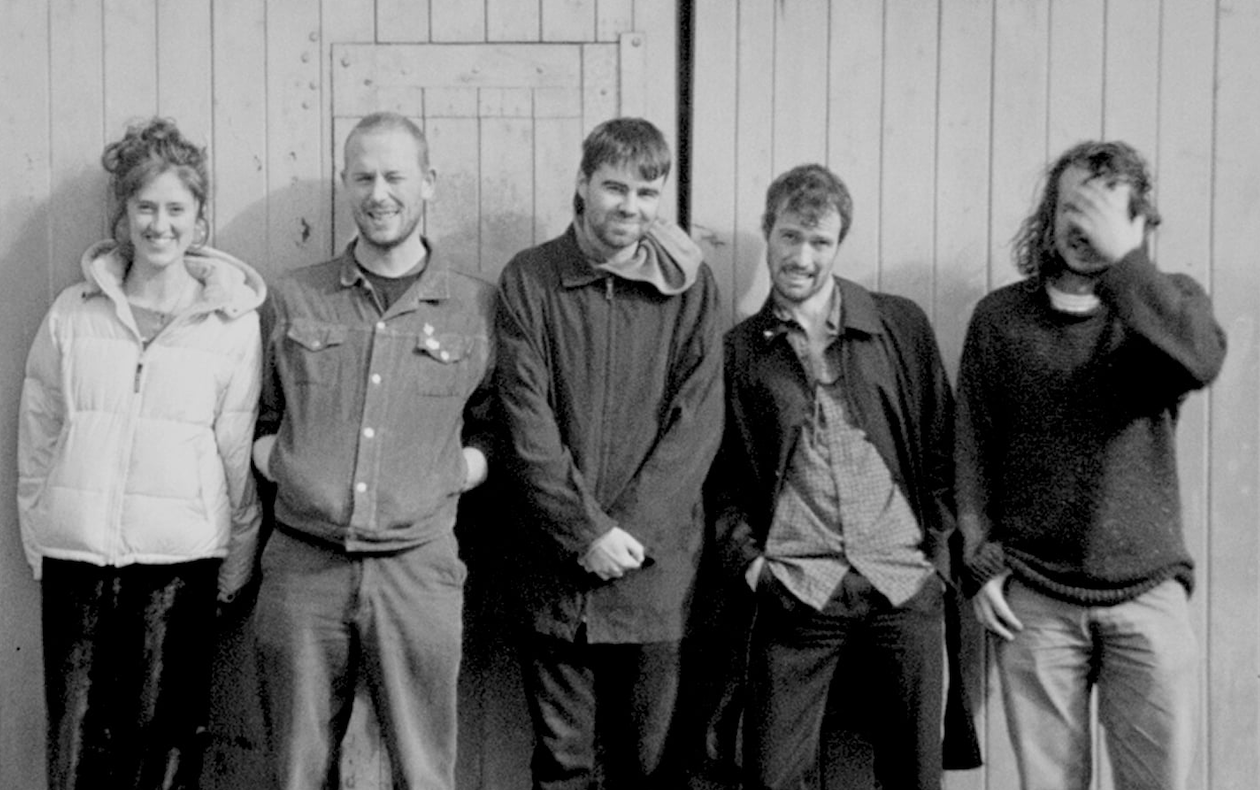 We went to Blue Tit for a haircut and a hang out with your new fave post-punk band.
16th December 2019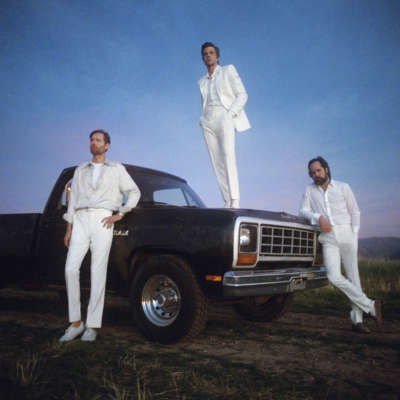 Features / Tracks
Our round-up of the biggest and best tracks of the past few weeks.
March 20, 2020 5:47pm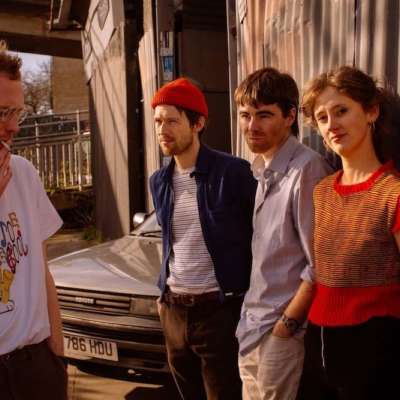 News
The full-length LP is set for release on 29th May via Melodic Records.
March 12, 2020 10:43am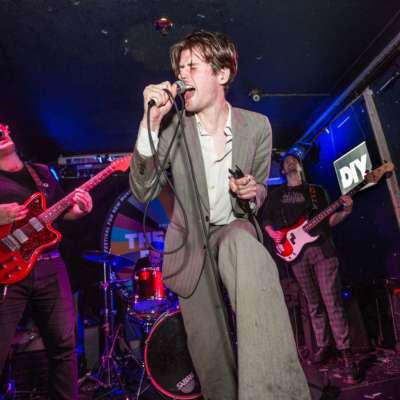 Reviews / Live
The Cool Greenhouse and Girls In Synthesis also bring the bangers to The Old Blue Last.
November 20, 2019 4:19pm