Artist
The Cool Greenhouse
Features & Interviews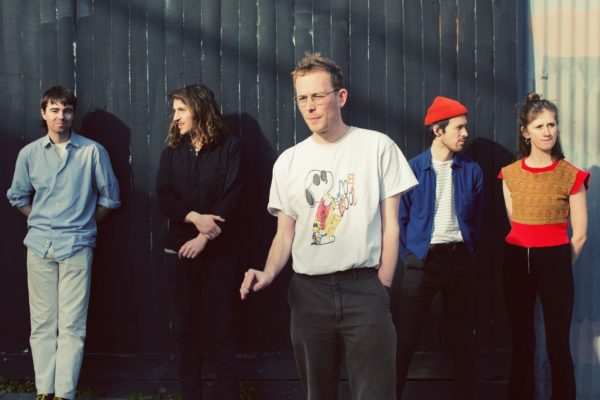 Repetitive, elongated, two-note melodies and strange, funny inner monologues wrenched from the awkward corners of modern living. Renegade? Weirdo? Tom Greenhouse is probably a bit of both.
27th May 2020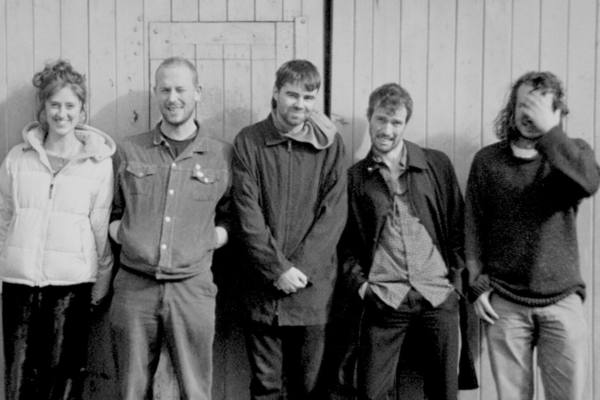 We went to Blue Tit for a haircut and a hang out with your new fave post-punk band.
16th December 2019
Album Reviews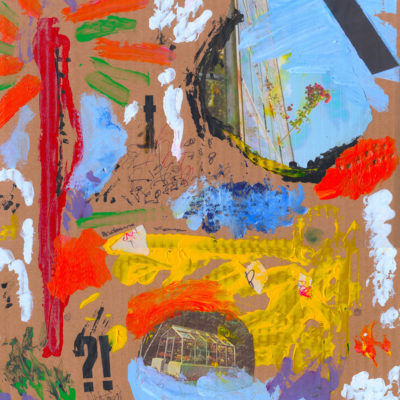 3-5 Stars
Brilliantly evocative.